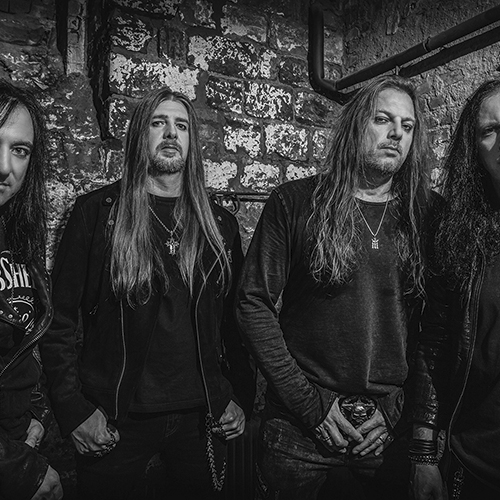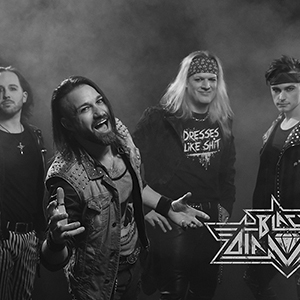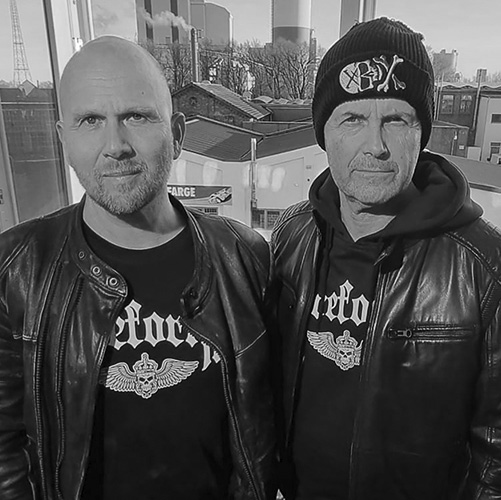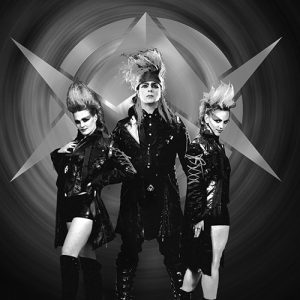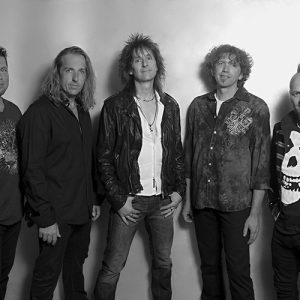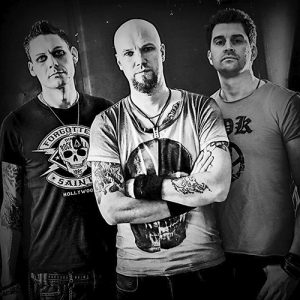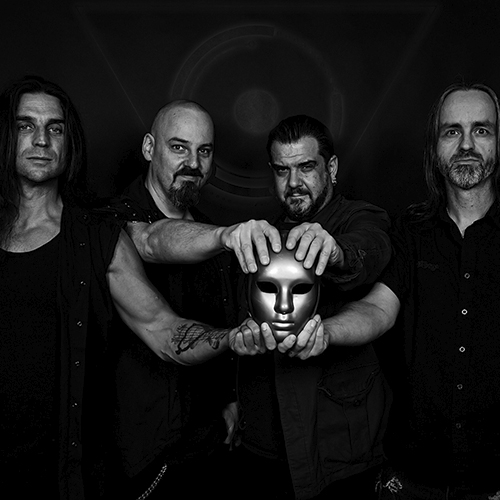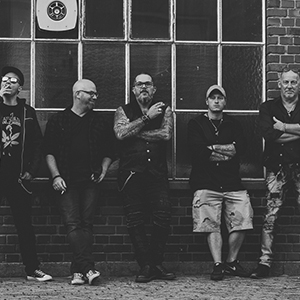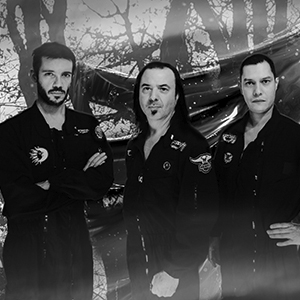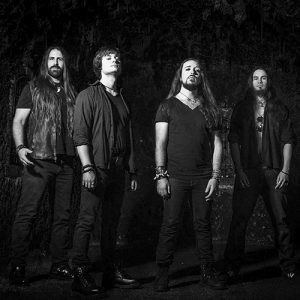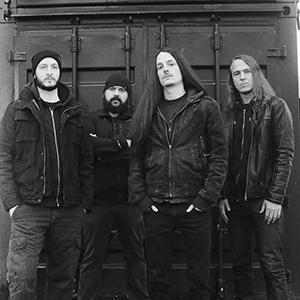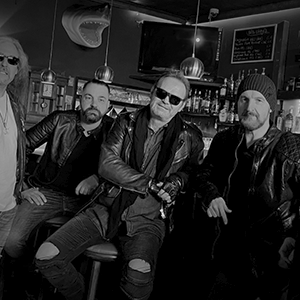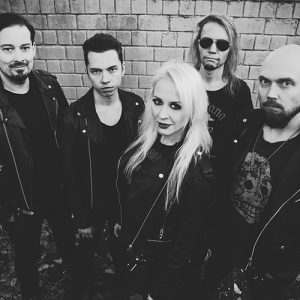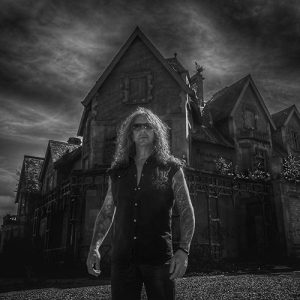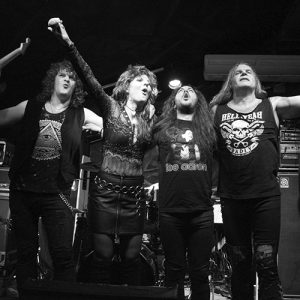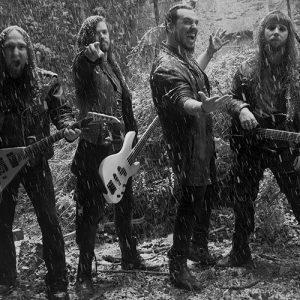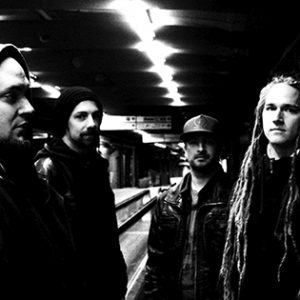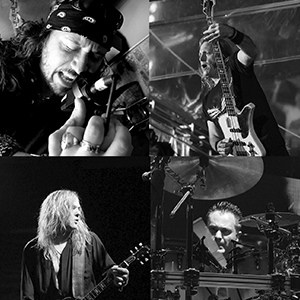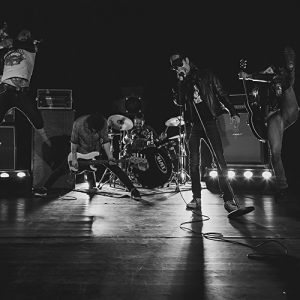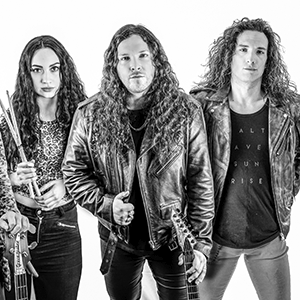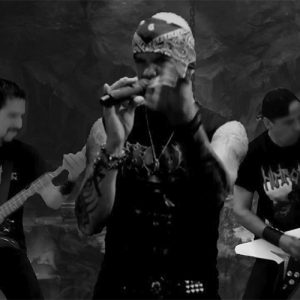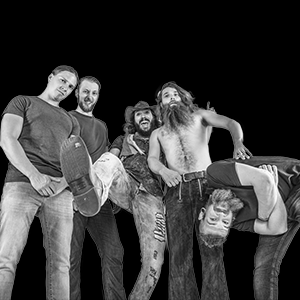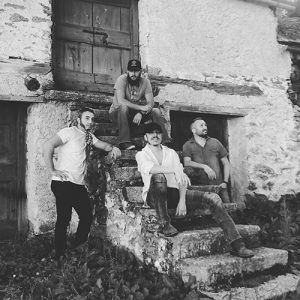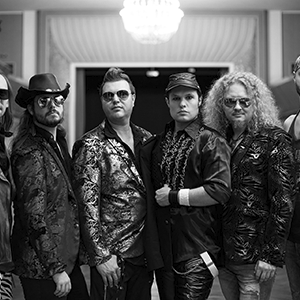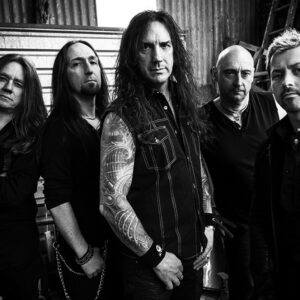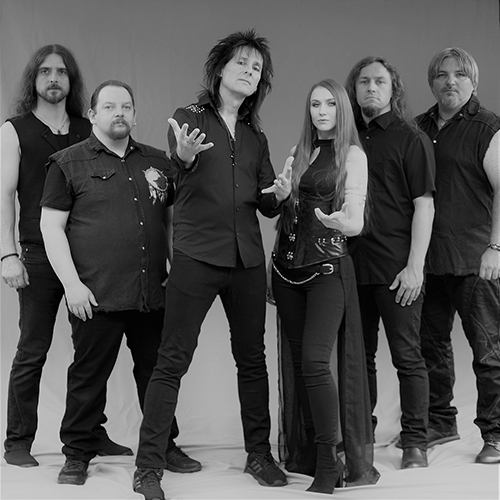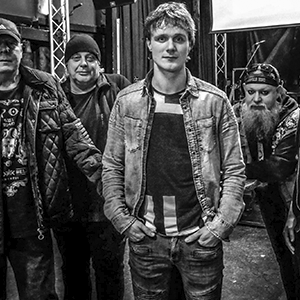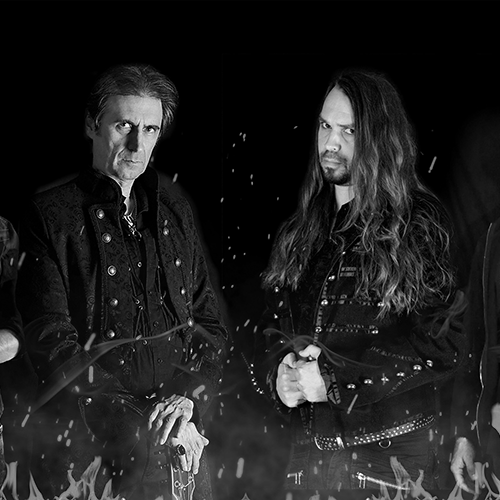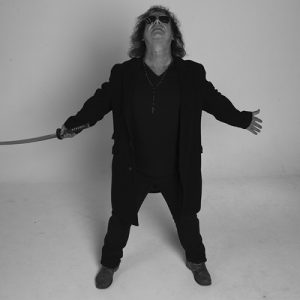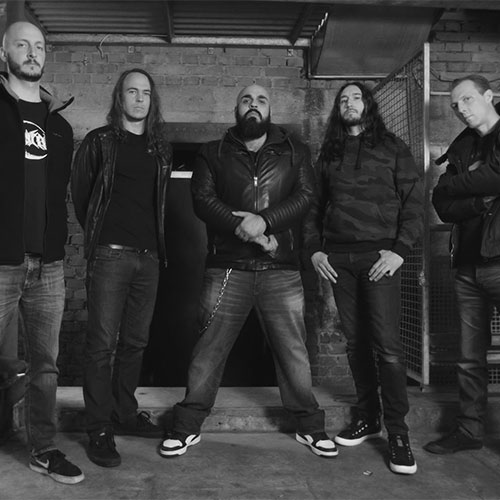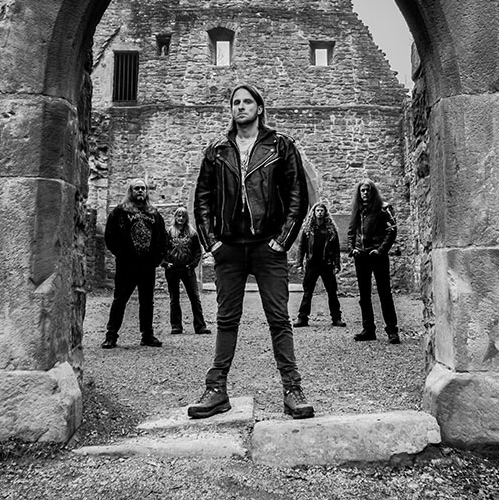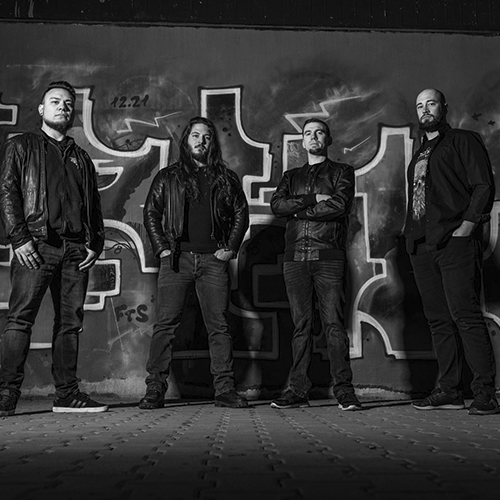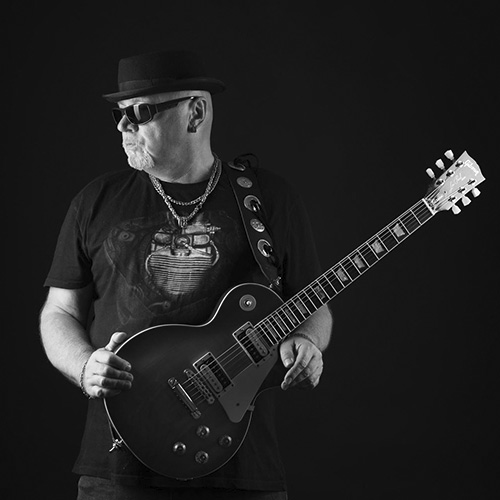 With the new BREFORTH single 'Metal In My Heart' and the new WarWolf single 'Clan Of The Undead' .
mehr lesen
We are very proud that our BLACK DIAMONDS are confirmed for the 2022 edition of this fantastic festival! Check out the great line up!!! See you all there September 23-24.
mehr lesen
BLACK DIAMONDS are back in the UK this October and November supporting the fabulous CHEZ KANE! OCTOBER 27.10 - O2 Academy 2 Islington, London 28.10 - The Tivoli, Buckley 29.10 - Y Llew Coch, Macynlleth NOVEMBER 03.11 - Waterloo Music Bar, Blackpool 04.11 - Patriot...
mehr lesen