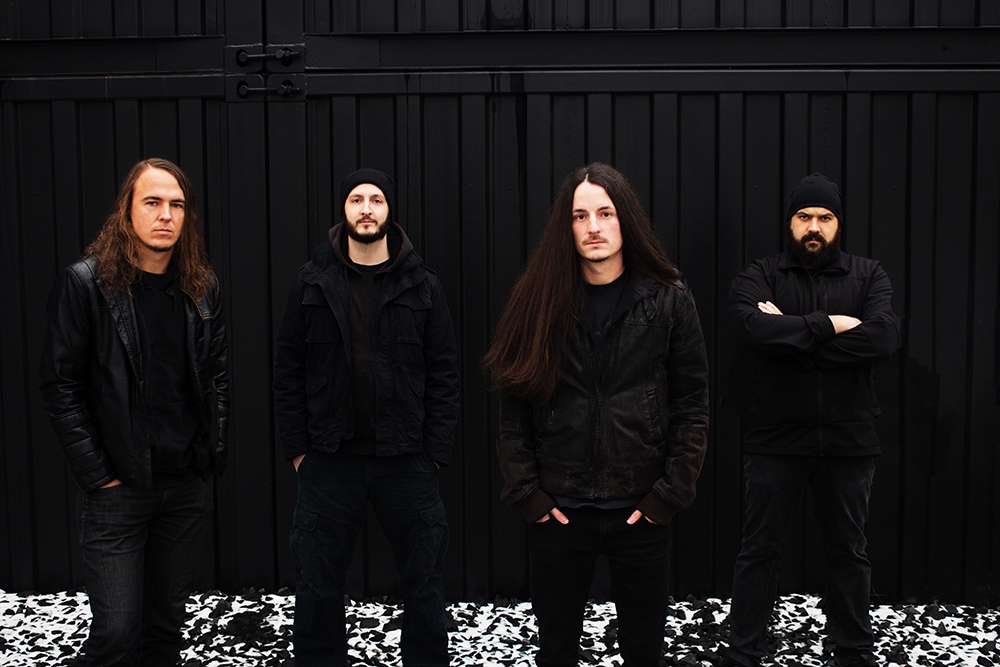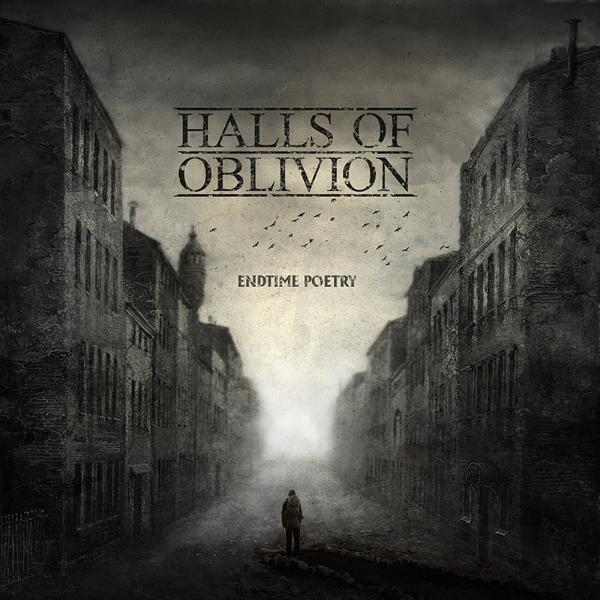 Unlike their name might suggest, HALLS OF OBLIVION will stick in one's memory. Deep in the gloomy "halls of oblivion", a tender melody and a whispered word suddenly become a roaring composition with brutal riffs and heavy words. Merciless and honest, the depths of the human soul are awaiting the listener within fictional walls. Internal unrest seeks its way through silence and oblivion in an aggressive and desperate way, thereby obtaining a hearing. Goose bumps guaranteed!
The creations of the four handsome men from Vaihingen/Enz represent a cruel, sorrowful ambiance. Halls of Oblivion unveil themes that are often kept secret but should not be forgotten. In doing so, they demonstrate their musical skills and sense of the subtleties of melodic death metal. Influences of black and doom metal complement the use of synthesizers, thus creating a unique atmosphere. A blend more peaceful than melodic death metal, more melodic than black metal, more harmonic than death metal – yet equally complex, graceful and merciless as our existence.
The album was produced by Benjamin Hölle and Timo Fielker from the German Modern extreme Metal band MINDEAD. Timo also did some guest vocals on "Walking Dead" and "Last Glance Of The Sun". Step inside – the halls of oblivion!
Sebastian Ruf – vocals, rhythm guitar
Marcel Welte – lead guitar
Markus Kristen – bass
Markus Weber – drums
https://www.hallsofoblivion.de
https://www.facebook.com/hallsofoblivion/
https://www.instagram.com/hallsofoblivion/