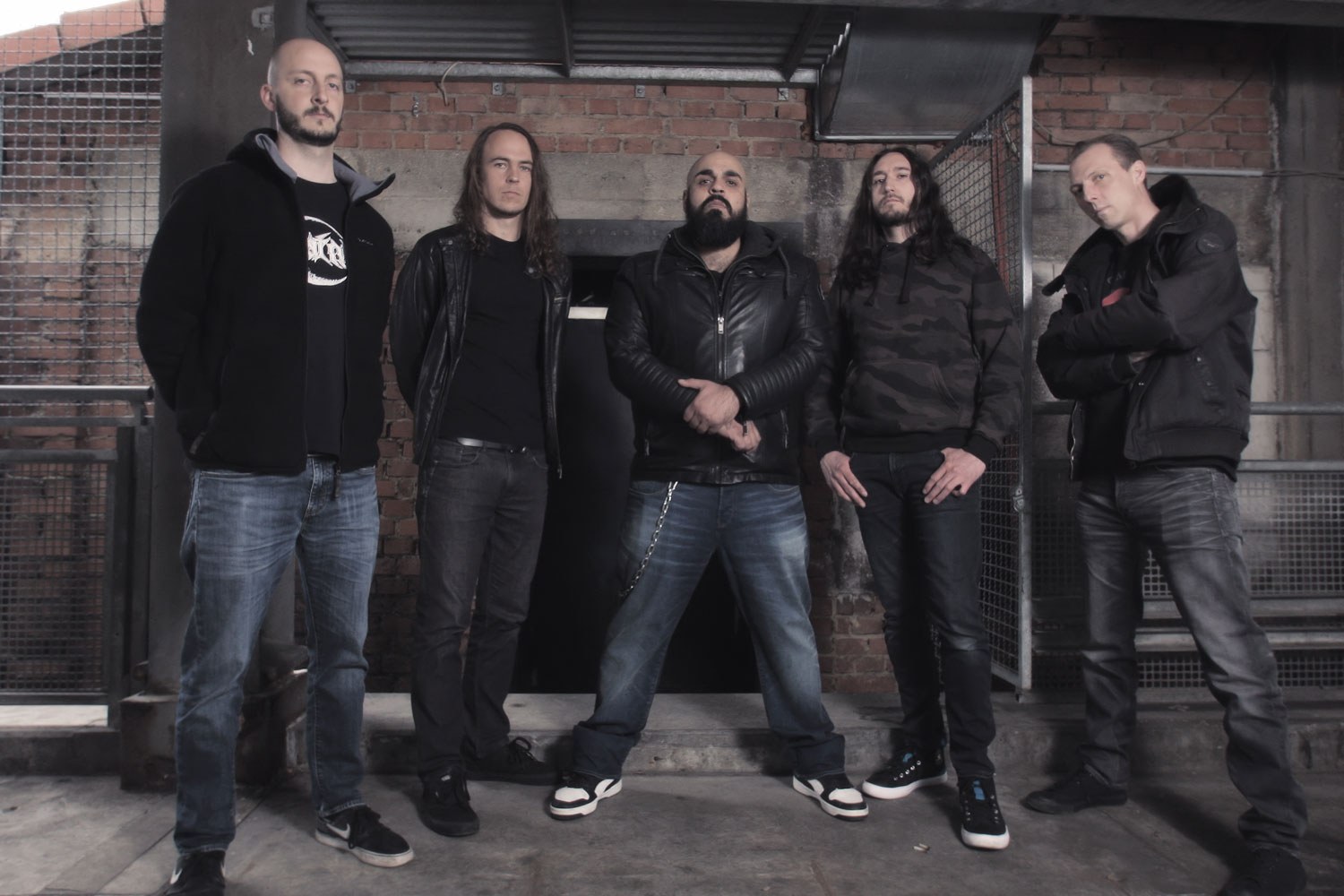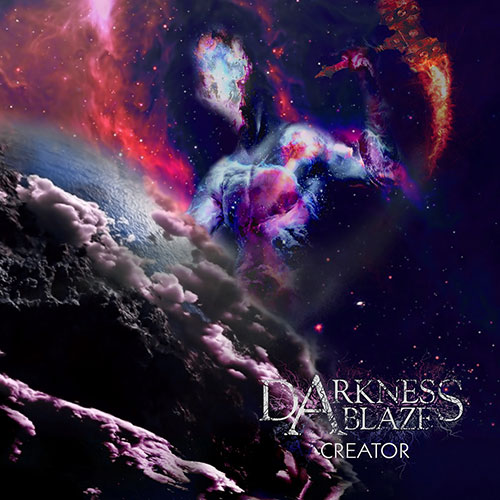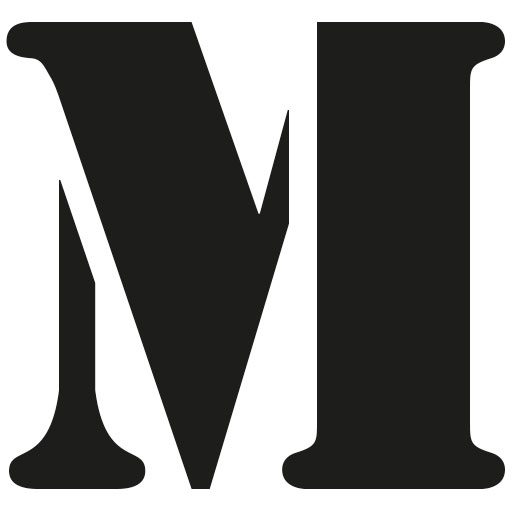 Shadowreign (2010)
Darkness Ablaze (2007)
The fire still burns!
The fire of DARKNESS ABLAZE started to blaze back in 2002 when two childhood friends, Ali and Jens, decided to form a metal band in Jens' parents' garage. A short time later, singer Theo joined the group. After the line-up was complete with bass, drums and lead guitar, the six guys quickly began to make a name for themselves in the local metal scene of Ludwigsburg, south Germany. The band gained greater notoriety in 2007 with the release of their self-titled debut album. After a few line-up changes, DARKNESS ABLAZE was signed by the German label Black Bards Entertainment and released their second album 'Shadowreign' in 2010. In the meantime, the group had developed their own sound, mixing symphonic keyboards with melodic guitars and brutal vocals, resulting in a unique style of Melodic Death Metal.
The two albums were followed by tours with well-known bands such as ENDSTILLE, GOD DETHRONED, HOLLENTHON and THUNDRA, as well as some festival appearances. In 2011 DARKNESS ABLAZE disbanded until further notice due to changes in the lives of many band members. The embers lay dormant until founding member Jens realized in 2018 that it was finally time to reignite the flame, along with founding vocalist Theo. Jens switched from keyboard to guitar and soon the new line-up was complete with drummer Markus, Marcel on lead guitar and Sven as bassist. The band was better than ever and ready to work on new material. In 2021 DARKNESS ABLAZE are set to release their new EP 'Creator'. The four songs combine driving riffs with melodic lead guitars and symphonic elements into a powerful mélange that is sometimes melancholic, sometimes energetic and uplifting. Theo's growls add the necessary brutality to complete DARKNESS ABLAZE's captivating and versatile sound.
http:///www.darkness-ablaze.de
https://www.facebook.com/darknessablaze/