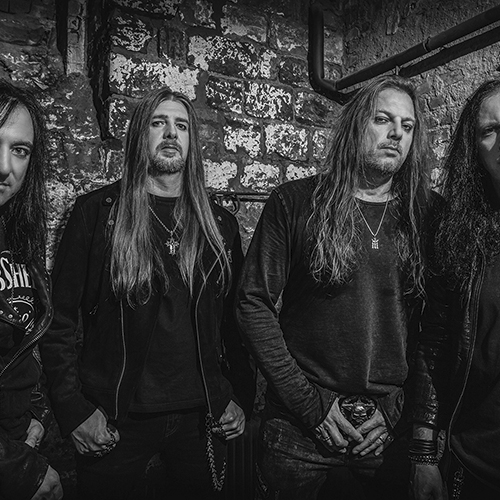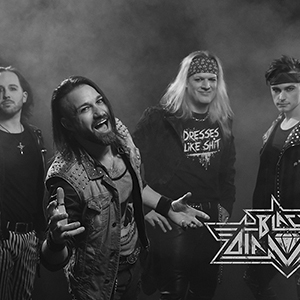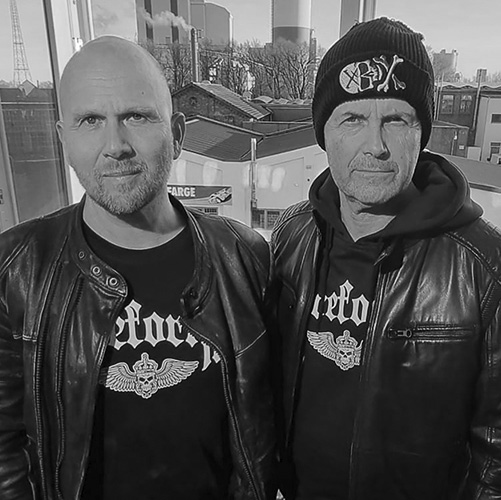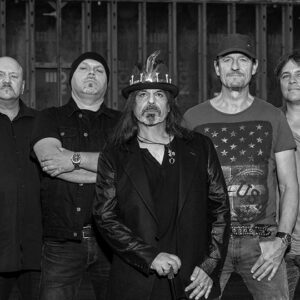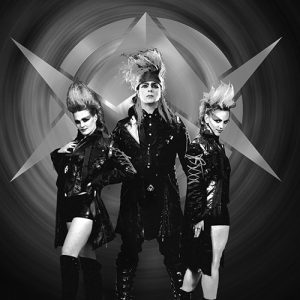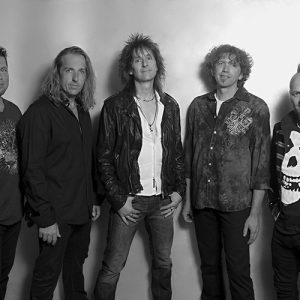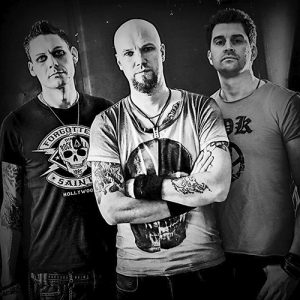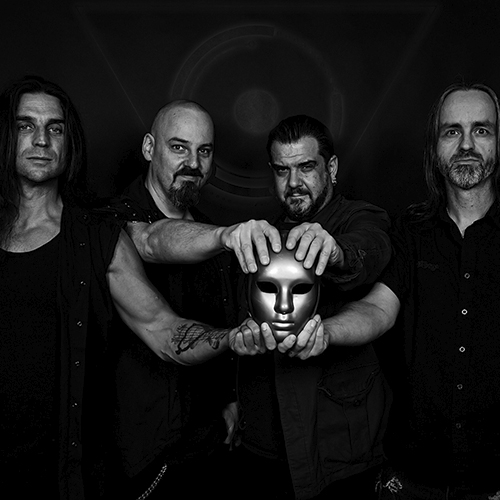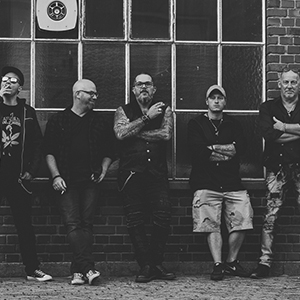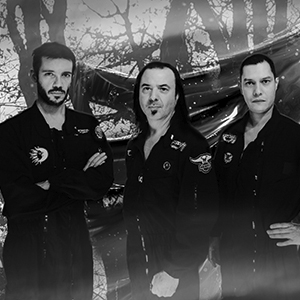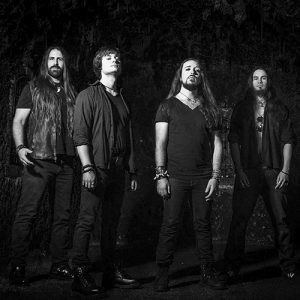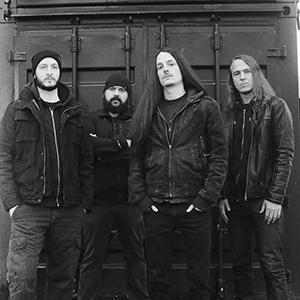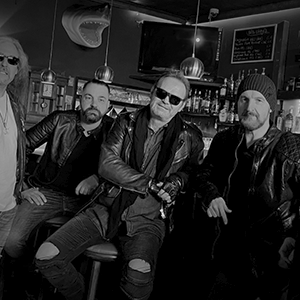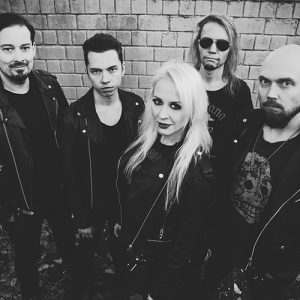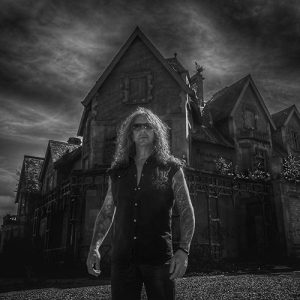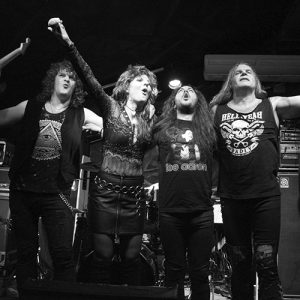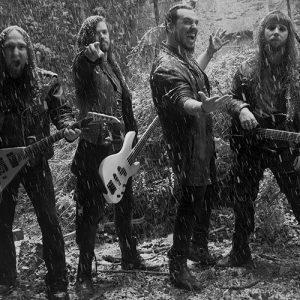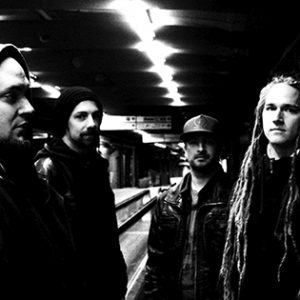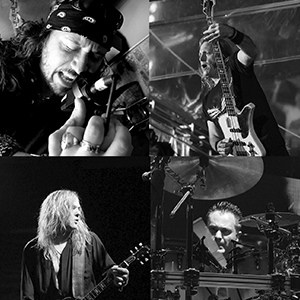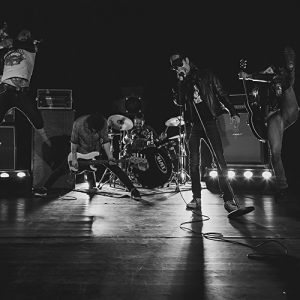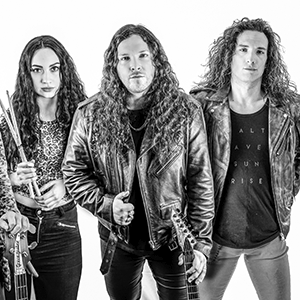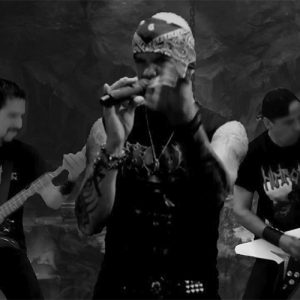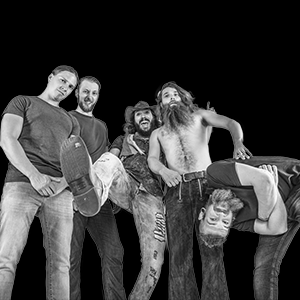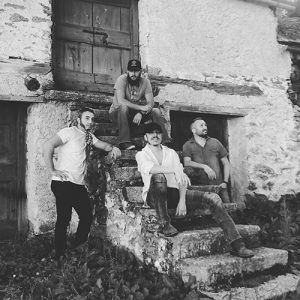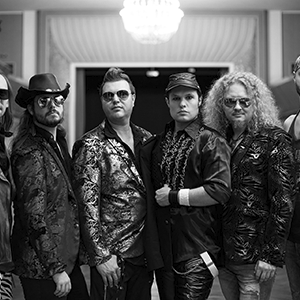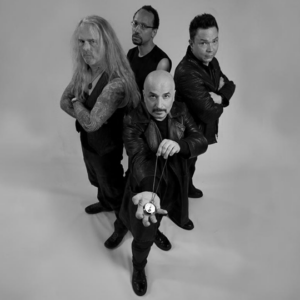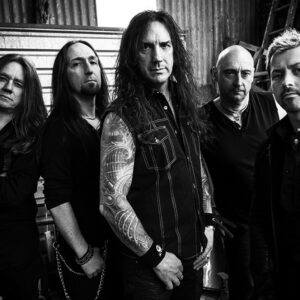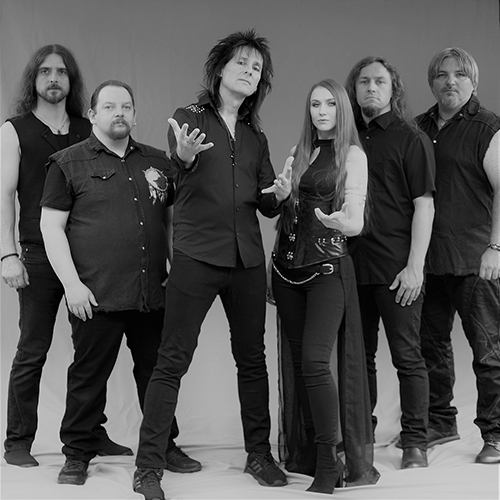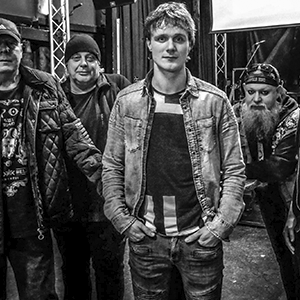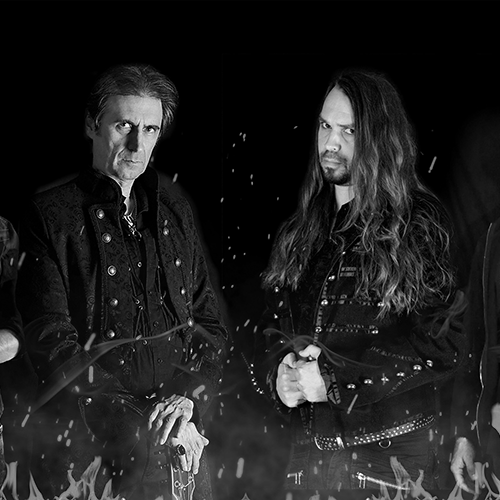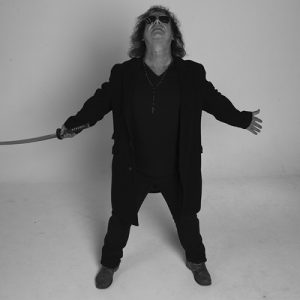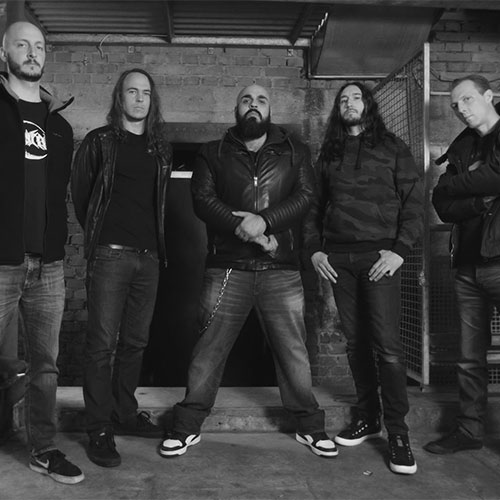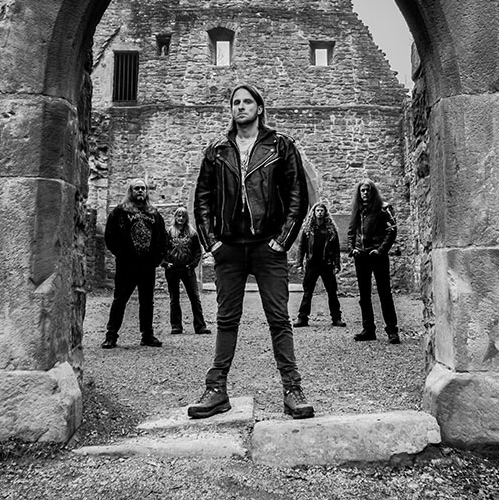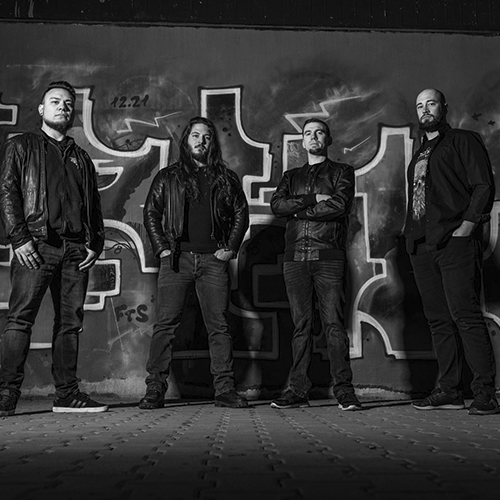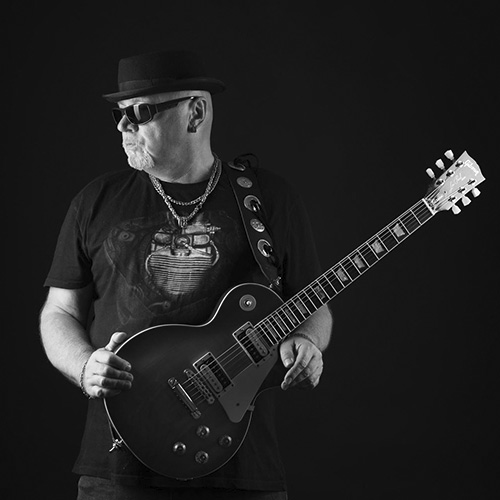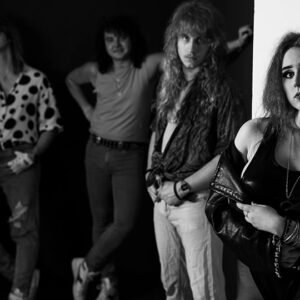 We are more than proud to announce that we will release the upcoming SERGEANT STEEL album. The follow-up to their hit album TRUCK TALES will see the light of day later this year! Austria's Hard Rock band #1 has released four studio albums and a best of compilation...
mehr lesen
… to Black Diamonds' master of the four strings Andi! Have a good one and party hard!!!
mehr lesen
… to D'OR bass master Dave! Have a good one!!!
mehr lesen