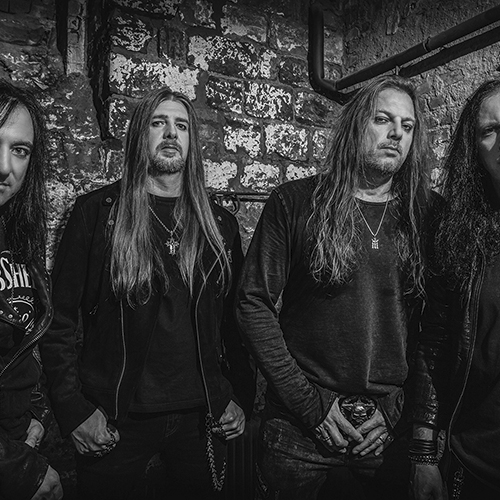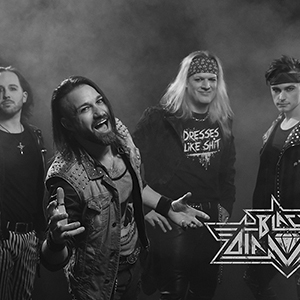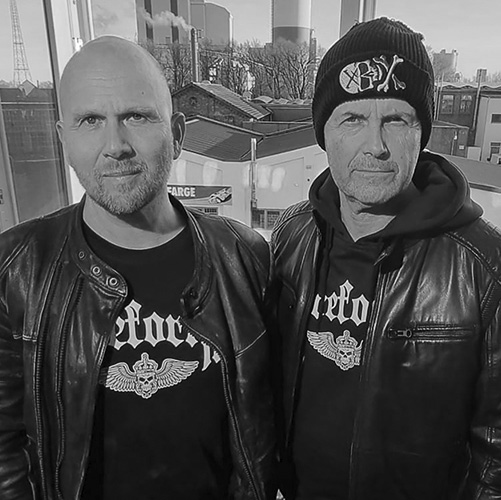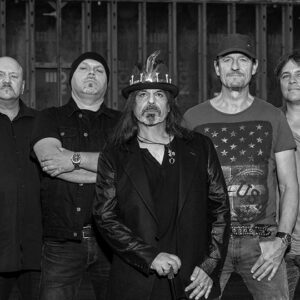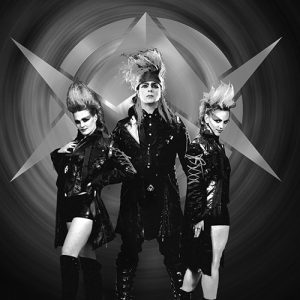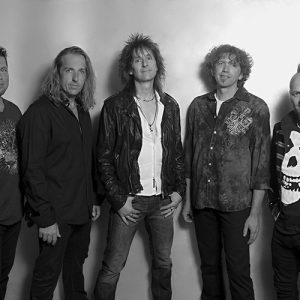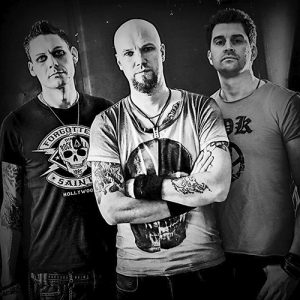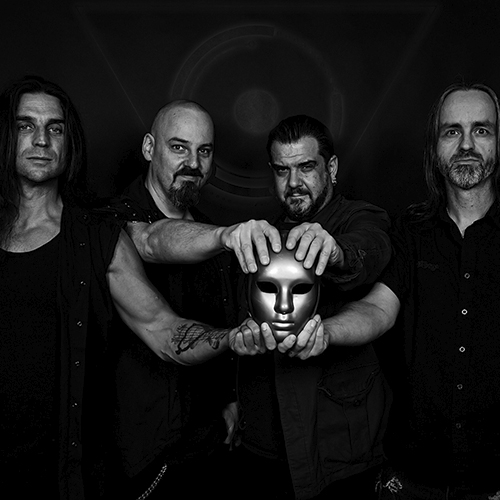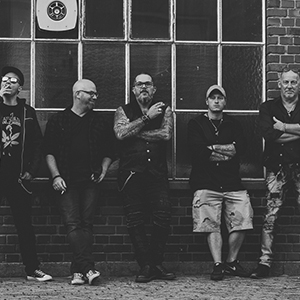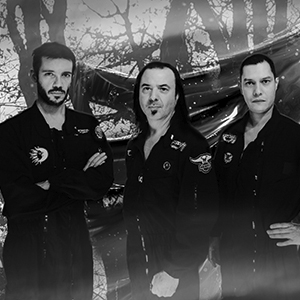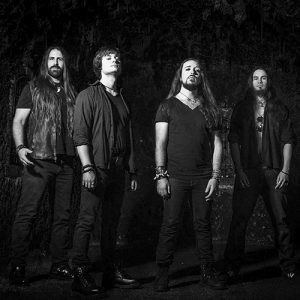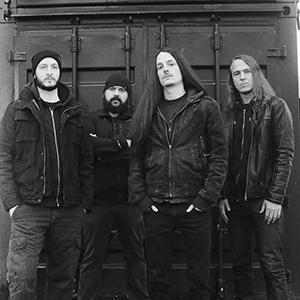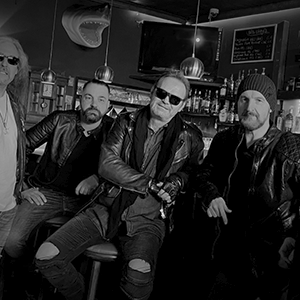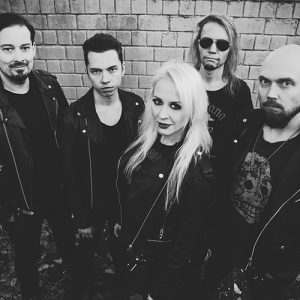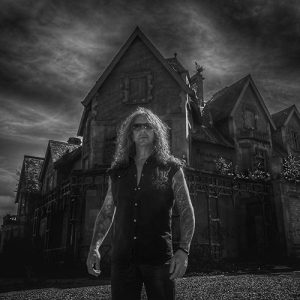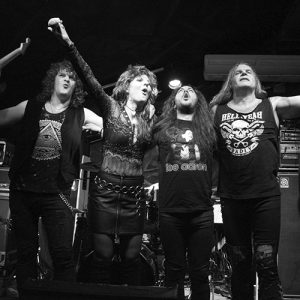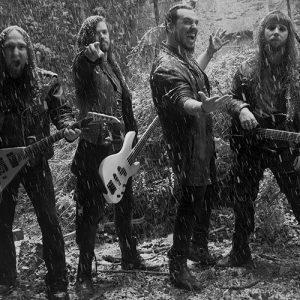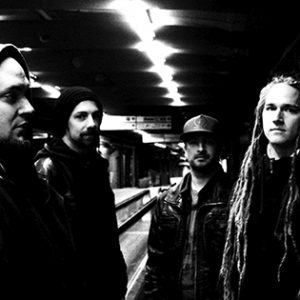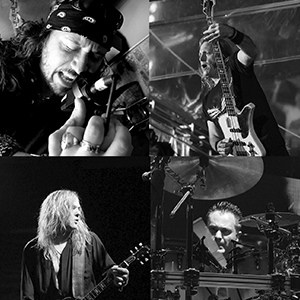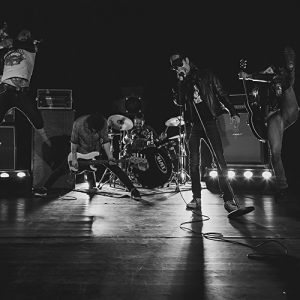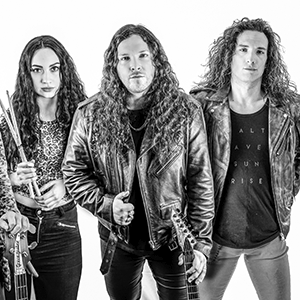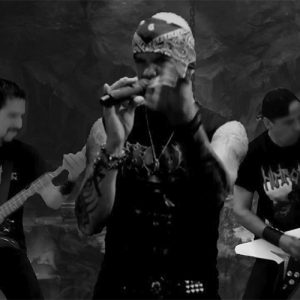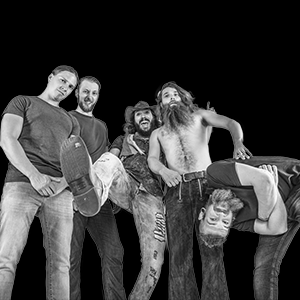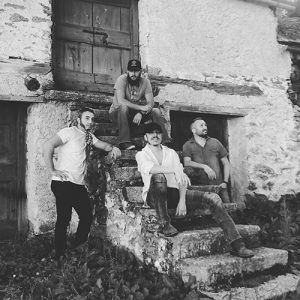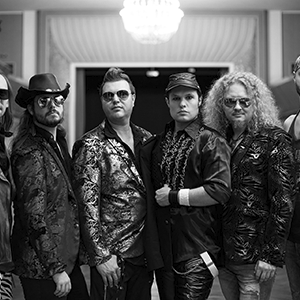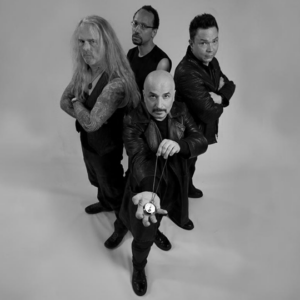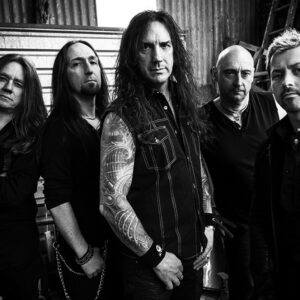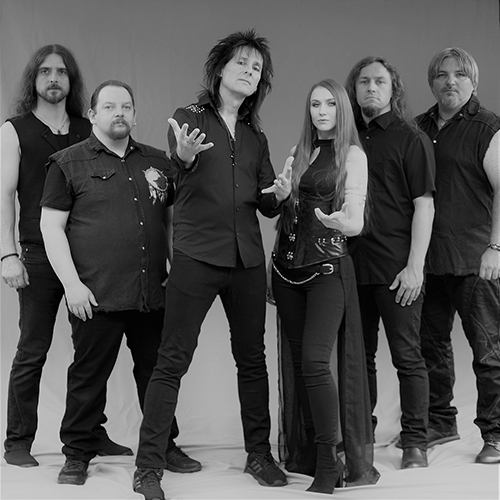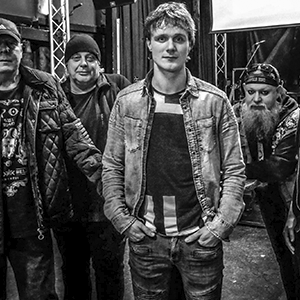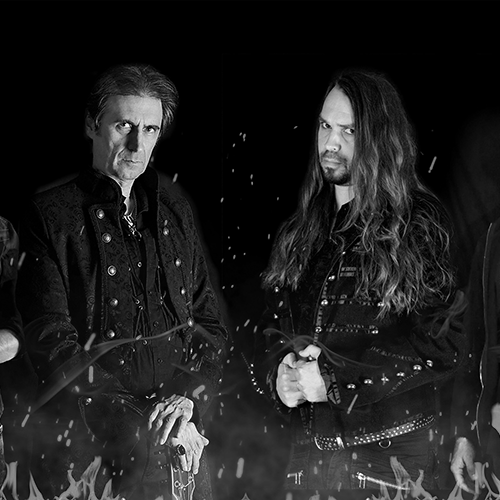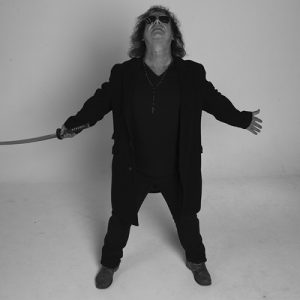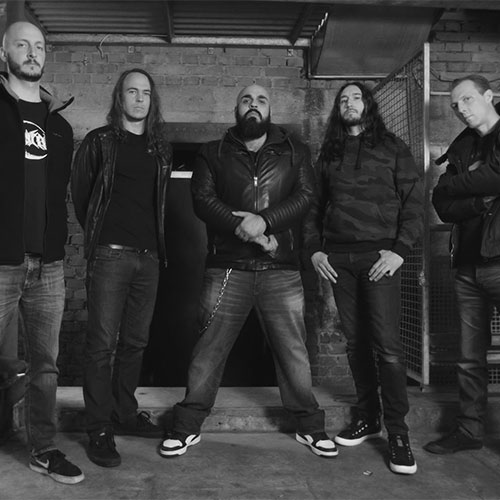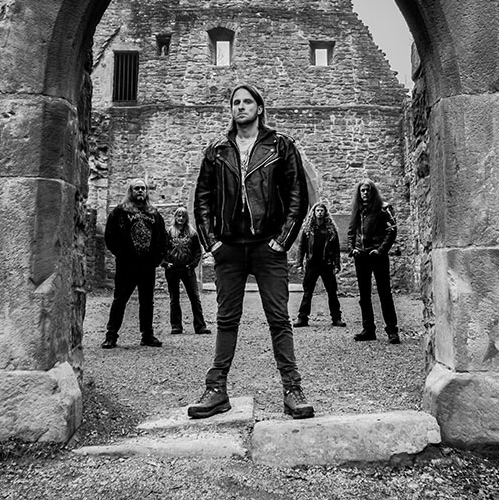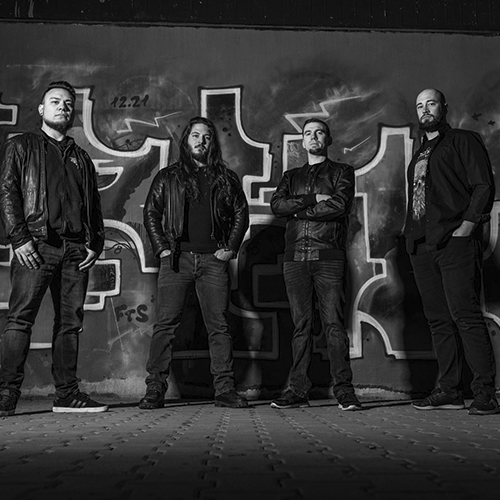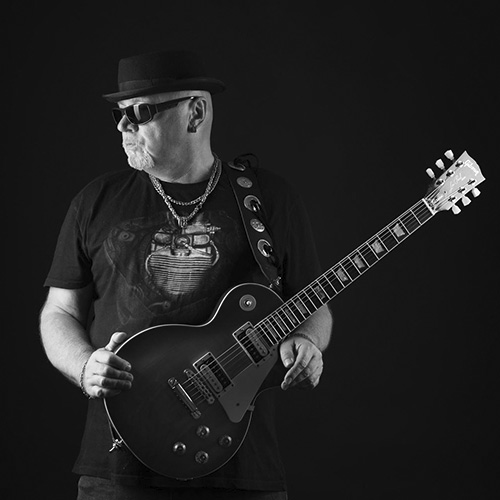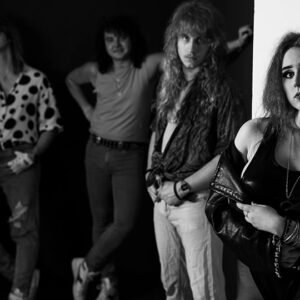 Please welcome kick-ass Southern Rock band KICKHUNTER from Hamburg/Germany to the Metalapolis family. The band was founded back in the year 2000 by guitarist Stefan Aurel and Drummer Karsten Kreppert and soon became one of the leading Southern Rock bands in Germany!...
mehr lesen
We are more than proud to welcome POWERIZED to the Yellow Muffin family! POWERIZED is the brainchild of Nick Holleman. To describe their music is easy. It's good music! If you are dying to categorise them into genres: energetic pop is the most likely. Claiming the...
mehr lesen
Welcome back to the 80s! VIOLET is a young German band living & playing keyboard-oriented 80s inspired AOR, influenced by bands like Heart, Starship, Toto & Vixen. Today sees the release of their long awaited and highly anticipated debut album! Check it out!!!
mehr lesen