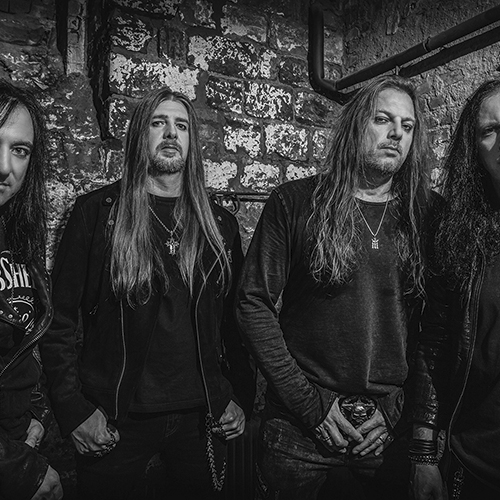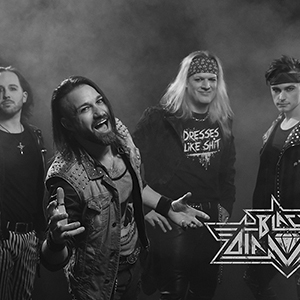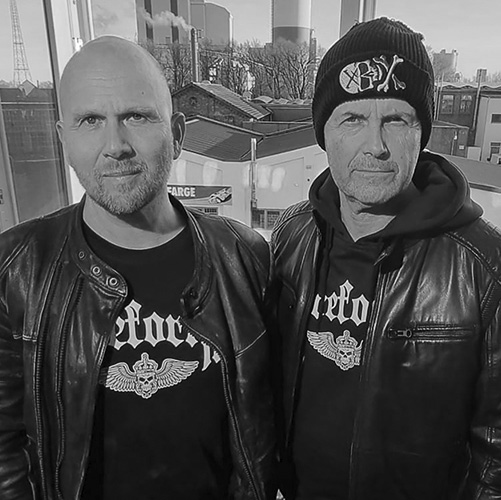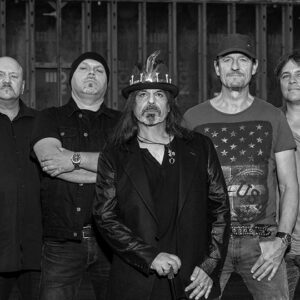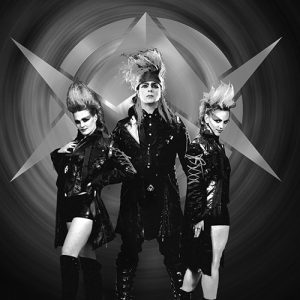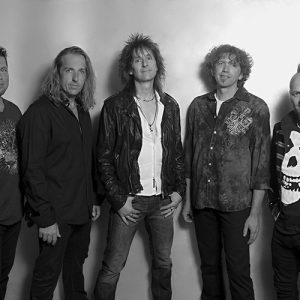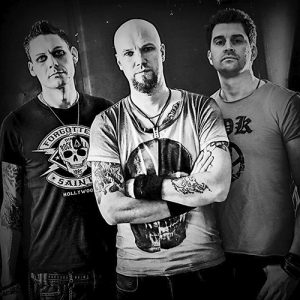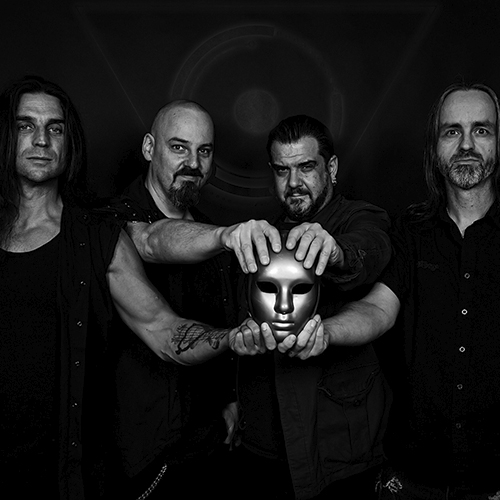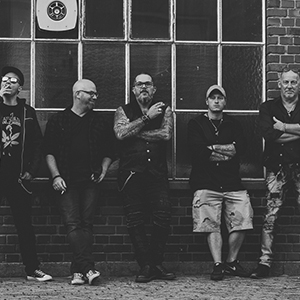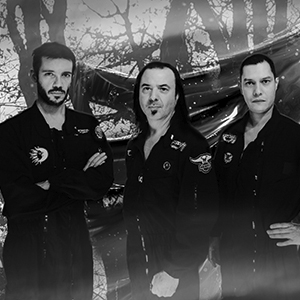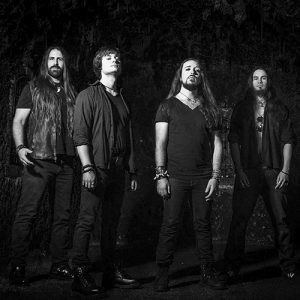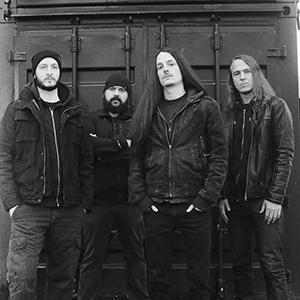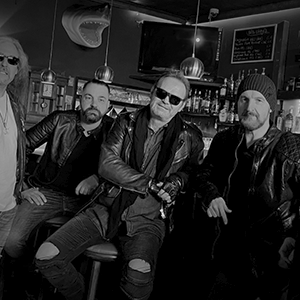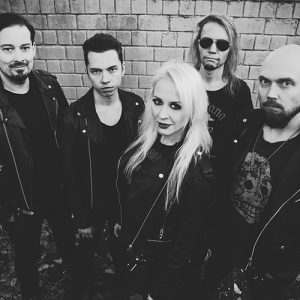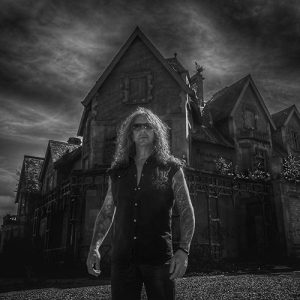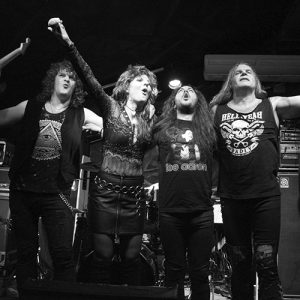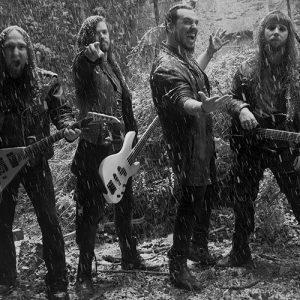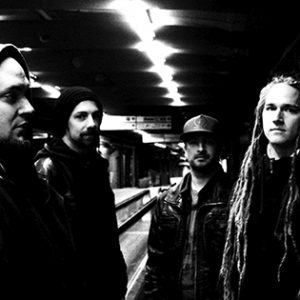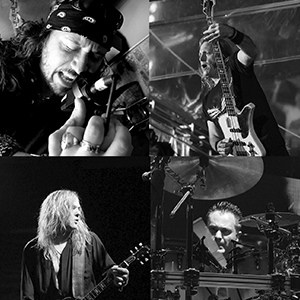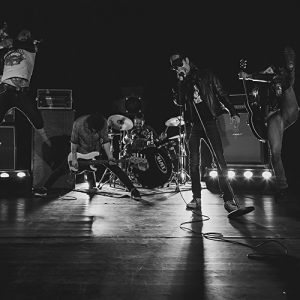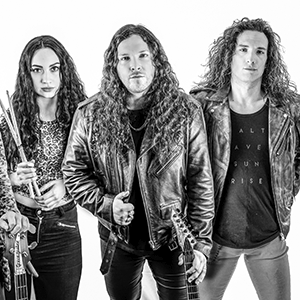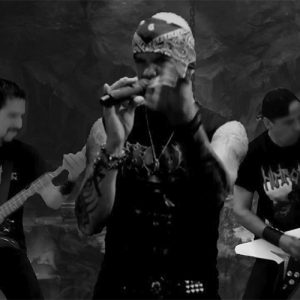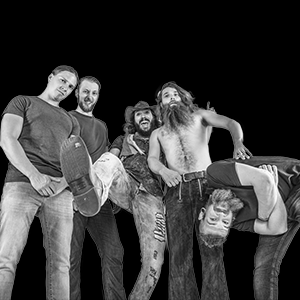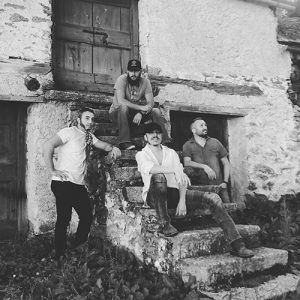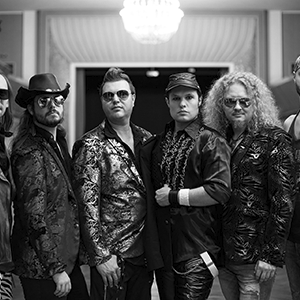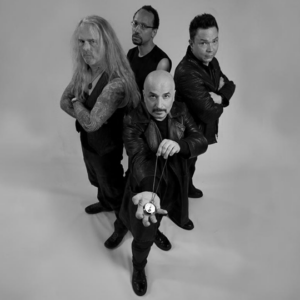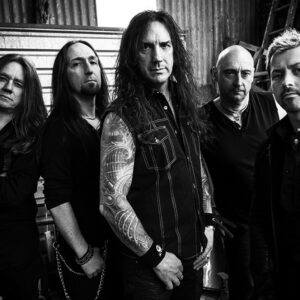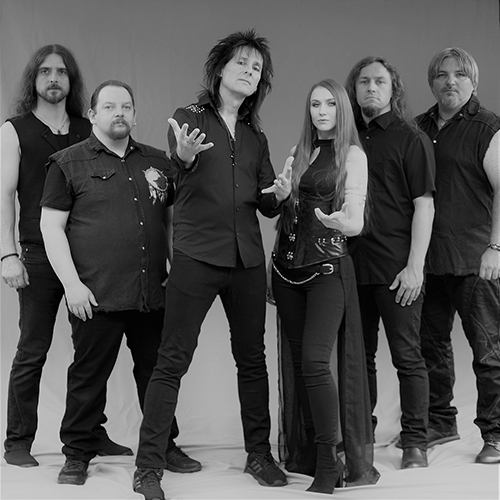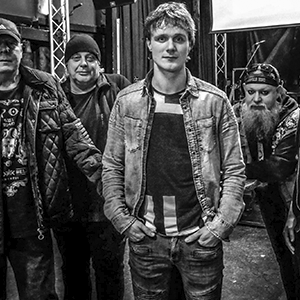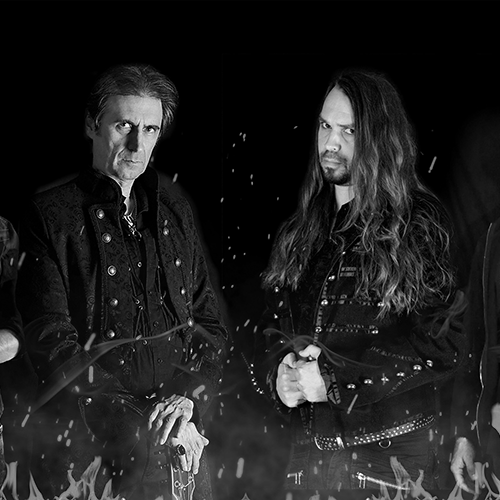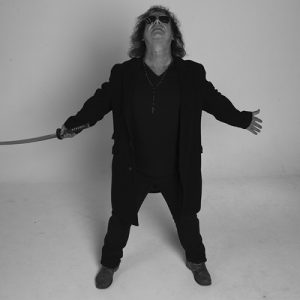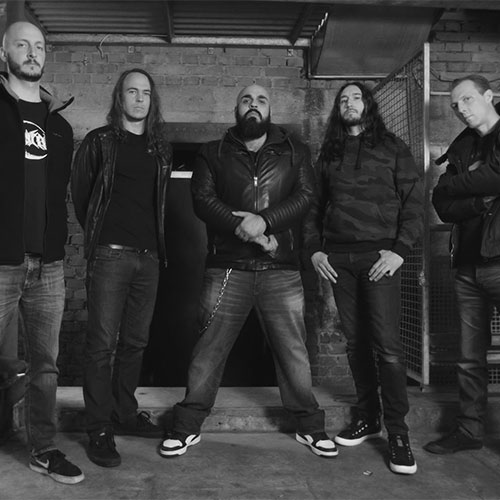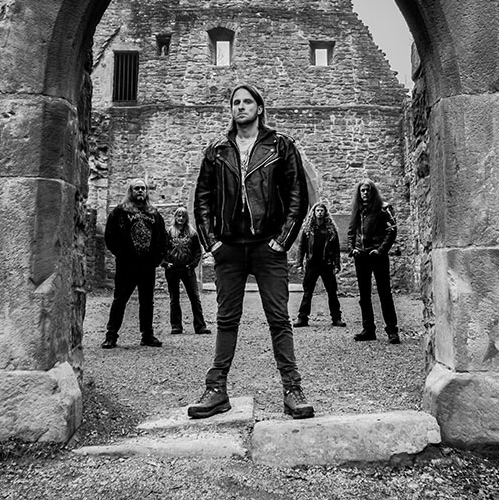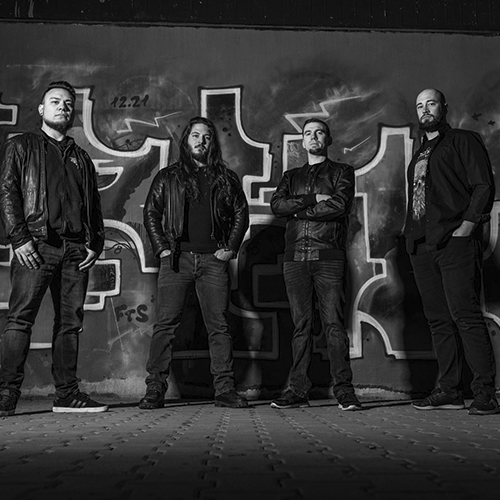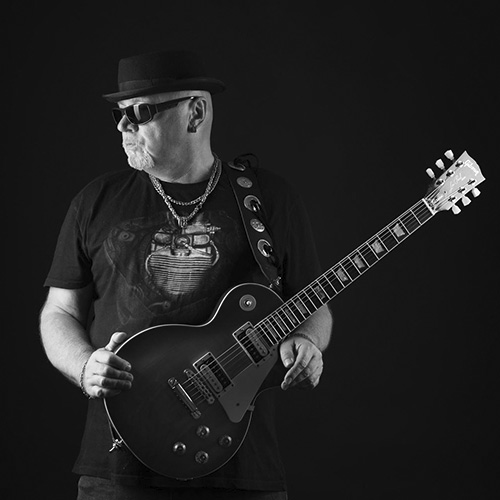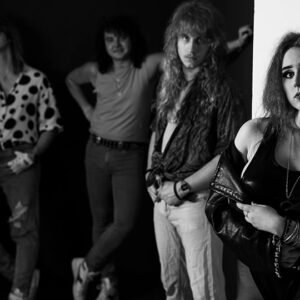 There are only few ways to start a day better than announcing a tour! We are very proud to announce this fantastic package with eight dates feat. Maverick, DeVicious and Yellow Muffin Records artist Violet Official touring Germany and Switzerland this June! Maverick...
mehr lesen
We are more than proud to announce that we will release the upcoming SERGEANT STEEL album. The follow-up to their hit album TRUCK TALES will see the light of day later this year! Austria's Hard Rock band #1 has released four studio albums and a best of compilation...
mehr lesen
… to Black Diamonds' master of the four strings Andi! Have a good one and party hard!!!
mehr lesen