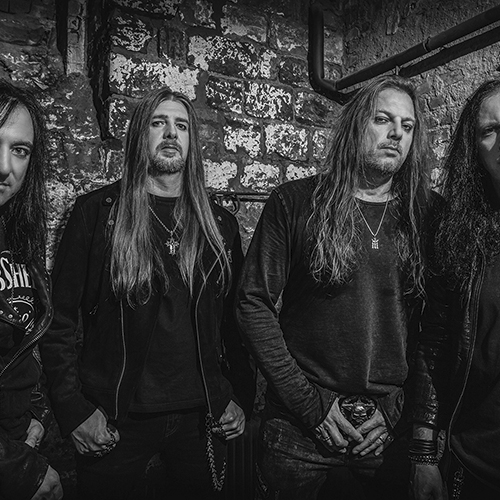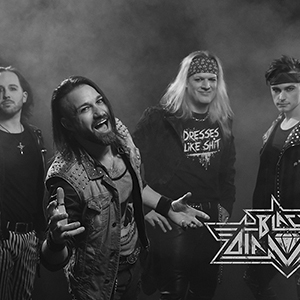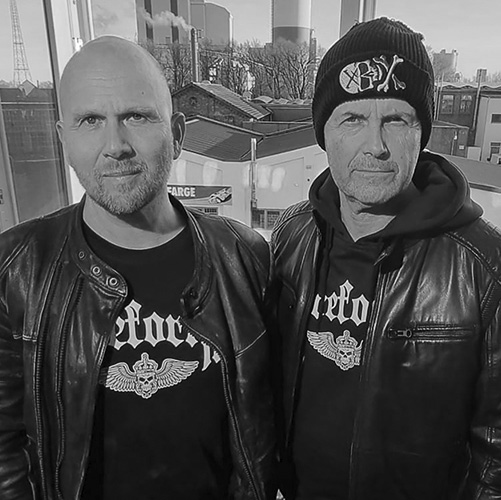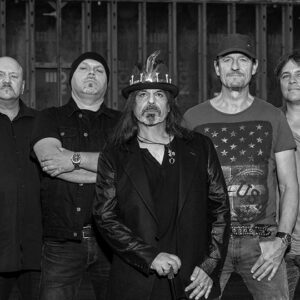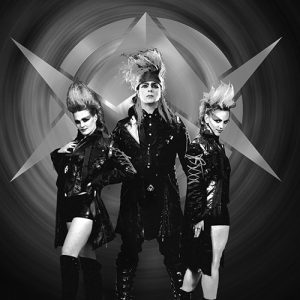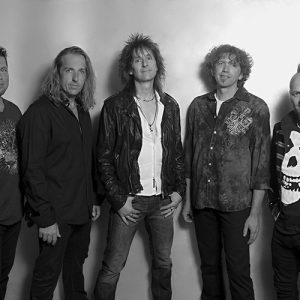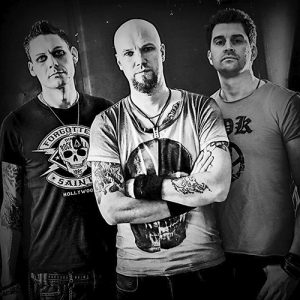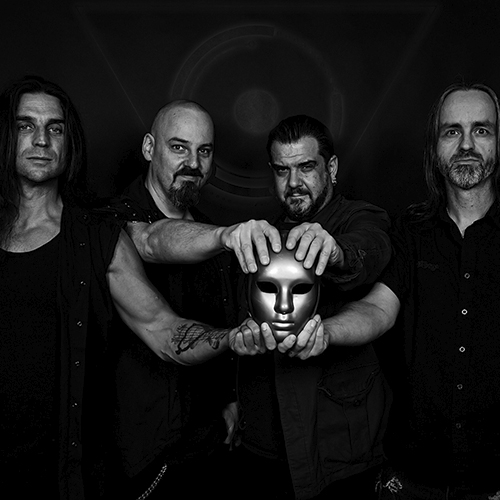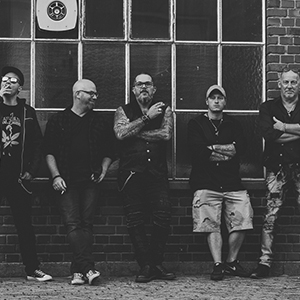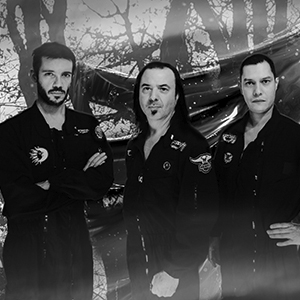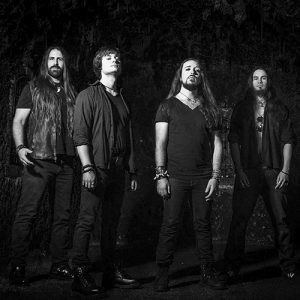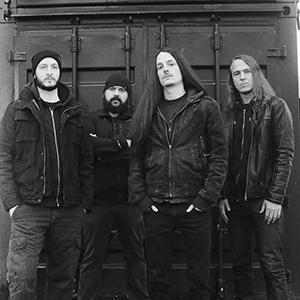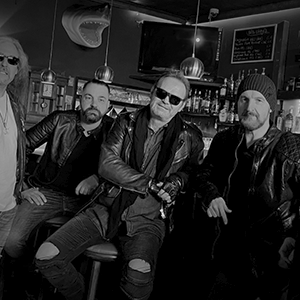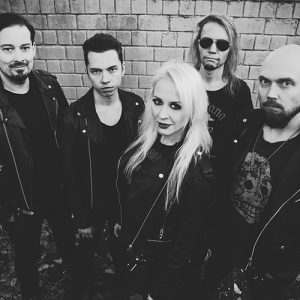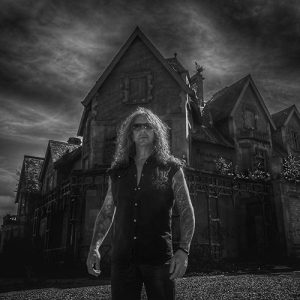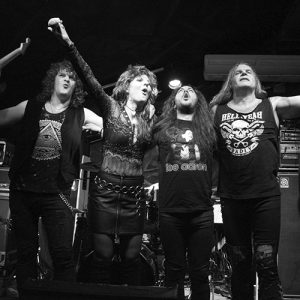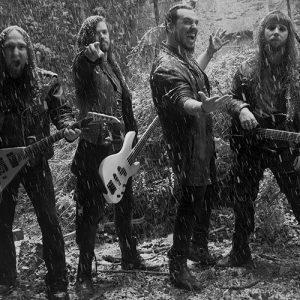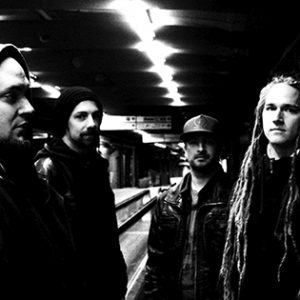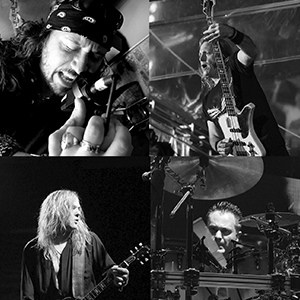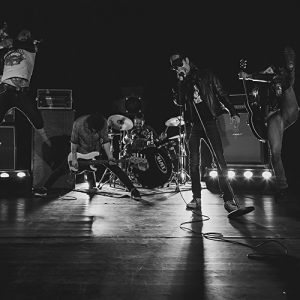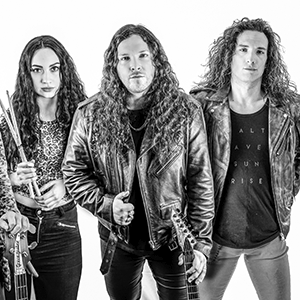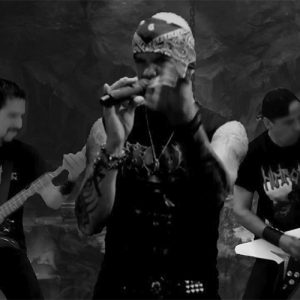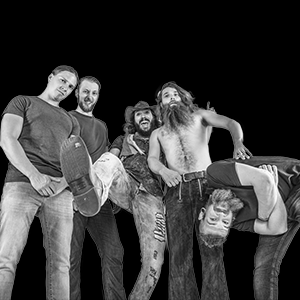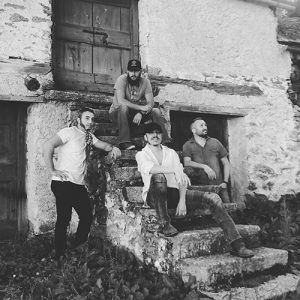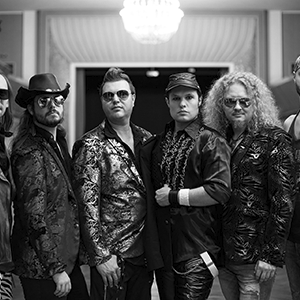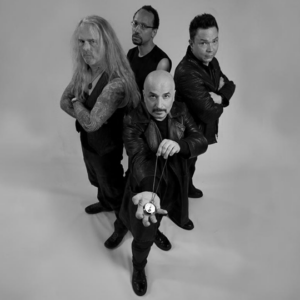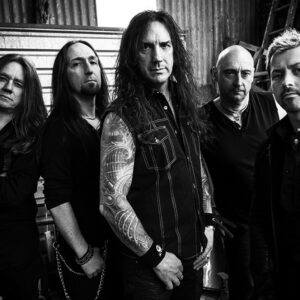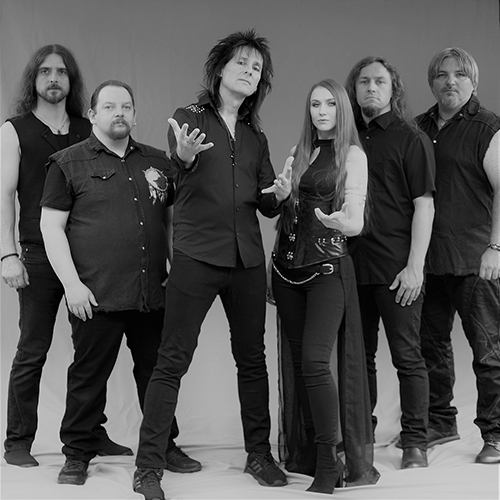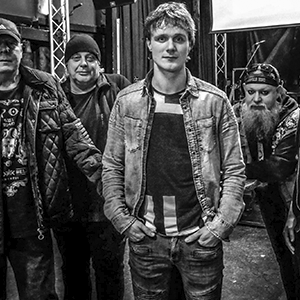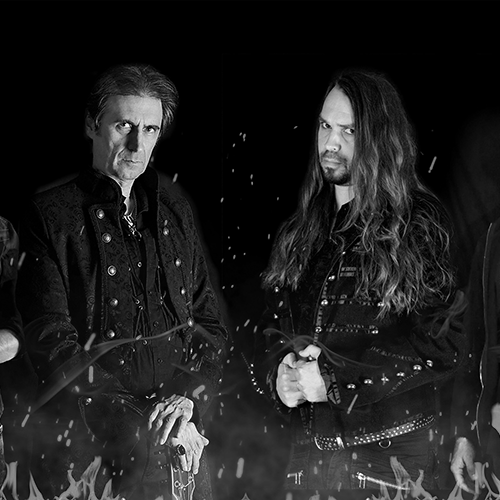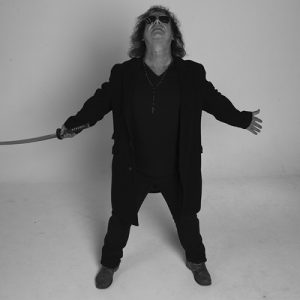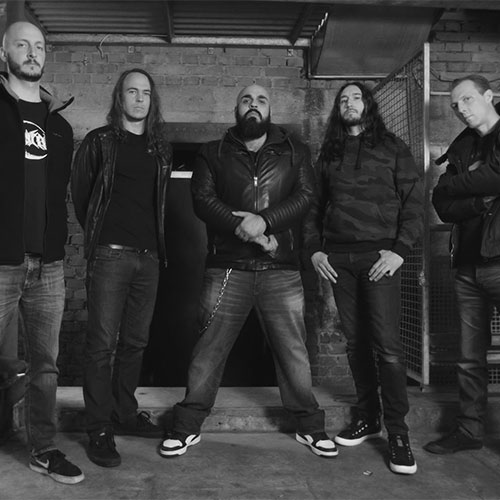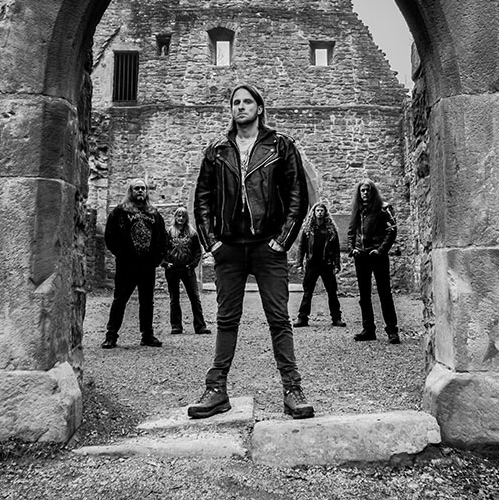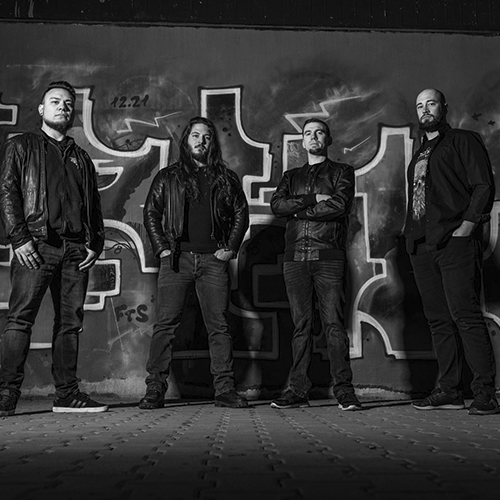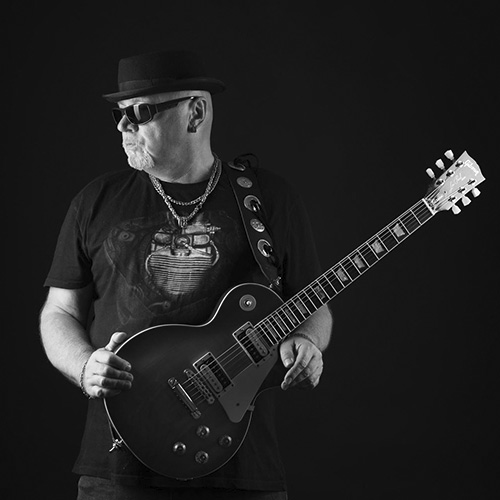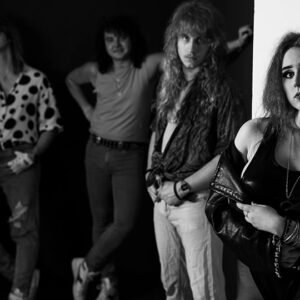 We are very proud that not only THE JOKERS but als the BLACK DIAMONDS will play at this great festival! The BLACK DIAMONDS will be on stage Saturday November 19th and THE JOKERS Sunday November 20th!!!
mehr lesen
How does a CRIME & THE JOKERS double single release sound? This Friday September 30th we will present you the new CRIME single 'No Life' taken from the upcoming album 'Master Of Illusion' and the new THE JOKERS single 'Walk Through The Door' taken from the...
mehr lesen
The new ARMIN SABOL live album, recorded at the renowned Schorndorfer Gitarrentage on May 26th 2022, will be released December 2nd via YELLOW MUFFIN RECORDS! The album contains 11 songs and proves that his energetic Blues-Rock is made to be played live. Besides own...
mehr lesen