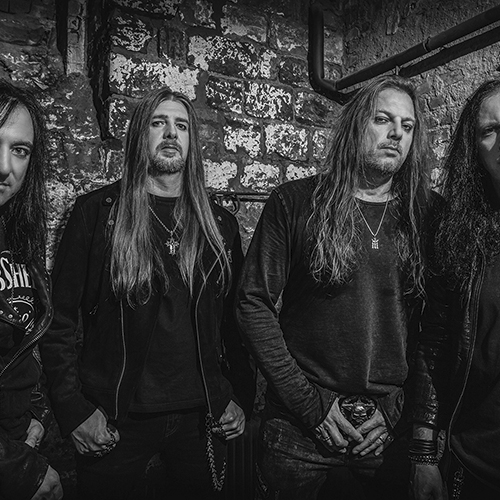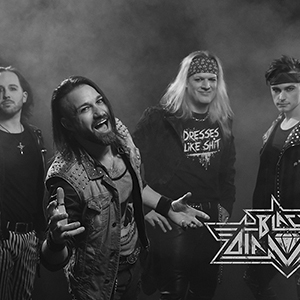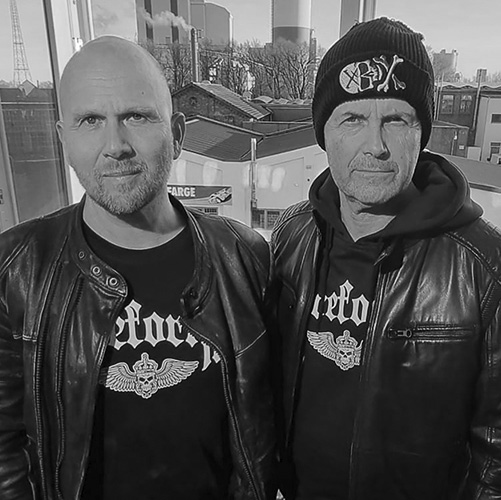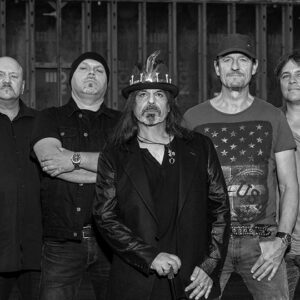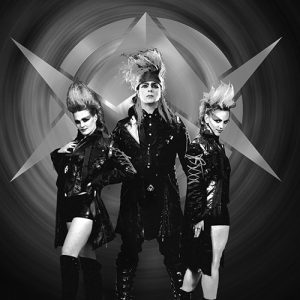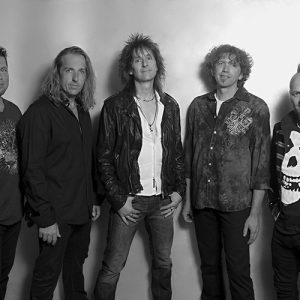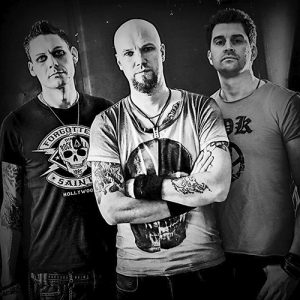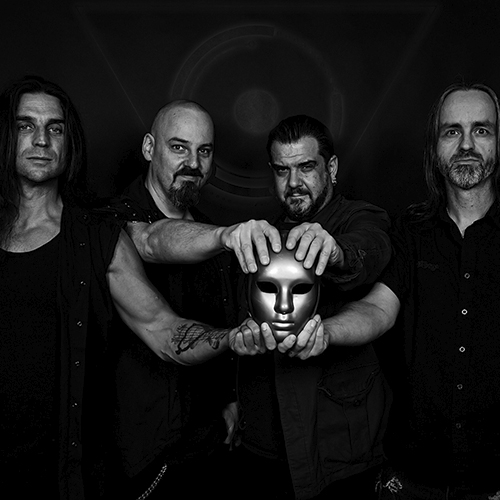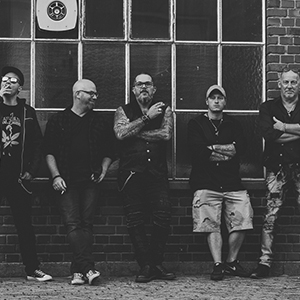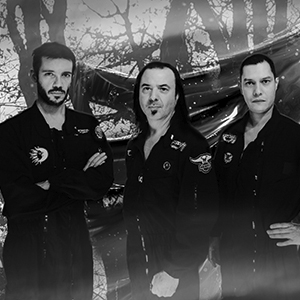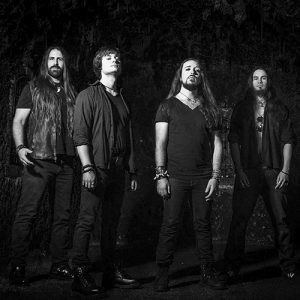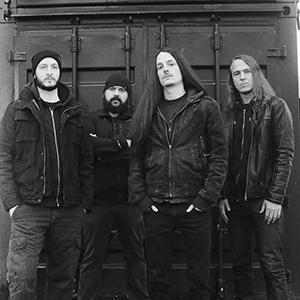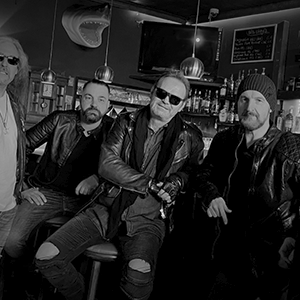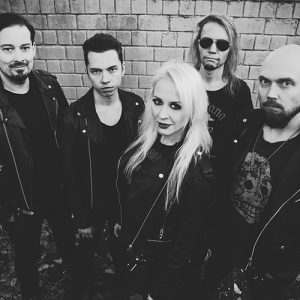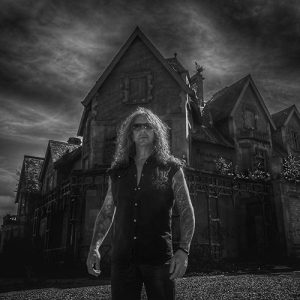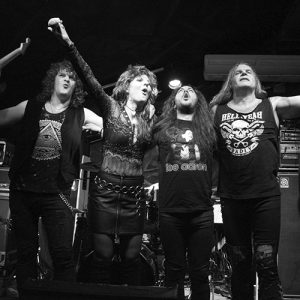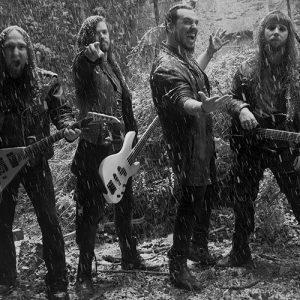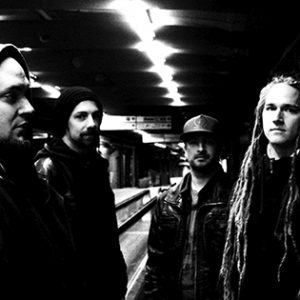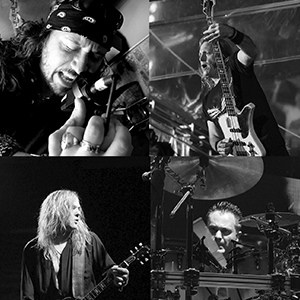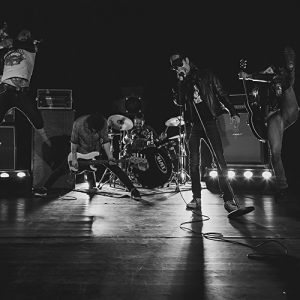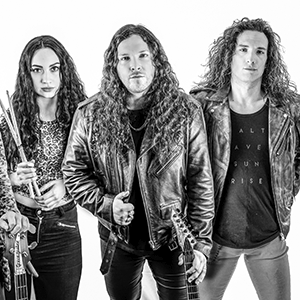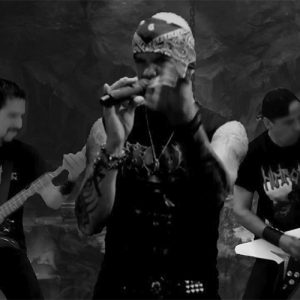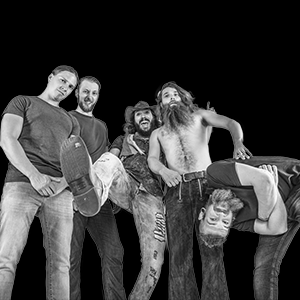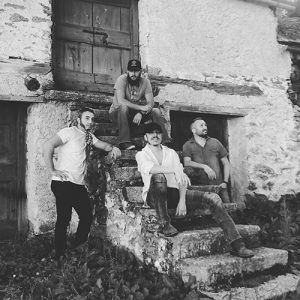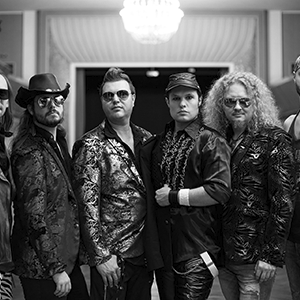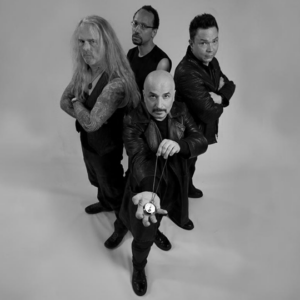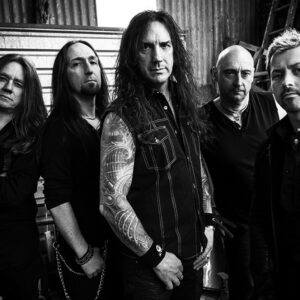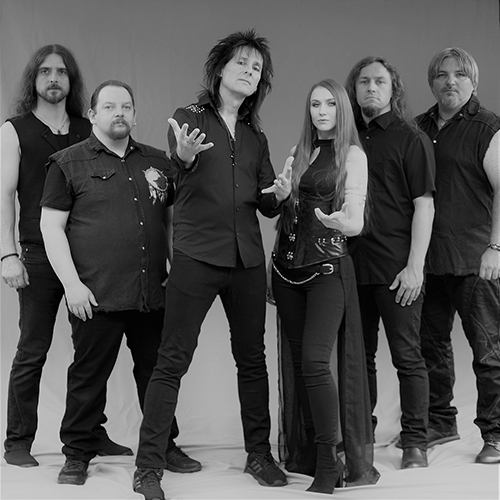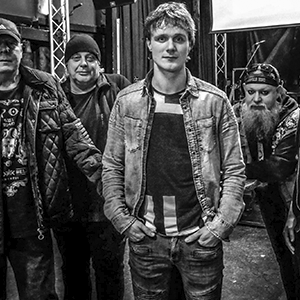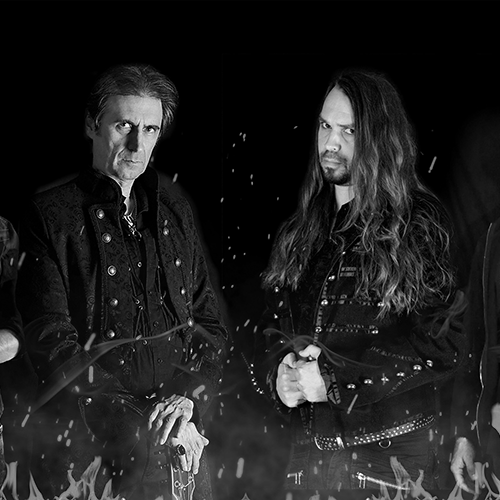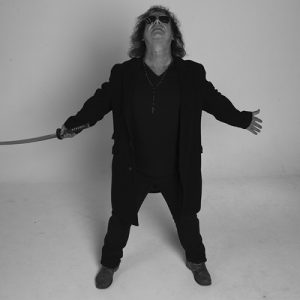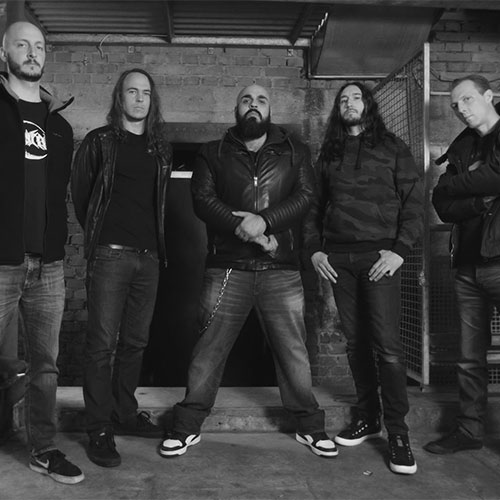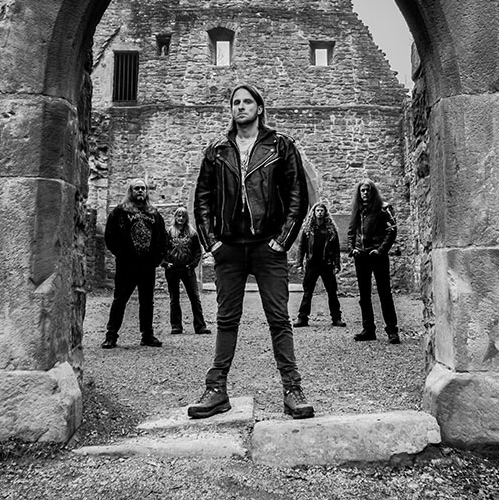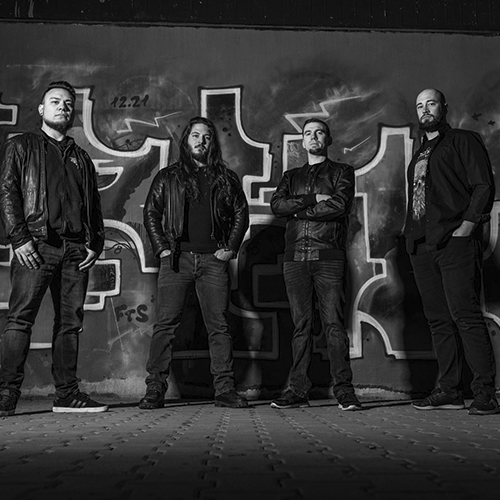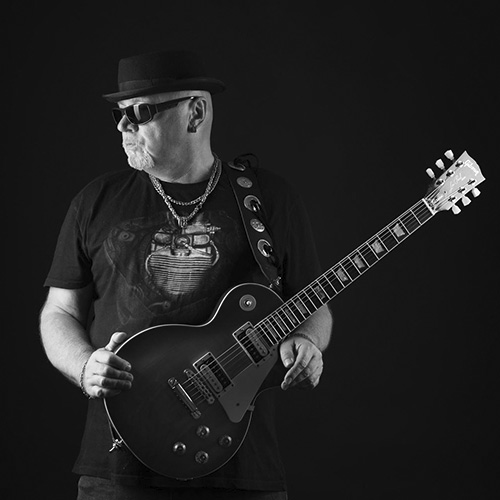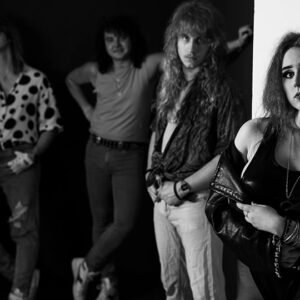 Next Friday is DOUBLE RELEASE DAY again! We proudly present the third DARK SKY single FOOLS taken from the long awaited and highly anticipated upcoming album SIGNS OF THE TIME (release date August 4th) and the second LIVERBOX single REAPER ON HEELS taken from their...
mehr lesen
Here is the brand new WE ARE LEGEND video for one of the most popular songs on their latest album FALLEN ANGEL! Crank it up - play it loud . Upcoming We Are Legend live shows: Jun 24th Holy Sheet Festival, Bad Buchau Jul 14th Bang Your Südstadt, Balingen Jul 15th Bang...
mehr lesen
Today the new single IT MADE ME CRY, featuring Liliana Iodice on vocals, sees the light of day. The song is taken from the upcoming album PROJECT 8 CENTER which will be released July 28th. Check it out!!!
mehr lesen