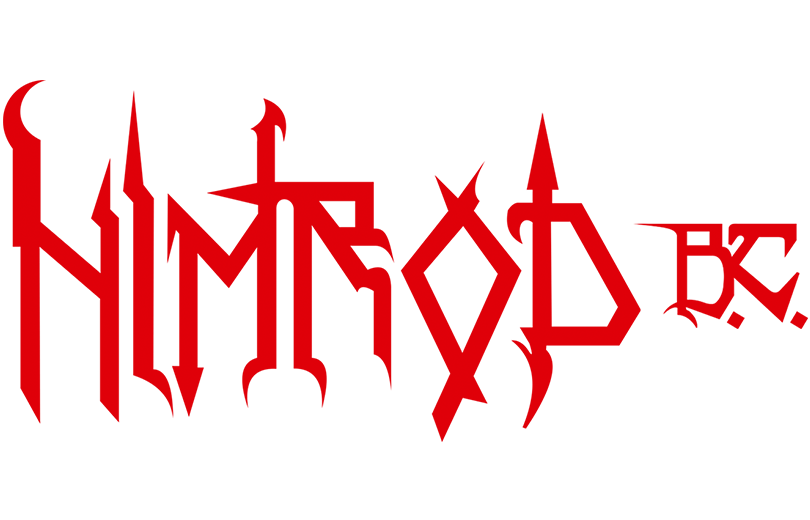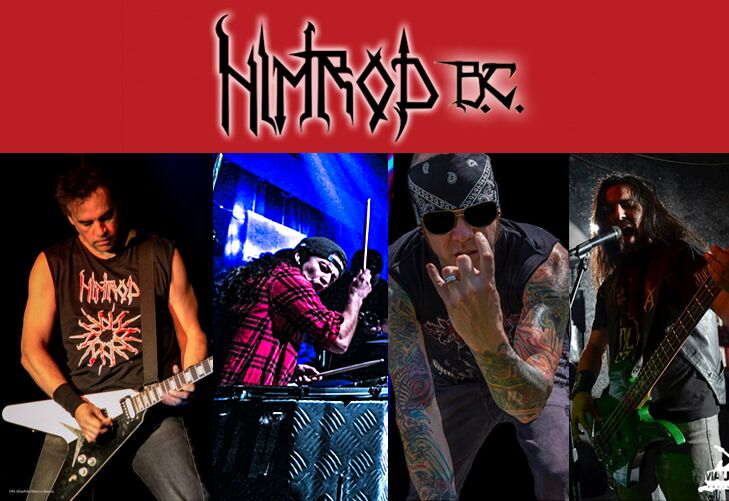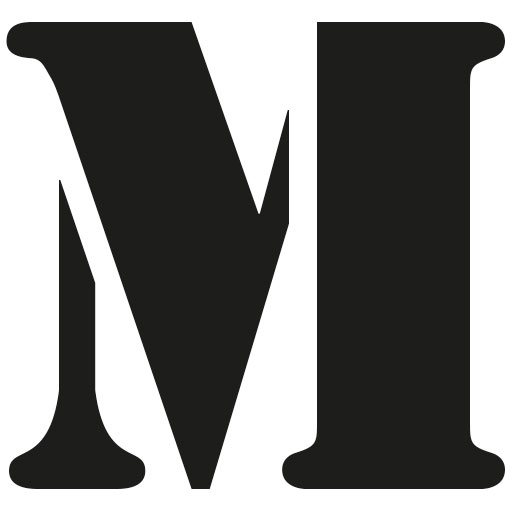 Time Of Changes (2004)
Return To Babylon (2009)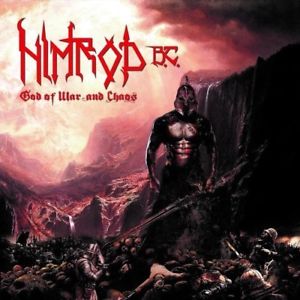 Gods Of War And Chaos (2017)
NIMROD first line up is from 1985 were they performed at the 1st Metal Holocaust together with bands like Massacre and Pentagram, considered as the first metal festival in So America.
In 1988 Nimrod went to studio to record his Demo Tape "TIME OF CHANGES" which turn out to be very well evaluated in various magazines all over the world Europe, England and in Japan were the demo tape was chosen as the no. 1 demo of the year.
In 1989 NIMROD received an award by Radio Tiempo and his program "Solamente Rock" as the band revelation of the year.
In 1990 they received a record deal with the american label WILD RAGS records to do an album but due to differents reasons the band didn`t record it and after a few months Chris decided to put to sleep Nimrod for a while.
In 2004 Nimrod begin to emerge again and put together a CD with Time of Changes demo remastered plus a good number of bonusses with unreleased studio tracks plus rehearsal stuff and live appearences.
After the release of the album "Return to Babylon" in 2009 NIMROD BC returned to stage appearances. NIMROD bc played in every major stage in Chile, also played in Argentina and plans are to play in Brazil, Europe and USA where they have invitations to play festivals.
The band played the Metal Fest Santiago in 2013, sharing stage with bands such as Carcass, Symphony X, Twisted Sister, Morbid Angel , VoiVod etc), also In 2016 the band recorded his new album GOD OF WAR and CHAOS, in Santiago, Chile at Noctambulus Studio,By Chris Ira. then mixed in London at Ghost Machine Studio by Darren Carikas and finally the mastering was made
by the Guru of Metal Bill Metoyer ( Slayer, Dark Angel, DRI, Wasp. Sacred Reich , Trouble etc ) in his Studio In Los Angeles, California. Gary Wayne from Indiana, Usa was recruited on this occasion to record the vocals to add this special tone to the music of NIMROD BC!
https://www.facebook.com/nimrodmetalband