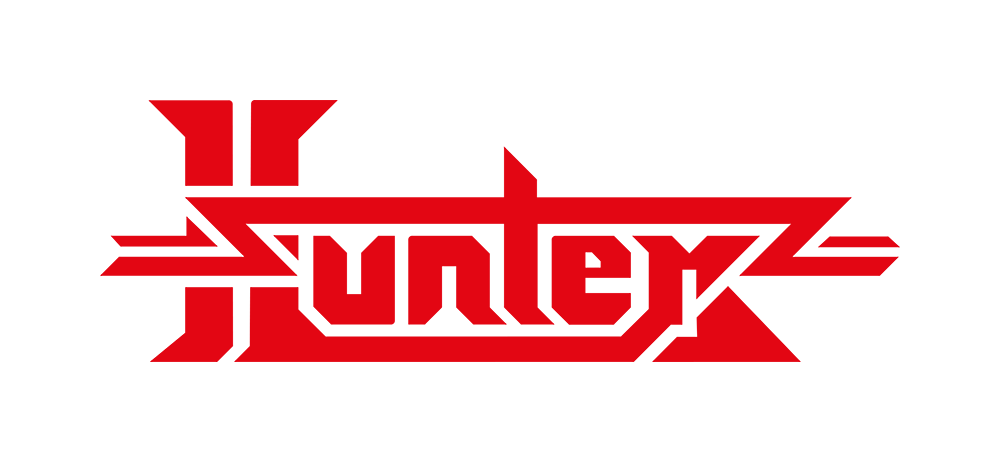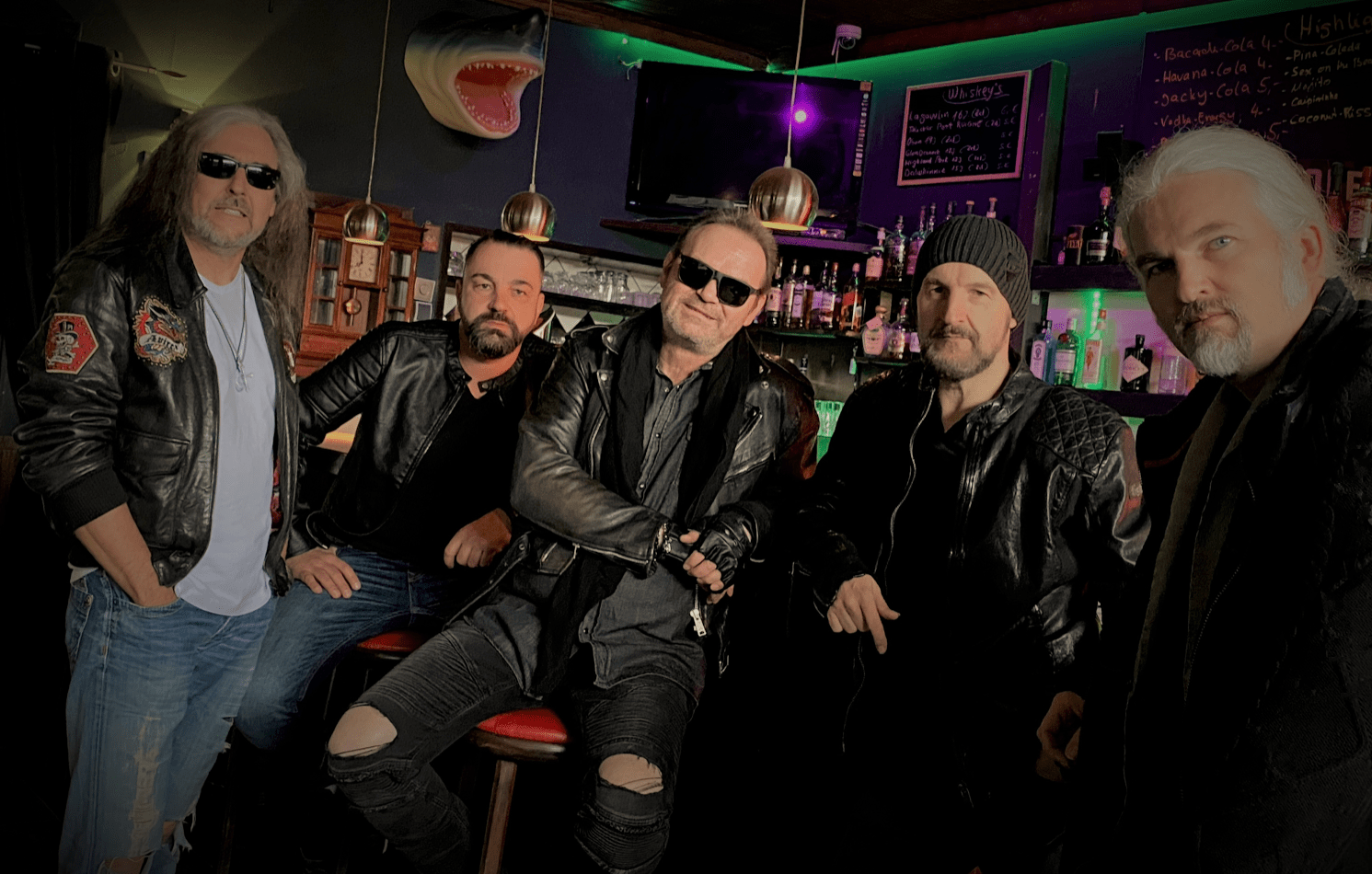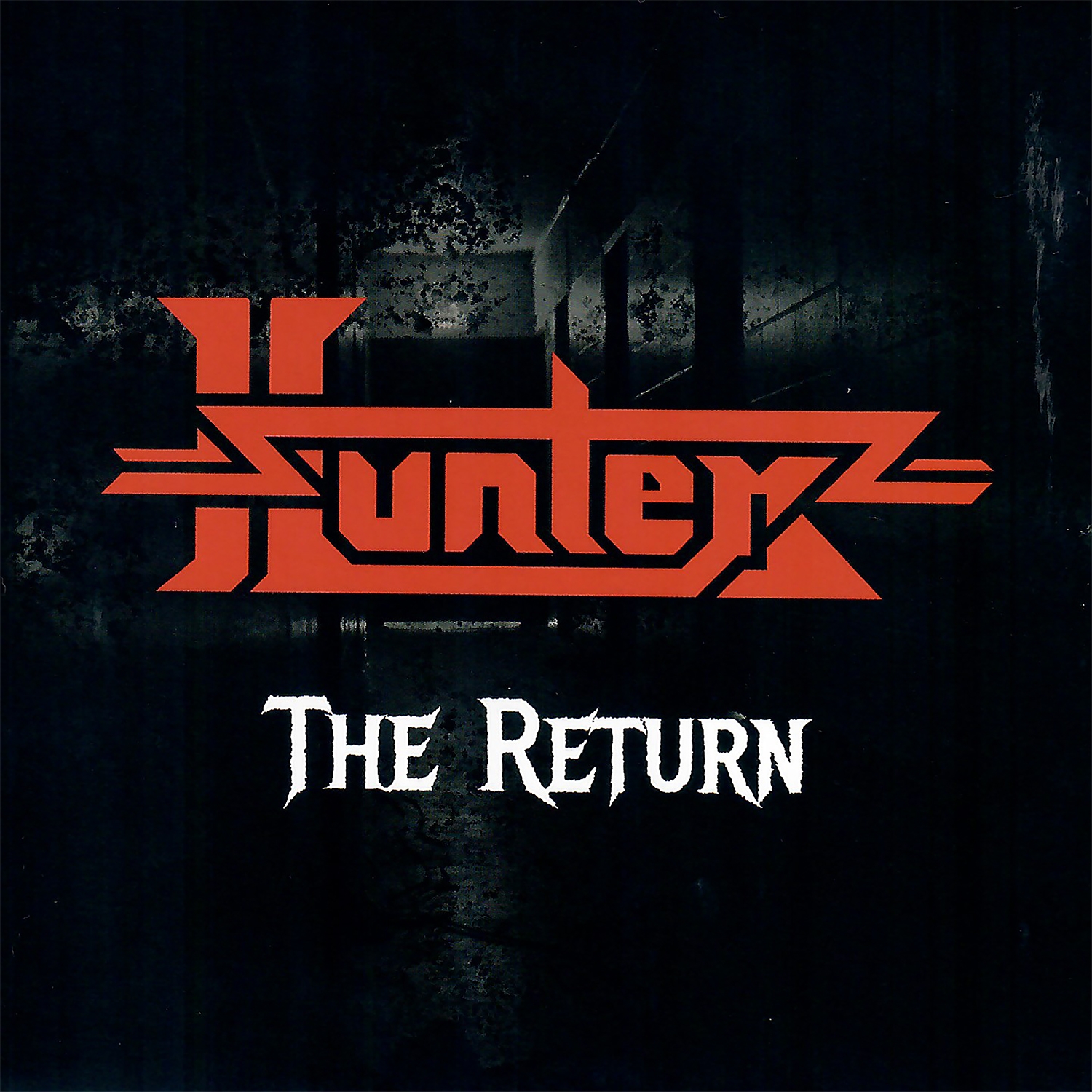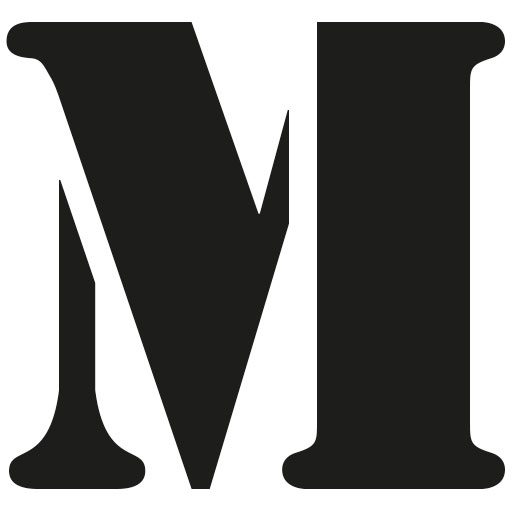 Keep The Change (1987)
Sign Of The Hunter (1985)
Back On The Hunt!
Formed in the early 80ies of the last Century, HUNTER were one of the most hopeful acts in the young German Hard'n Heavy scene. After hearing IRON MAIDEN, SAXON or JUDAS PRIEST, guitarist Stefan Brandtner wanted to be a Hard'n Heavy musician himself. Together with drummer Bernd Hermann he formed HUNTER, after they found Bertram Wegman as a singer.
In 1985 they could sign with Earthshaker Records and they recorded their debut album 'Sign Of The Hunter' in only 10 days. It was released the same year. 1987 their second album 'Keep The Chance' was released on the German label Rockport Records. The band decided to give their members some international sounding names, since they started to tour heavy outside of Germany. They got offers for a big US tour as well as other offers for Europe, but somehow they didn't make it and all members started to concentrate on other musical projects.
30 years later, in 2019, they jammed a bit in a rehearsal studio and decided to give it another try, after they found their new members Thorsten Bongardt (bass) and guitarist Jörg Jungbluth. They went to the Empire Studio for 4 weeks to record the album 'The Return' together with producer Rolf Munkes (EMPIRE, CREMATORY).
Their comeback tour was also a victim of the virus, but in 2022 HUNTER will play everywhere they can!
https://www.facebook.com/Hunter.TheReturn