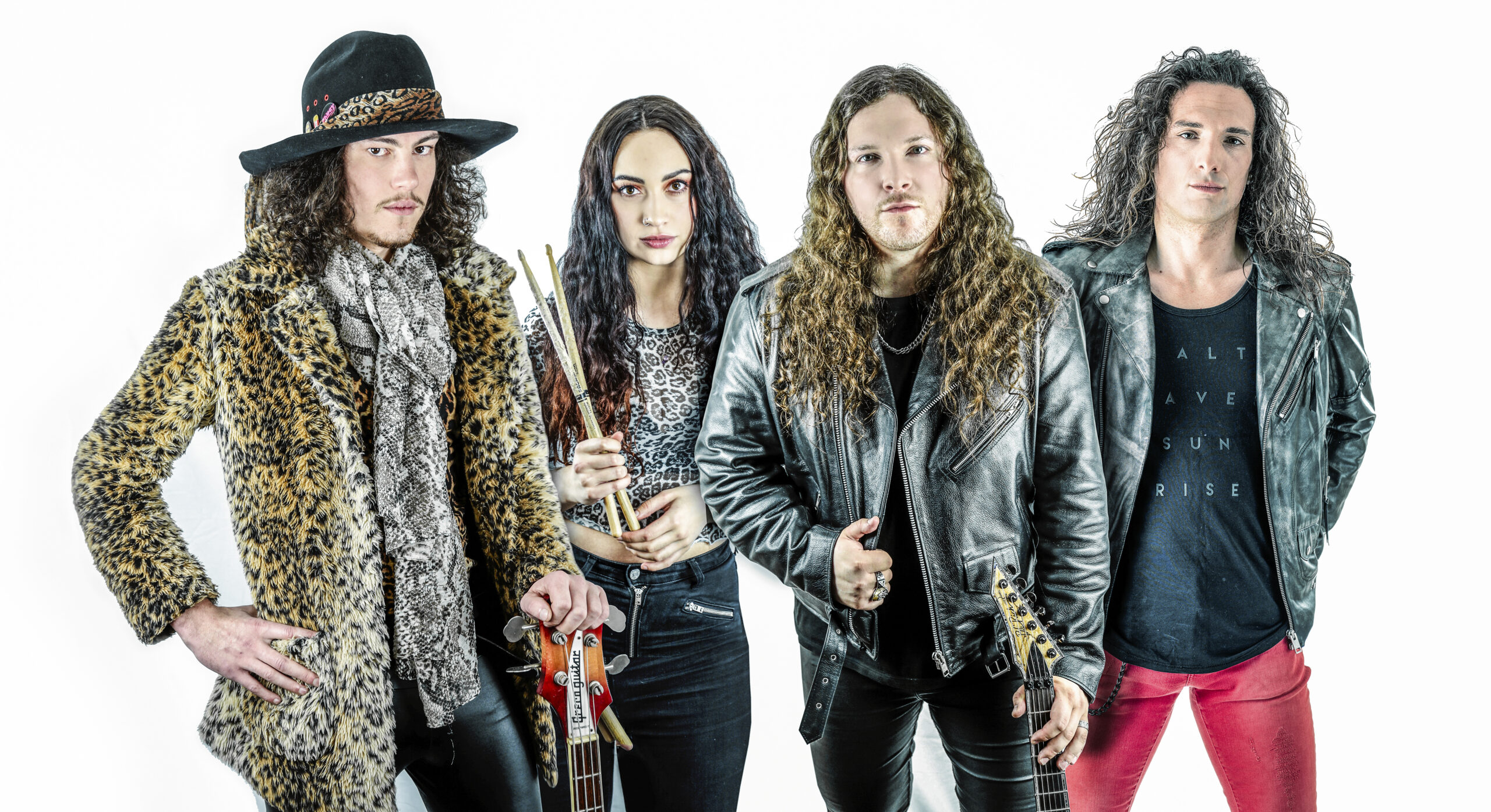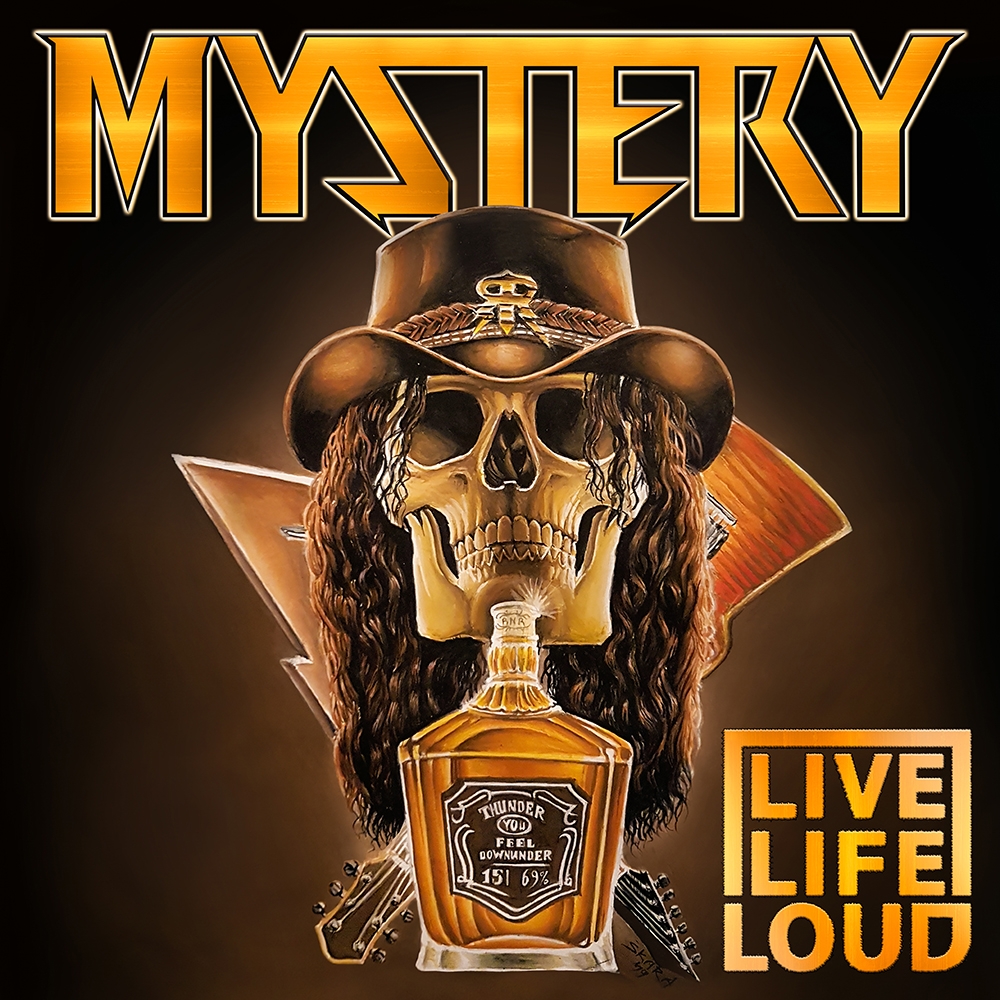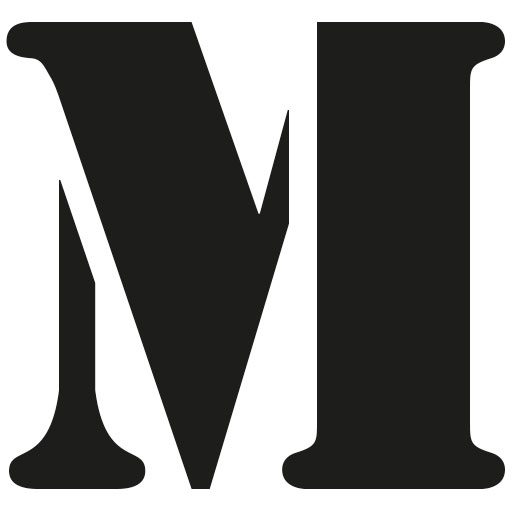 From Dusk Till Dawn (2014)
2013 (2013)
Crank Life Up!
MYSTERY – The Australian Hard Rock outfit is back for more. Formed in 2010 by the frontman Rocky Ravic, the band was quick to gain success and become a global sensation. The band released their debut album titled '2013' which was supported with World tours in 2012 and 2013. The band performed on main stages all over the world including Japan, the USA, Australia and Europe with bands such as MÖTLEY CRUE, IRON MAIDEN, TWISTED SISTER, MOTÖRHEAD, MEGADETH & CHEAP TRICK and many more.
The band would eventually become to be known as the youngest Rock band to ever tour the world. A follow up album was released in 2014 titled 'From Dusk Till Dawn' which was also supported by their very own motion picture movie which premiered at Cannes Film Festival in 2014; years of touring followed…
2021 sees the release of the 3rd full-length studio album by MYSTERY titled 'Live Life Loud' which was mixed and mastered by Alex Vaulin from the Russian Prog band 'Emerald Mind'. Undoubtedly the strongest tracks to date; the band has matured into a fierce hard-hitting, melodic powerhouse.
MYSTERY have set their sites for the world stage once again with big plans ahead and the album set to release late August globally.
https://www.facebook.com/mysteryrocks