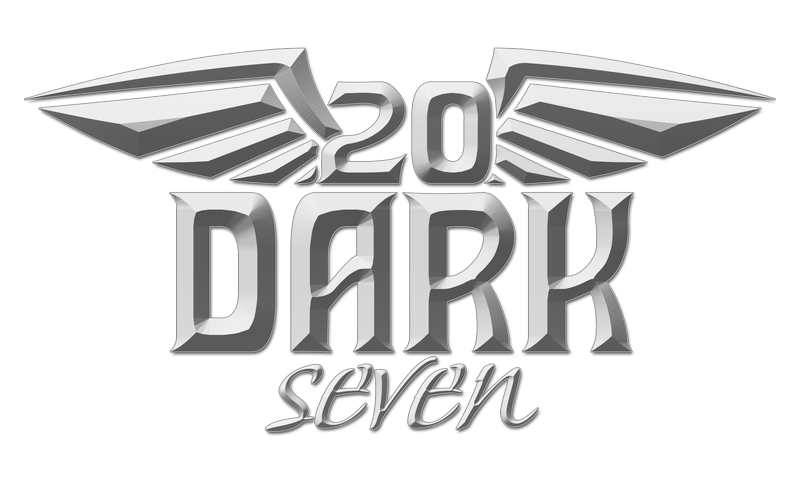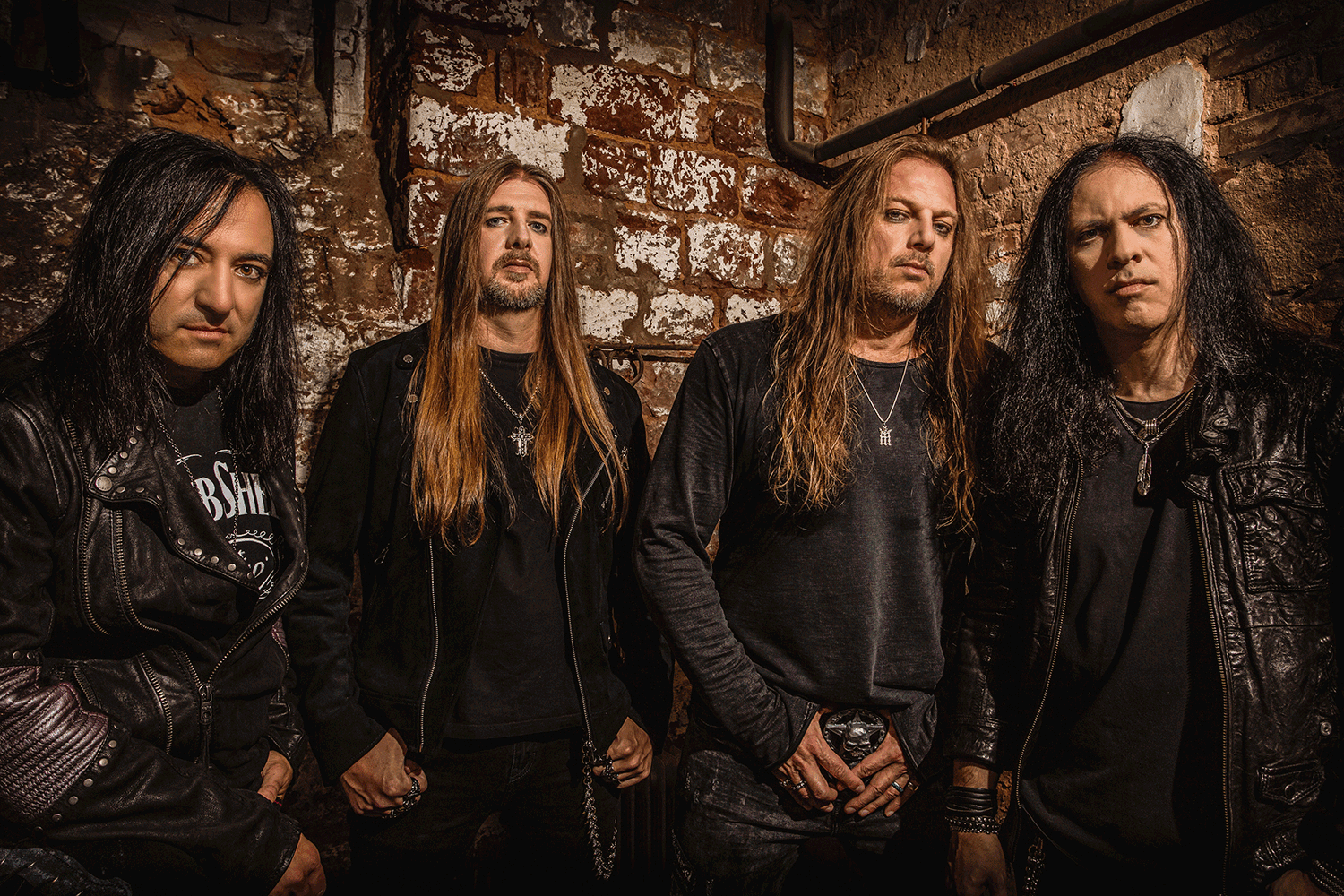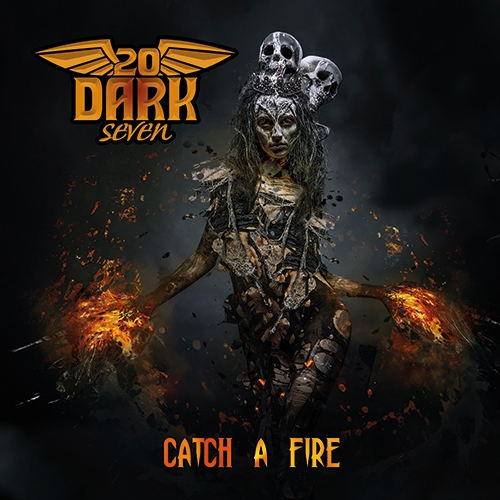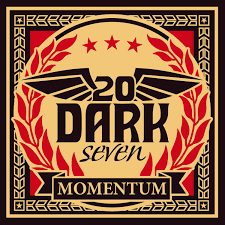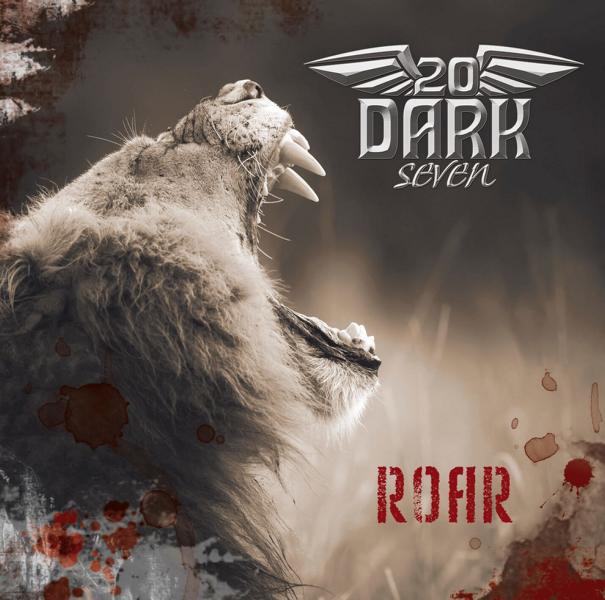 Kick Ass Rock'n Roll!
Founded back in 2013 from singer Marcus Jürgens (ex-PUMP, ex-BRAINSTORM) and former WICKED TEMPTATION guitarist Peter Wagner, TWENTYDARKSEVEN hit the spot with the two very well received albums 'Roar' and 'Momentum'. Peter decided to quit after the recordings to 'Momentum' and so the former PIUMP guitar wizard Selly Bernhard stayed as their only guitar player. Completed is the band's line-up with bass player Christoph Renner (ex-NAZTY BULLETS) and drummer Vitali Schogenov (ex-PUSSY SISSTER).
After two successful tours, in 2018 with KISSIN' DYNAMITE and in 2019 with their labelmates MAVERICK and DEVICIOUS, the four-piece started to work on their third album. But we all know what happened and so the album recordings had to be interrupted and delayed. The band recorded their album by themselves together with co-producer Alexander Siedler in different studios. While the drums have been recorded @ Tidalwave Studio, Karlsdorf, Germany and engineered by Patrick Damiani (DEVICIOUS, UMBRA ET IMAGO and many more), the guitars and bass were done @ Cream Studios, Frankfurt/Main, Germany and engineered & mixed by Alexander Siedler. The vocals were laid down @ Backguard Studios, Bad Boll, Germany recorded by Roland 'Bobbes' Seidel, some other additional recordings were done with Alex Frey (DEVICIOUS) at the Tower Studios in Karlsruhe, Germany.
Mastered by Darius van Helfteren (e.g. EPICA, REVAMP) @ Amsterdam Mastering, Diemen, The Netherlands, the album shows another level of straight in your face sound with catchy melodies, great refrains and awesome guitarwork. TWENTYDARKSEVEN combine their 80s roots together with some Modern Rock elements and refreshed their sound on the highest level. The title 'Catch A Fire' is a Jamaican expression that means 'go burn in hell' or 'go to hell'… so the title of the album is absolutely 'METAL' somehow but without borrowing the cliché expressing 'hell'.
https://www.facebook.com/Twentydarkseven
https://www.instagram.com/twentydarksevenofficial
https://twitter.com/Marcus20DARK7