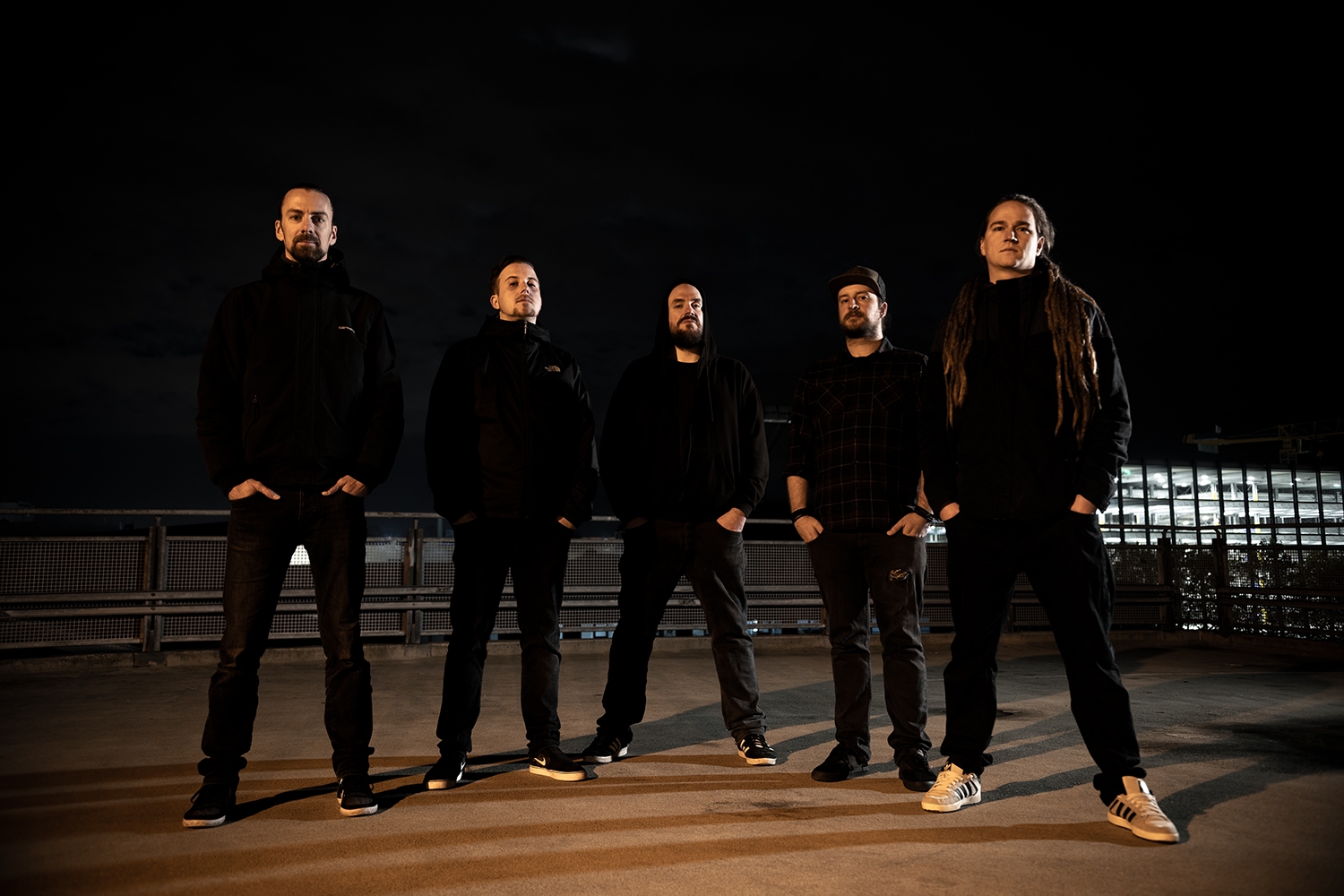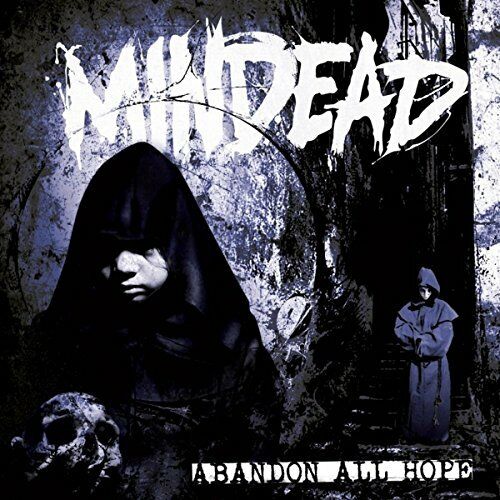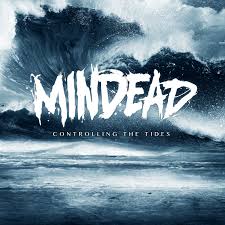 Controlling The Tides (2015)
A strong heart in a strong mind…
 German five-piece MINDEAD plays a gritty kind of modern metal with lots of passion and unique flavor and they know what they want. Front man Timo Fielker and drummer Benjamin Hölle met in 2001 to turn the MINDEAD concept into sound. Right from the beginning the focus was on rhythmic metal that would thrill with anthemic character. MINDEAD were quickly established in the local scene surrounding Ludwigsburg and Stuttgart. The next goal was to break free from the confines of local stardom.
Timo, Pablo, Bene and Ben played shows with respected and big names of the international metal scene such as DEVIL DRIVER, MNEMIC, EKTOMORF, 4LYN and EMIL BULLS. Their biggest tour so far saw MINDEAD sharing the stages with nu metal veterans ILL NINO all across Europe. This experience opened MINDEAD`s eyes for the American market. To promote "Abandon All Hope" in the U.S., the band filmed a video clip for 'Dark places' with a Swabian film team in the summer of 2012. After a short break the band returned 2015 with the very well received Album "Controlling The Tides".
After playing over 200 shows all over Germany and beyond, MINDEAD have perfected their sound. A strong foundation gained more and more depth. Nowadays the band stands for catchy modern metal songwriting: their new songs show off an abundance of ideas and diversion. Aggressive and driven riffing on the one hand – radio-friendly power ballads on the other.
The third album raises the expectations of oneself. Decisions are more critical, and a band does not like to repeat itself. What MINDEAD have created with their third record feels like: "Let's do something different, deeper, more intense, heavier. We'll still sound like us, no matter what others may say."
Once again the 5 show that groove and metal belong together. Aggressiveness has no problem with atmosphere and melancholy, but it often arises from it. The new album is called MINDEAD! Yes, like the band, a so-called "self-titled" album. Not because a lack of titles rather because they have become aware of their own self and are proud of what they stand for!