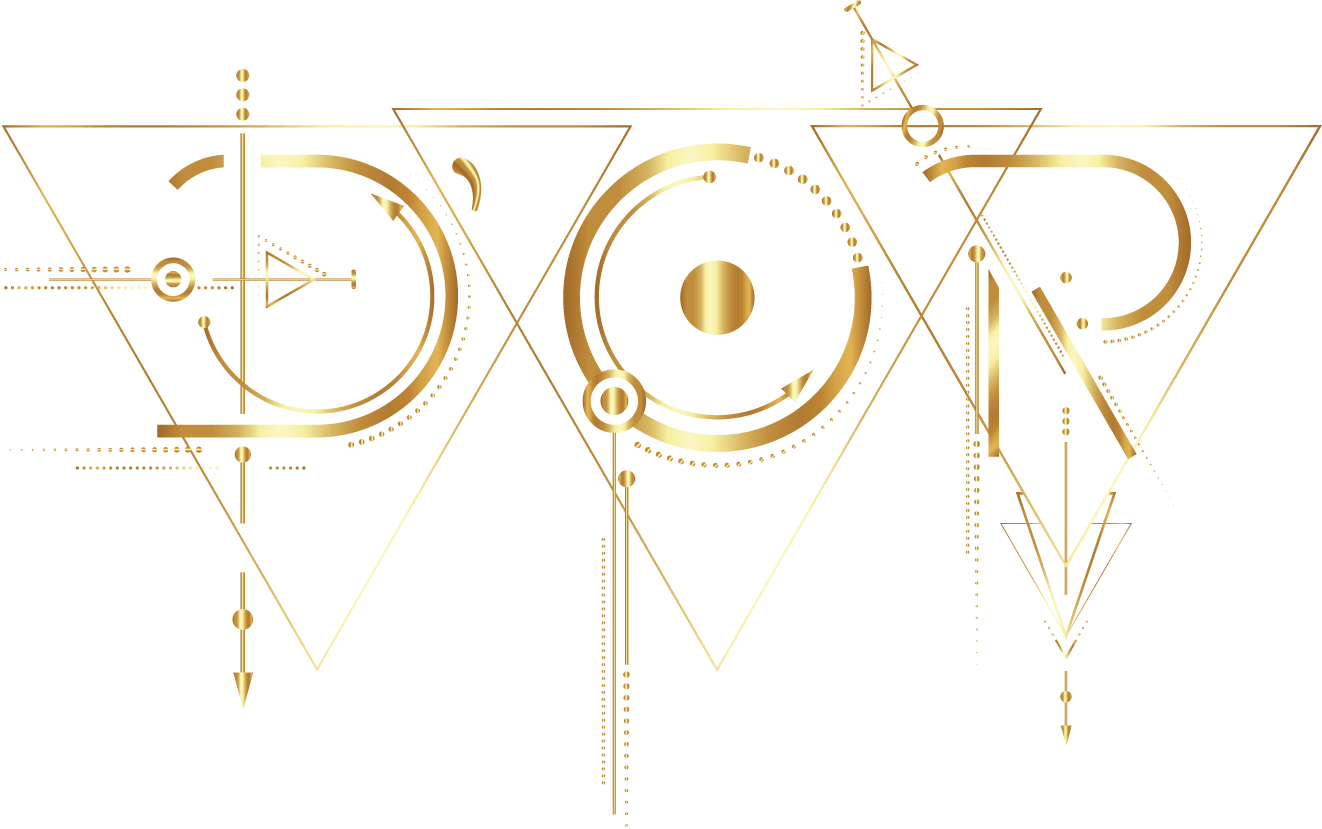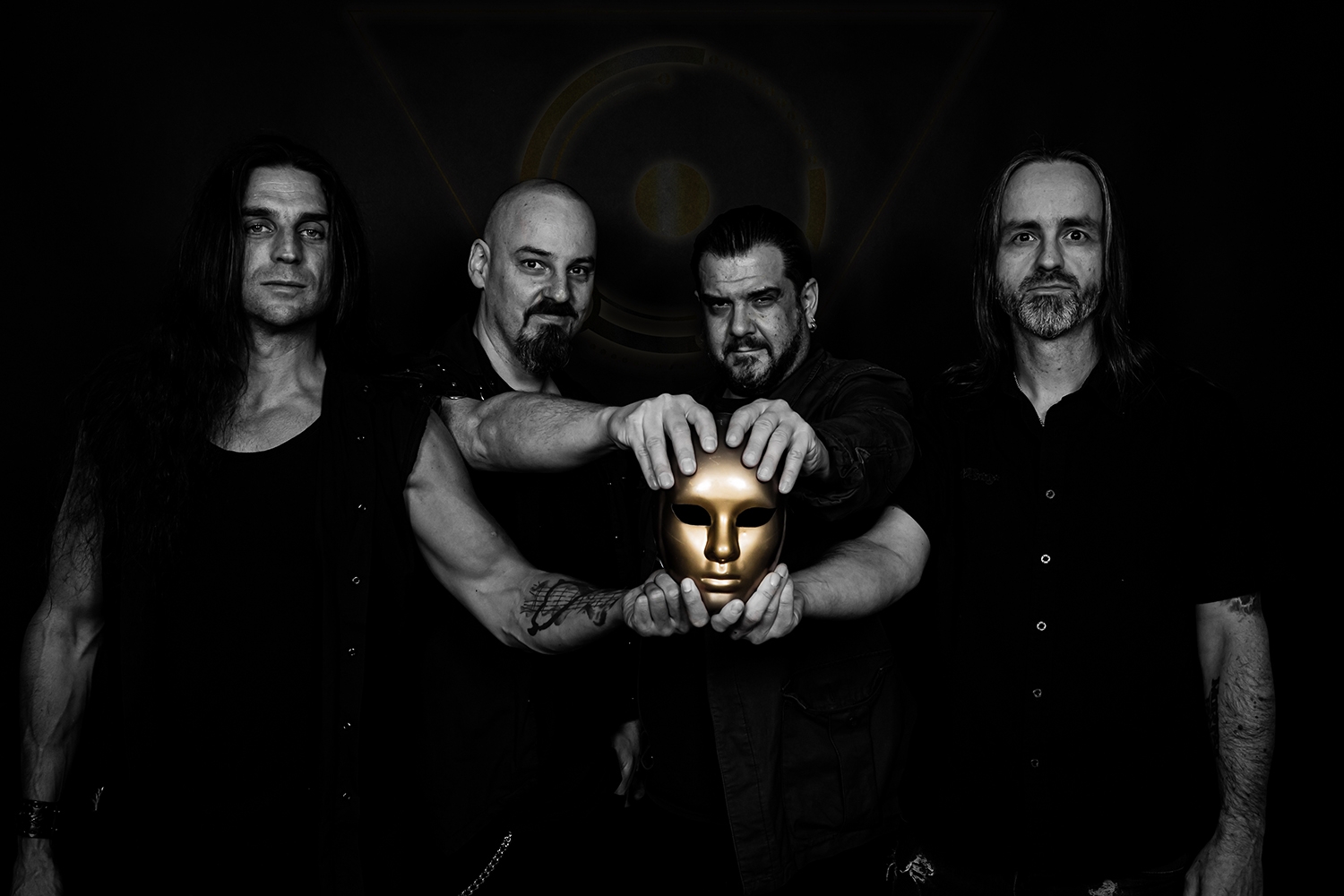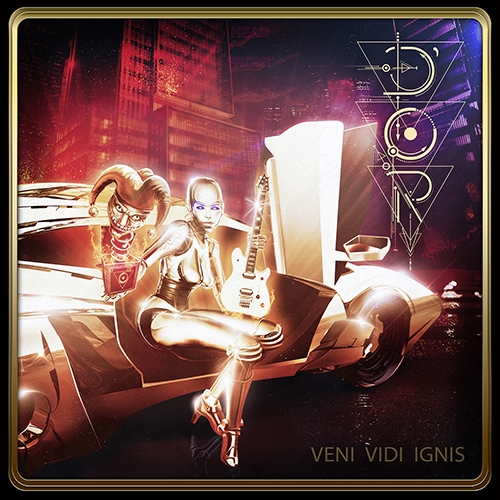 DON'T COME HERE LOOKING FOR A B-MOVIE OR A REMAKE!
D'OR AIN'T NO JEWELERY STORE BUT IT IS 666K GOLD!
We all know that people in Switzerland are different, but these guys take it over the top! The brainchild of Mastermind Andy Dormann, an established musician of the Swiss Rock Scene (KISSIN' BLACK, CHARING CROSS) proves that fun and filthy loud music is alive and kicking on the streets of Switzerland.
Get ready for a wild ride Sunset Strip-Style with a Happy Ending. D'OR rock'n'rolls like a relentless big screen cargo train. Amphetamine-primed guitar artistes with a growl like a peppery G'n'T. A galvanizing groove machine. Filterless cigarettes and a chronic scratchy throat is served up with a double espresso and a thundering sidecar.
Melodic? Of course!
Pretentious? Absolutely!
Cliché'd? Hey, D'OR glitters AND is gold!
Tongue in cheek? Could be!
VENI VIDI IGNIS is fresh and packed with energy. Think Terminator going back in time in a DeLorean to fetch the sexy 80s attitude to life and throw it in your 2020 face. D'OR possesses your neck muscles with an alchemy of hard rock and heavy rusty metal.
If you like SKID ROW, W.A.S.P or ALICE COOPER with a bit more dirt, you better be prepared. The Goldfingers are ready. Now fasten your seatbelts!
https://www.facebook.com/dormusicswitzerland