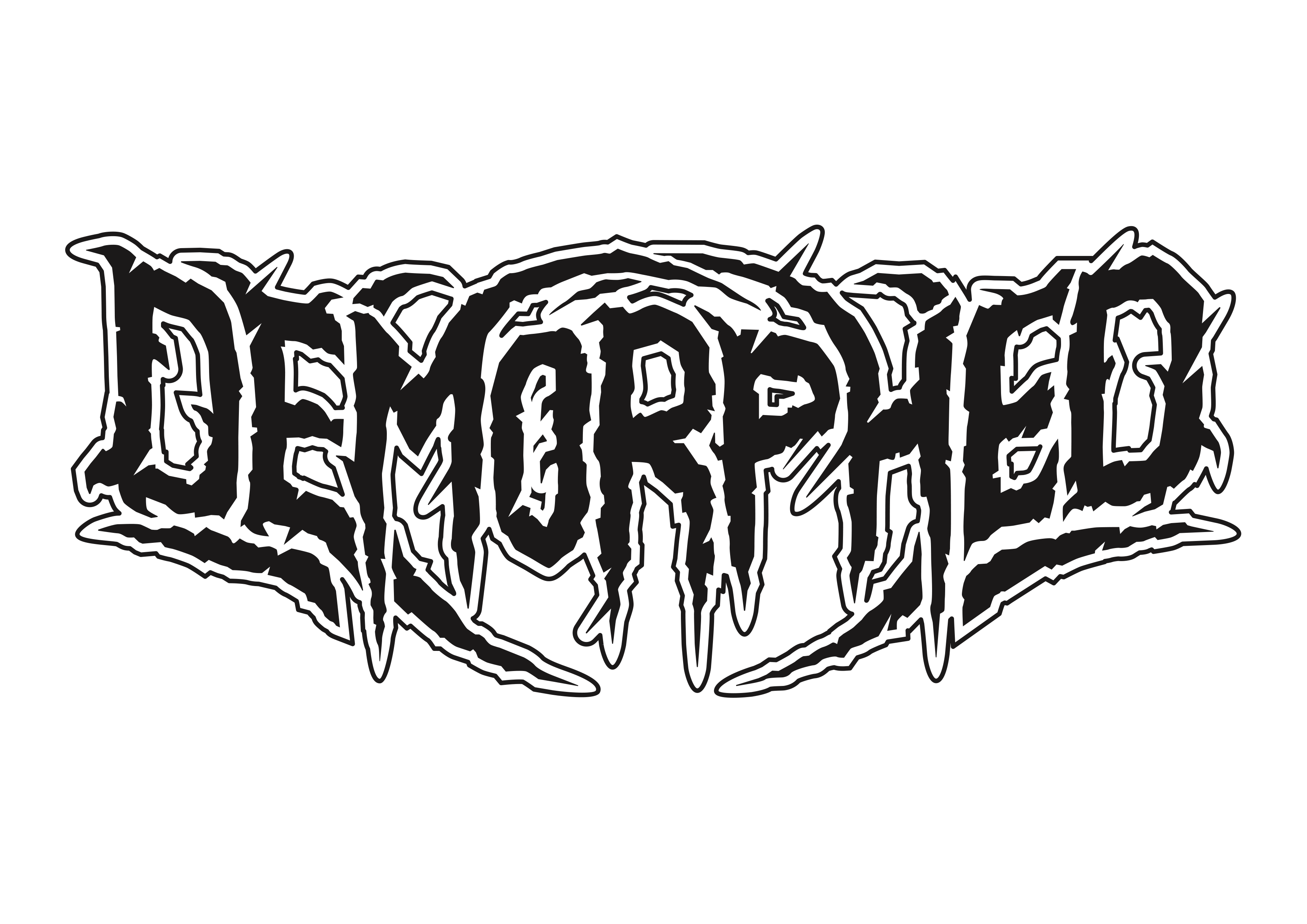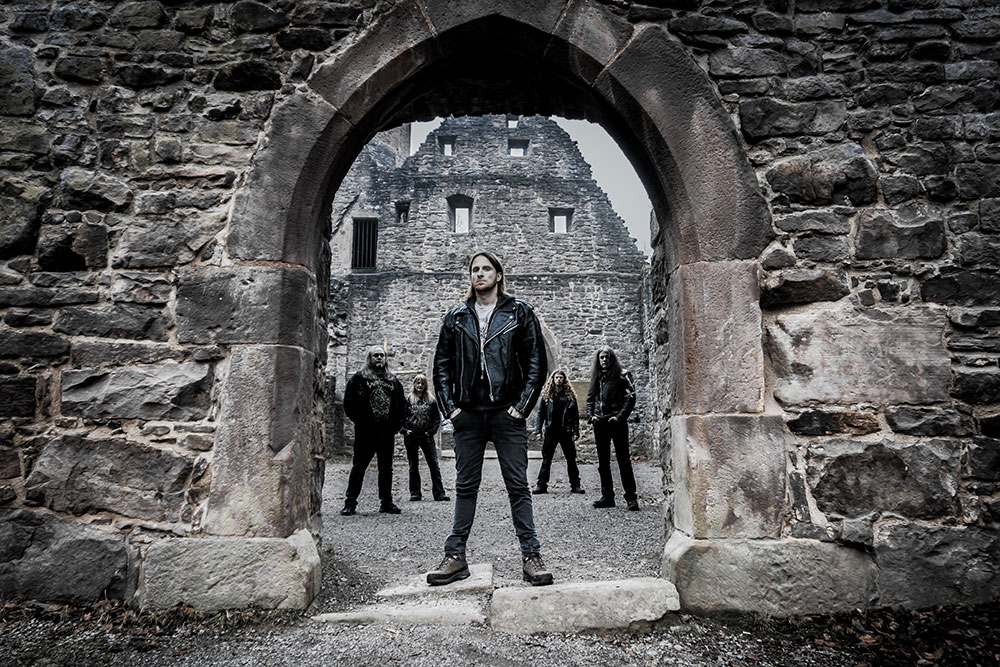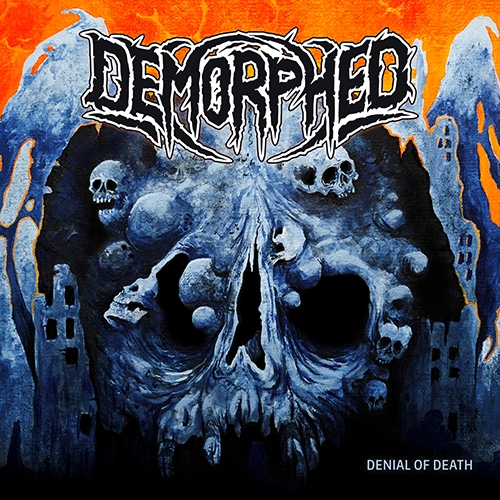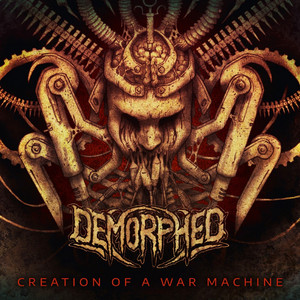 Creation Of A War Machine (2019)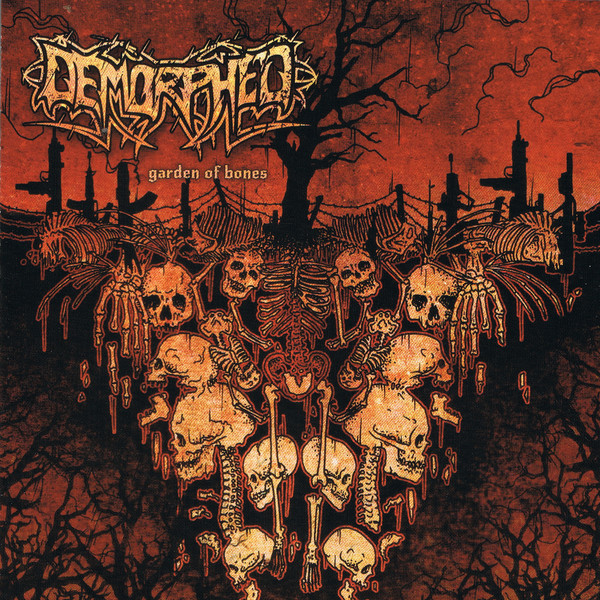 The Garden Of Bones EP (2015)
DEMORPHED – "deformed", "disfigured" was founded in 2011 in Pforzheim to celebrate brutal death metal. For a decade Frank S., Markus H., Tina G., Axl B. and Tobias R. have been sharing the stage. This constellation has formed from a prior project called Deathtrace of the years 2009/2010. When Frank S. from Outrage on the microphone and Tina G. from Refleshed on the bass joined the band, nothing stood in the way of first gigs with new material and a new direction.
DEMORPHED can look back on over 100 gigs since the first concert in 2012, mainly in southern Germany, and has played together with some well-known bands of the scene. Stylistically, DEMORPHED have from the beginning dedicated themselves to the rough unpolished death metal without chasing trends. Since the joining of Axl B. (ex-Violent Touch, PIMP) in 2013, the guitar sound has evolved groove-oriented to what DEMORPHED is today.
With the release of the EP "Garden Of Bones" DEMORPHED celebrated their first record in 2015. In 2019, "Creation Of A War Machine" followed as their first album. The Corona pandemic was an ice age for many bands, there was no live action anymore and yet they worked hard on new songs and recordings. Now DEMORPHED fire from all guns with "Denial Of Death" and are ready to storm the stage.
https://www.facebook.com/DEMORPHEDBAND
https://www.instagram.com/demorphed_deathmetal/