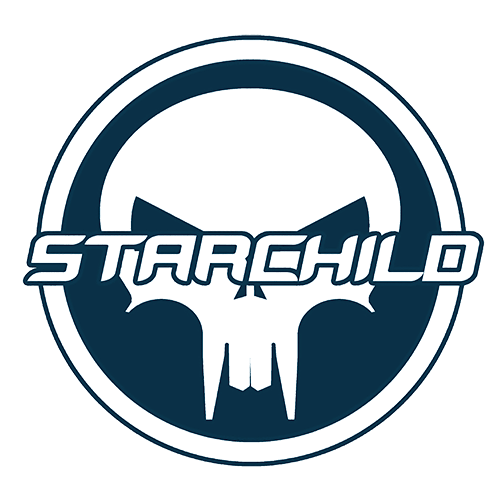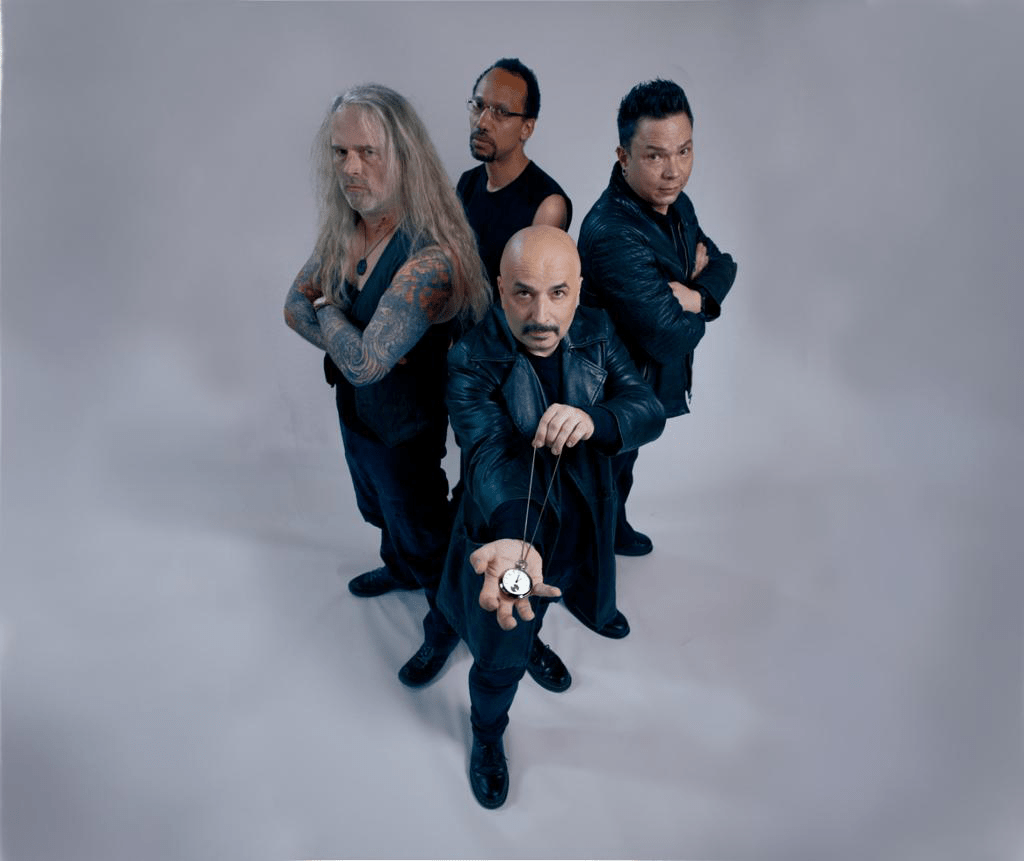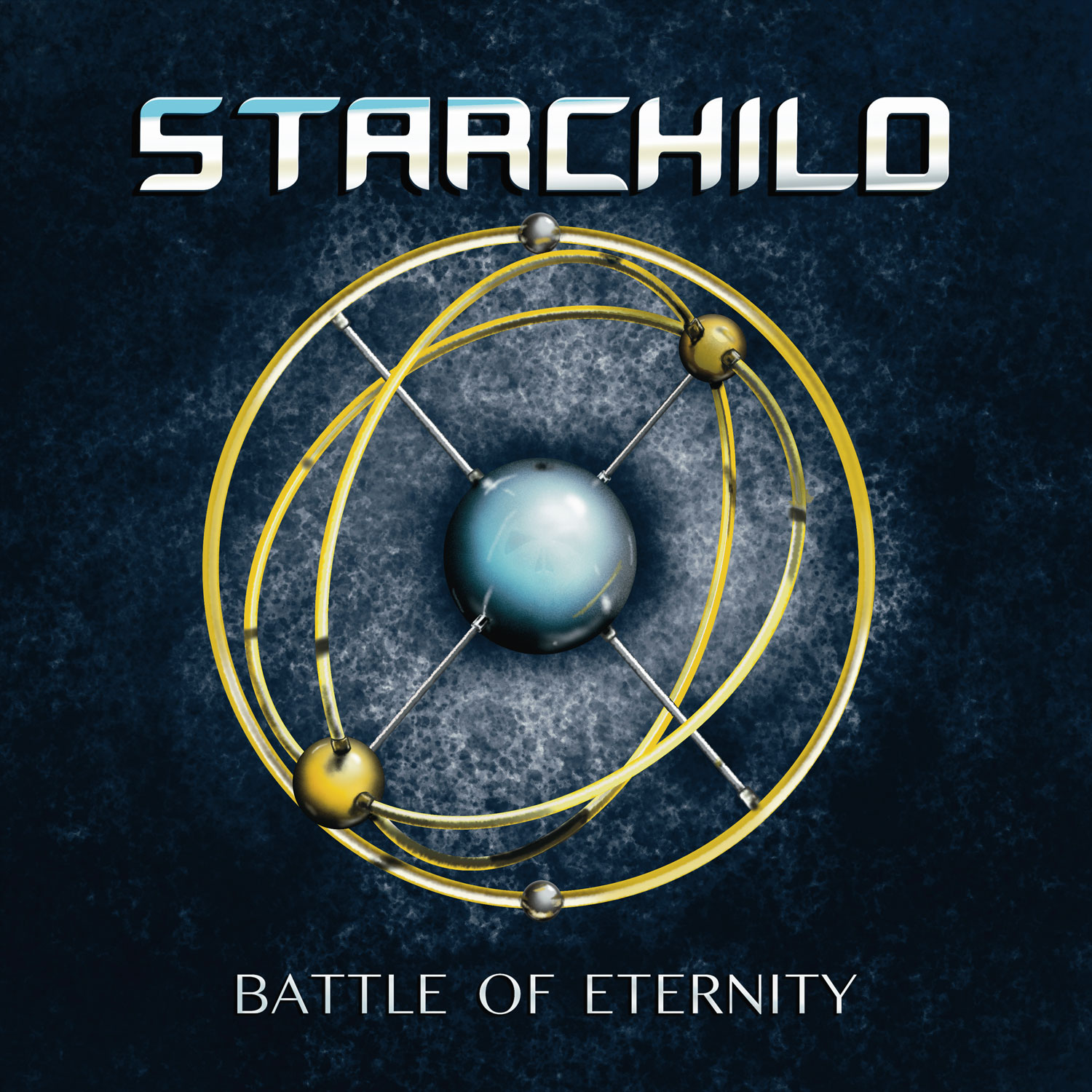 Battle Of Eternety (2022)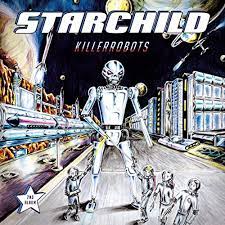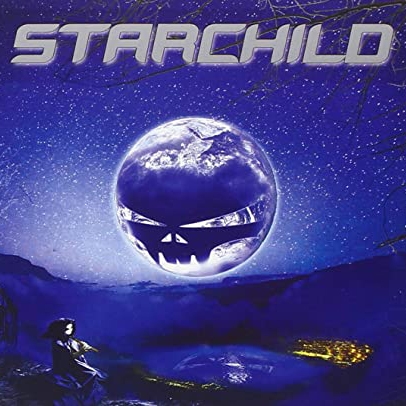 STARCHILD breaks the cosmic sound barrier!
Formed in 2014 by Sandro Giampietro, German Power Metal heroes STARCHILD are back. After the self-titled debut album, also released in 2014, with which the band performed at the WACKEN OPEN AIR and toured with EDGUY and UNISONIC, and the 2019 successor KILLERROBOTS, STARCHILD, consisting of Sandro Giampietro (vocals/guitar), Tom Nendza (bass ), Andi Pique (keyboards) and Sascha Barasa Suso (drums), are on the launch pad with their third strike BATTLE OF ETERNITY and deliver great songs with a fantastic new line up.
The band name STARCHILD was inspired by a skull found in Mexico, whose origin is said to be half human, half extraterrestrial. The obsession with music has often catapulted the band into unexplored musical terrain without forgetting melodic power metal influences.
The first two singles "Silver Rain" and "Tame" give a first glance what the BATTLE OF ETERNITY is all about. Stories are told, sung epic and energetic, played with virtuoso guitar and led by the melodic band through sound worlds full of dramatic turns. As if inspired by a journey through the universe, Sandro brought mysterious motifs to the studio in order to compose blaring songs. From the orchestral spheres of the "Speedmetal" song "We've Been Through The Fire" to the eerily beautiful song "House Of Ghosts" to the pounding "Battle of Eternity" other rousing anthems fill the room.
https://www.facebook.com/starchildmetal