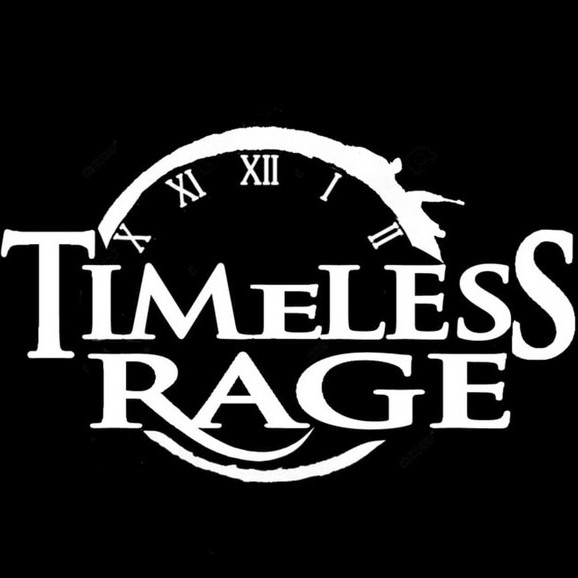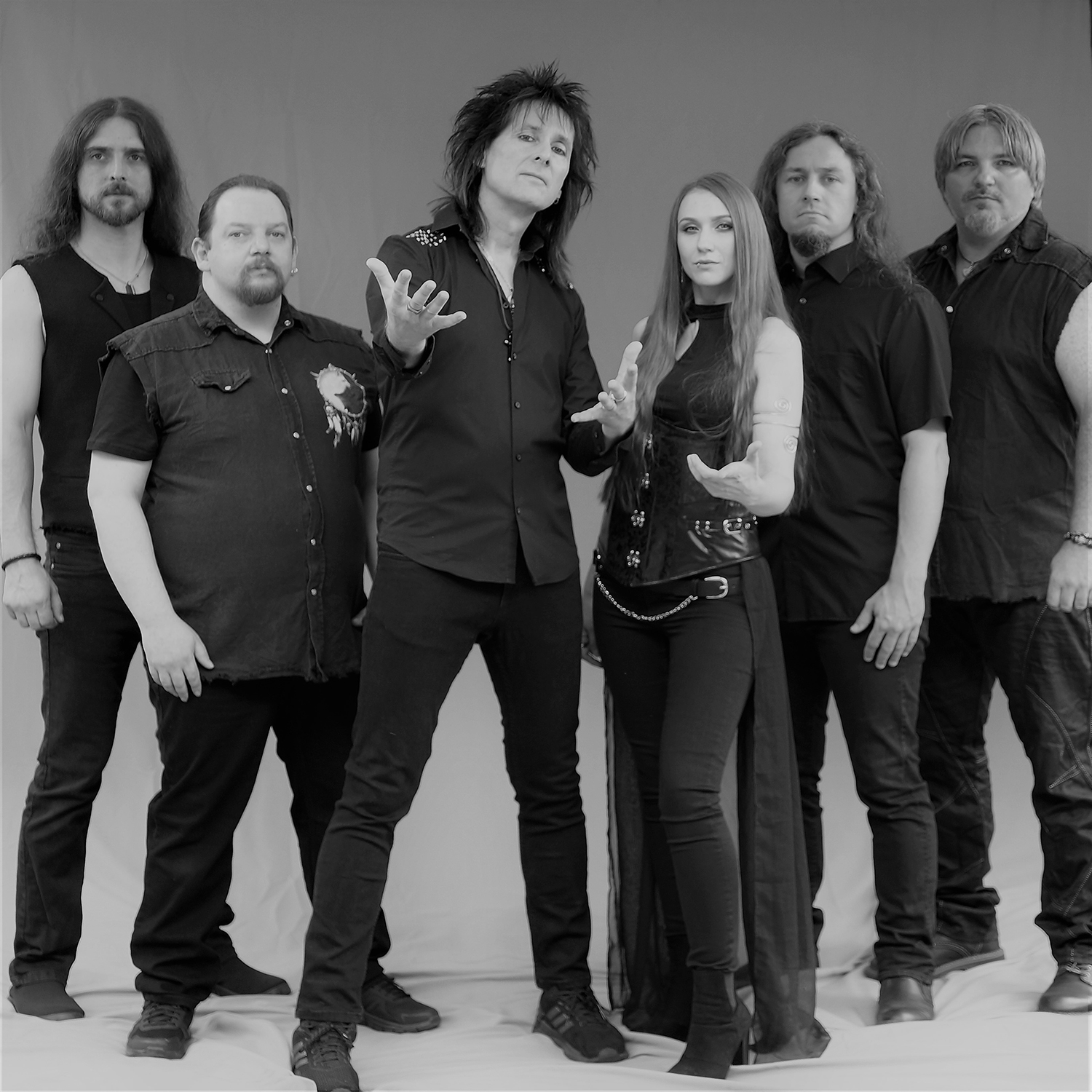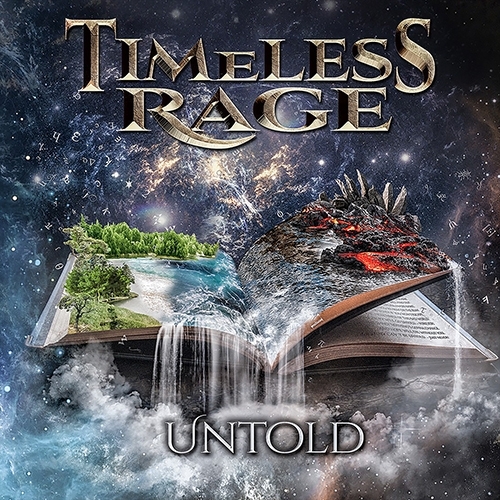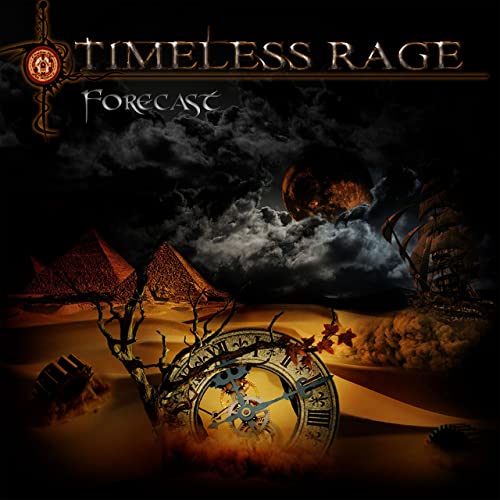 TIMELESS RAGE are back!
 Founded back in 2012, TIMELESS RAGE hit the spot shortly after this with the well-received EP 'Forecast', which was a sensation in the Symphonic Metal underground. The release was followed by shows with acts like U.D.O, BATTLE BEAST, AXXIS, BONFIRE among some festivals.
Unfortunately, the band had some line-up changes after this, and a long break was to follow. In 2019 they got together in a new line-up to start the recording of their debut album 'Untold' The most important change was the welcome of singer Frank Breuninger, who leads his own band DARK SKY through the German Metal underground for more than 30 years now.
"Untold" represents the band as a well-oiled machine. The 8 songs of the album bring some new energy into the genre of Symphonic Power Metal, that has been flagging the last couple of years. The world-class compositions together with the great lyrics, Breuninger's unique voice and the bombastic production mark a perfect sound experience. Expect catchy vocals, melodic to hard guitar passages, rich bass foundation, driving drums and extensive orchestral keyboards!
https://www.facebook.com/timelessrageofficial