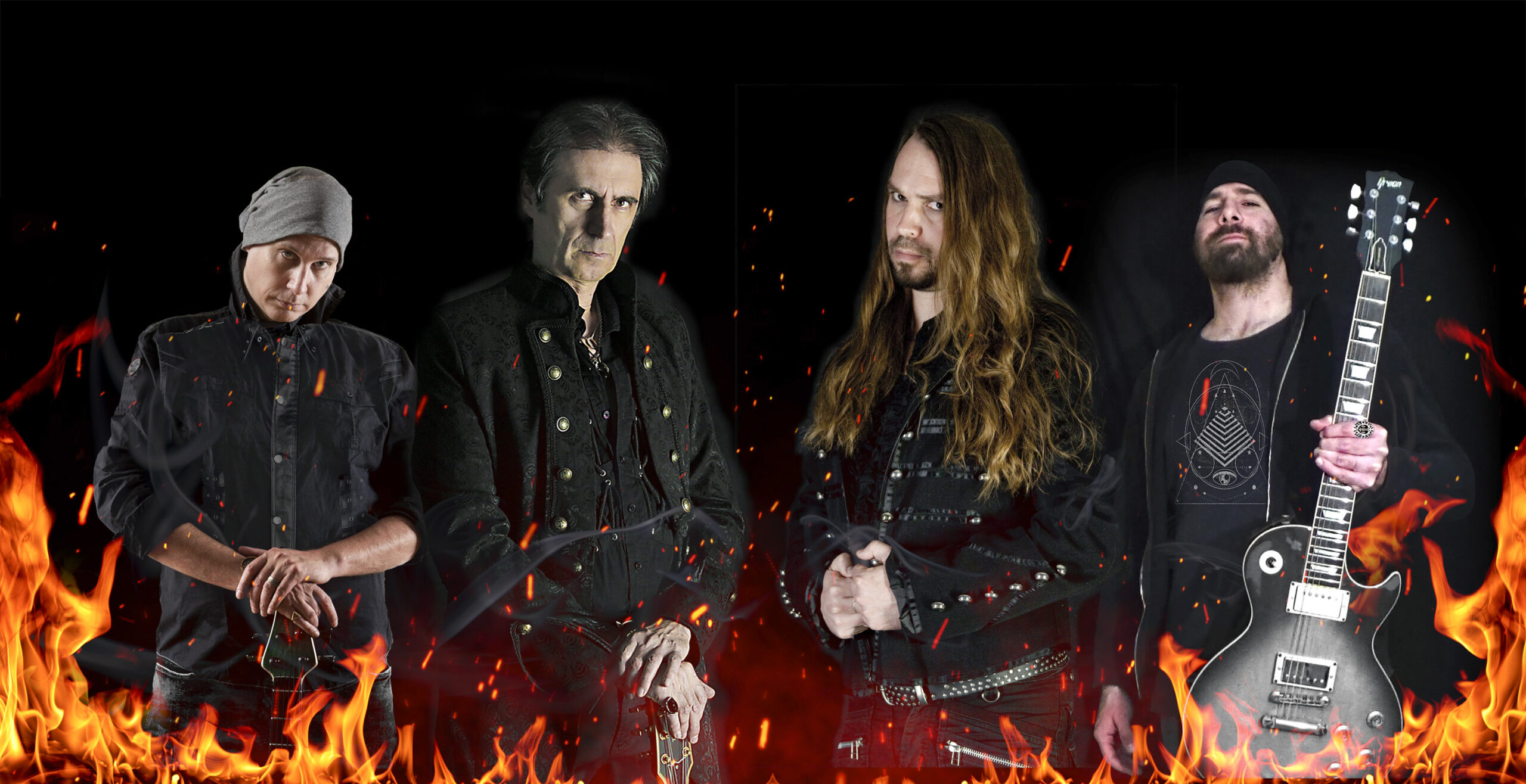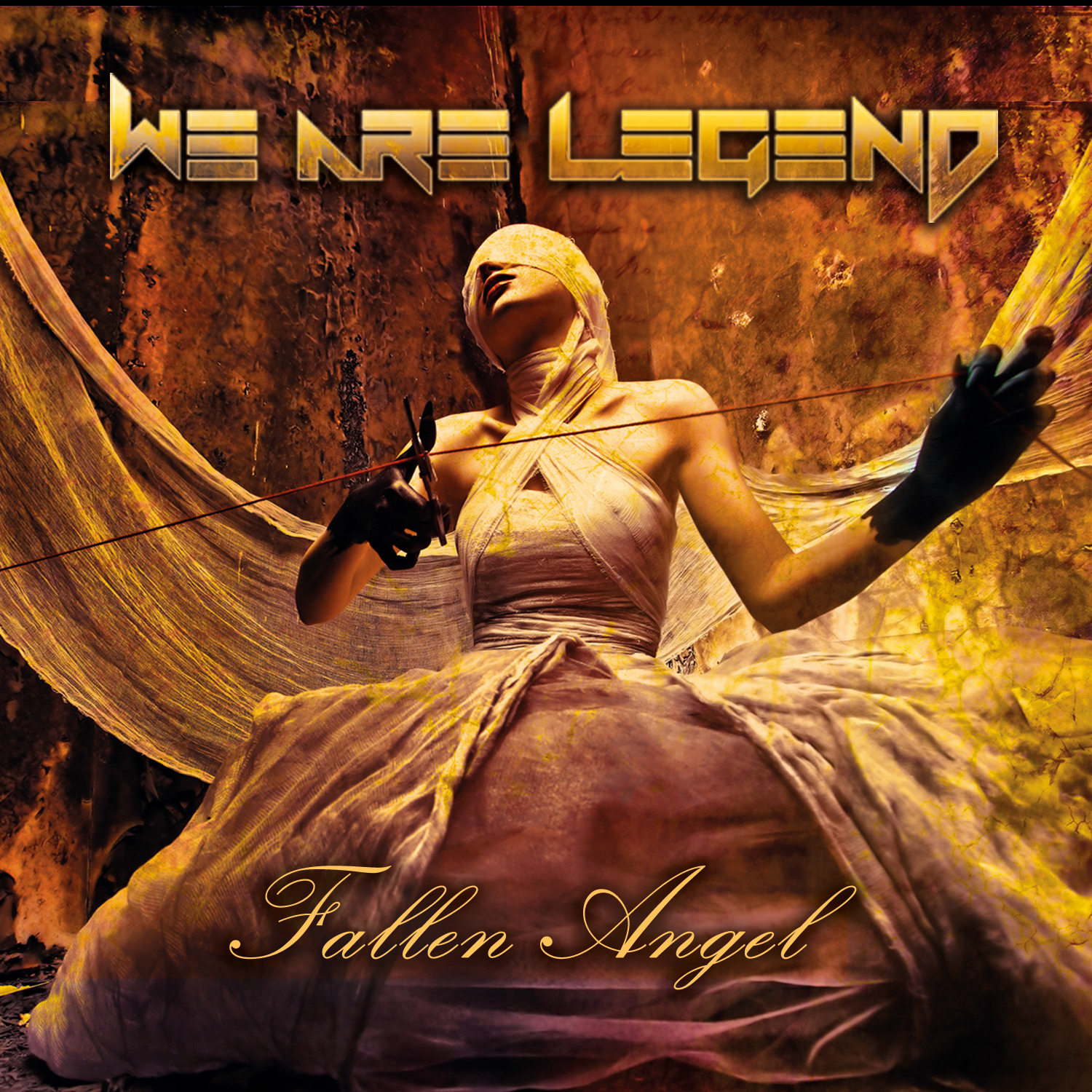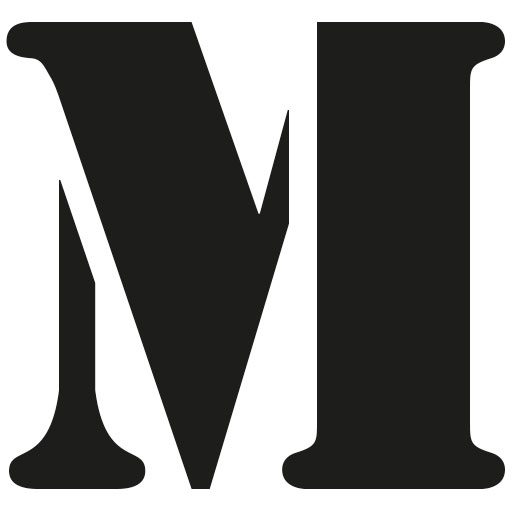 Rise Of the Legend (2013)
We Are Legend EP (2012)
The Return Of The Fallen Angel!
In 2010 former musicians from STORMWITCH, ABRAXAS and CORONATUS got together for some jam sessions and the idea of a new band was born. All that was missing was an extraordinary voice, which could quickly be found in Selin Schönbeck, an outstanding talent with excellent musical flair. WE ARE LEGEND was born! The 4-track EP "We Are Legend" was released in January 2012 within a very short time. In mid-2012 they won in four categories at the German Rock and Pop Awards, making them the most successful metal band of the year. Due to the great reactions to the demo, they were able to get a record deal and so the album "Rise Of The Legend" was released in 2013.
Despite good reviews, the band broke up in 2016. Nevertheless, mastermind Dirk Bauer and singer Selin continued to work on new songs. In 2021 the cooperation became more intense again and so it was decided to record these songs for another WE ARE LEGEND album. The line-up was supplemented with musicians from Italy and Greece, who give the sound an intense spice and depth and their very own progressive power metal, with powerful drums and driving guitars, carried by sophisticated vocals and choirs and the use of neoclassical piano lines matured.
"Fallen Angel" also shines with an outstanding production and a modern, powerful mix, for which sound mastermind Simone Mularoni (DGM) is responsible. In spring 2022 the worldwide contract with METALAPOLIS RECORDS was signed!
https://www.facebook.com/WeareLegendOfficial