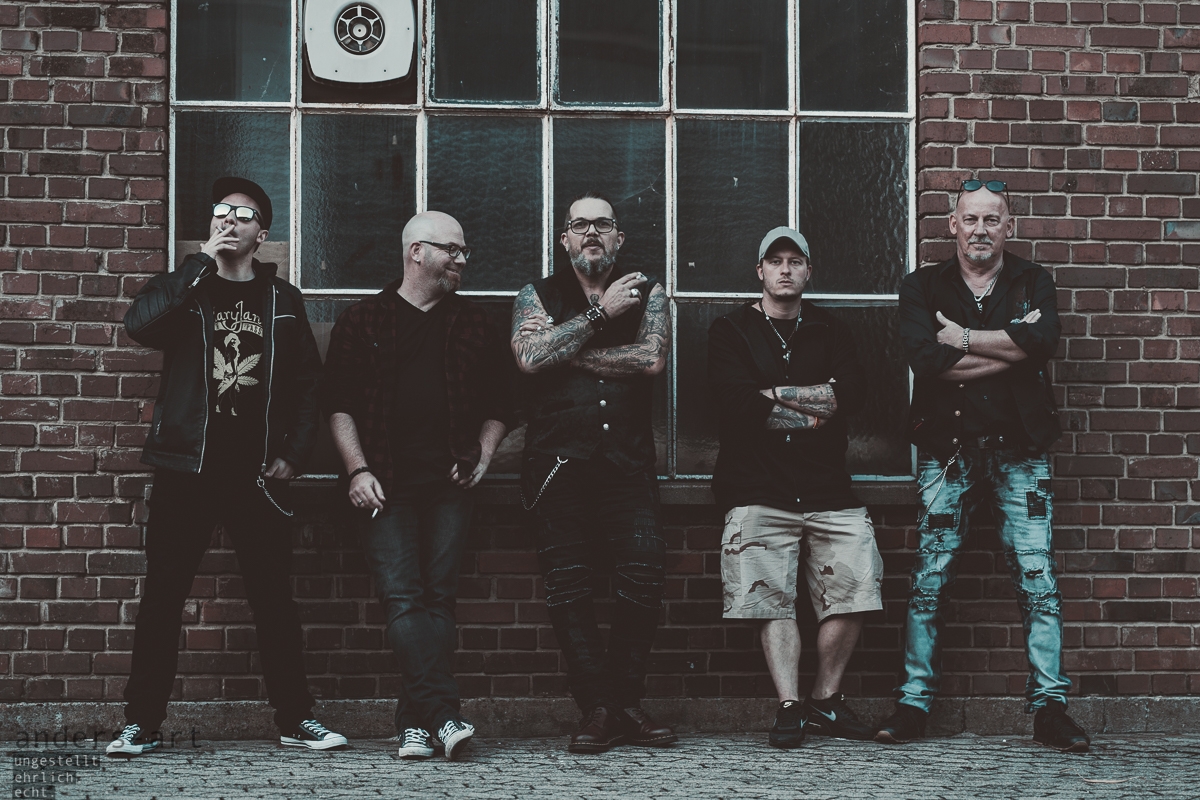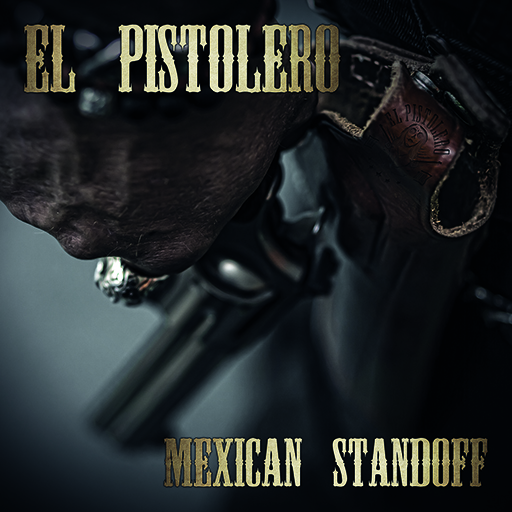 Be prepared for some kick-ass dirty Rock'n Roll!!!
EL PISTOLERO – A bunch of Rock'n Roll animals, dirty, loud and mean, are on their way to give the world what it needs: A Hardrock bastard, which sounds like MOTÖRHEAD and AIRBOURNE have an illegitimate child. Founded back in 2012, the five Hard'n Heavy Rockers from Germany recorded four demos and one EP (unreleased), which paved the way to appear in numerous shows in Germany.
In May 2019, the band was joined by new front man Alex 'Nighty' Blochmann and in November 2019 by new guitarist Chris Kaczynski. They replaced singer/guitarist and founding member Christoph Grünewald.
In summer 2020 they attracted attention from Carsten Schulz, the former singer of DOMAIN and EVIDENCE ONE and booking agent from numerous bands. He brought them together with producer Rolf Munkes (EMPIRE, CREMATORY), who remixed and mastered the already recorded album at Empire Studios. Carsten helped out with some outstanding backing vocals. He also connected the outlaws with their now record company METALAPOLIS RECORDS.
'MEXICAN STANDOFF' is a combination of reworked songs from the previous formation and seven brand new songs from the now 'Five Bullets'. It delivers dirty, straightforward Hard Rock à la MOTÖRHEAD, ROSE TATTOO, AC/DC and AIRBOURNE, typical for the Pistoleros, whereby the very own character remains present and unmistakable!
http://www.el-pistolero-music.com
https://www.facebook.com/pg/ElPistoleroRock