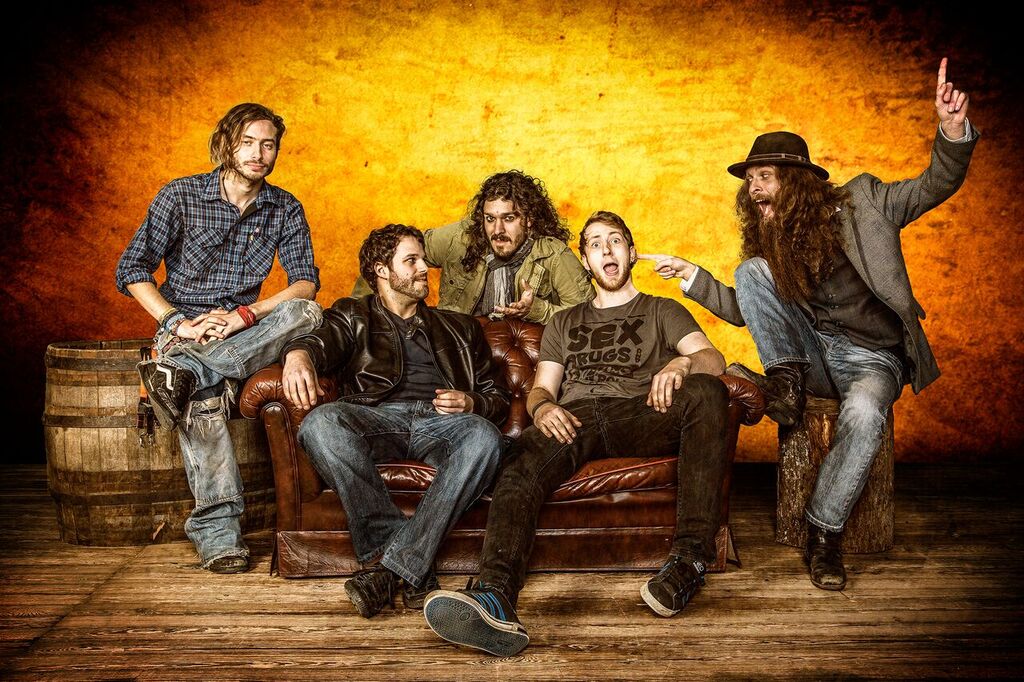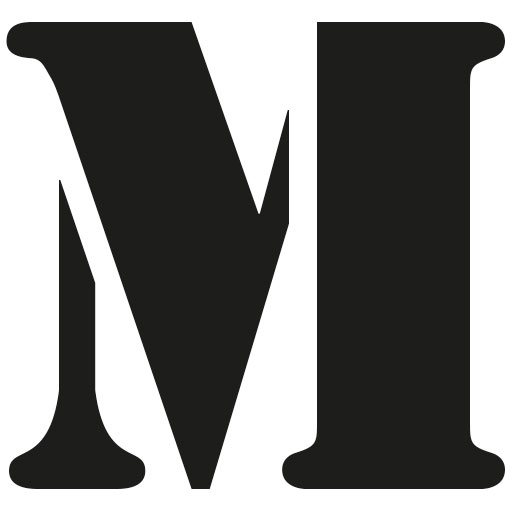 The Chandlers Passion (2008)
Lower The Flags EP (2011)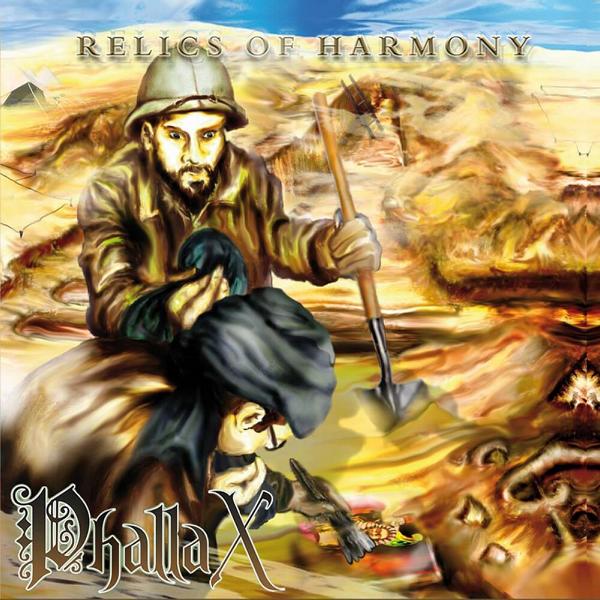 PHALLAX is a complete new word for Melodic Power Metal, passion for music and powerful live shows!
PHALLAX saw the light of day back in 2004. The band from Schwäbisch Hall (near Stuttgart, Germany) started as a cover band, but the learned very fast that it is more fun and more important to write and create own music.
In January 2008 they entered the Darkside Studios in Heidenheim/Germany together with Producer Ingo Kolb to record the album "The Chandlers Passion", which was self-distributed.
In 2010 they recorded the EP "Lower The Flags" together with ex-STORMWITCH guitarist Martin Winkler as a producer, which brought the whole project to a higher, more professional level! The press world-wide reacted very well to this output, which was released in December 2011.
After several shows with acts like MOB RULES, TANKARD or GUN BARRELL it was time for the first tour. This happened in 2013, when PhallaX had the chance to tour through Europe with US Power Metal legends VICIOUS RUMORS.
In 2015 the signed to METALAPOLIS RECORDS and released they second album "Relics Of Hamony"