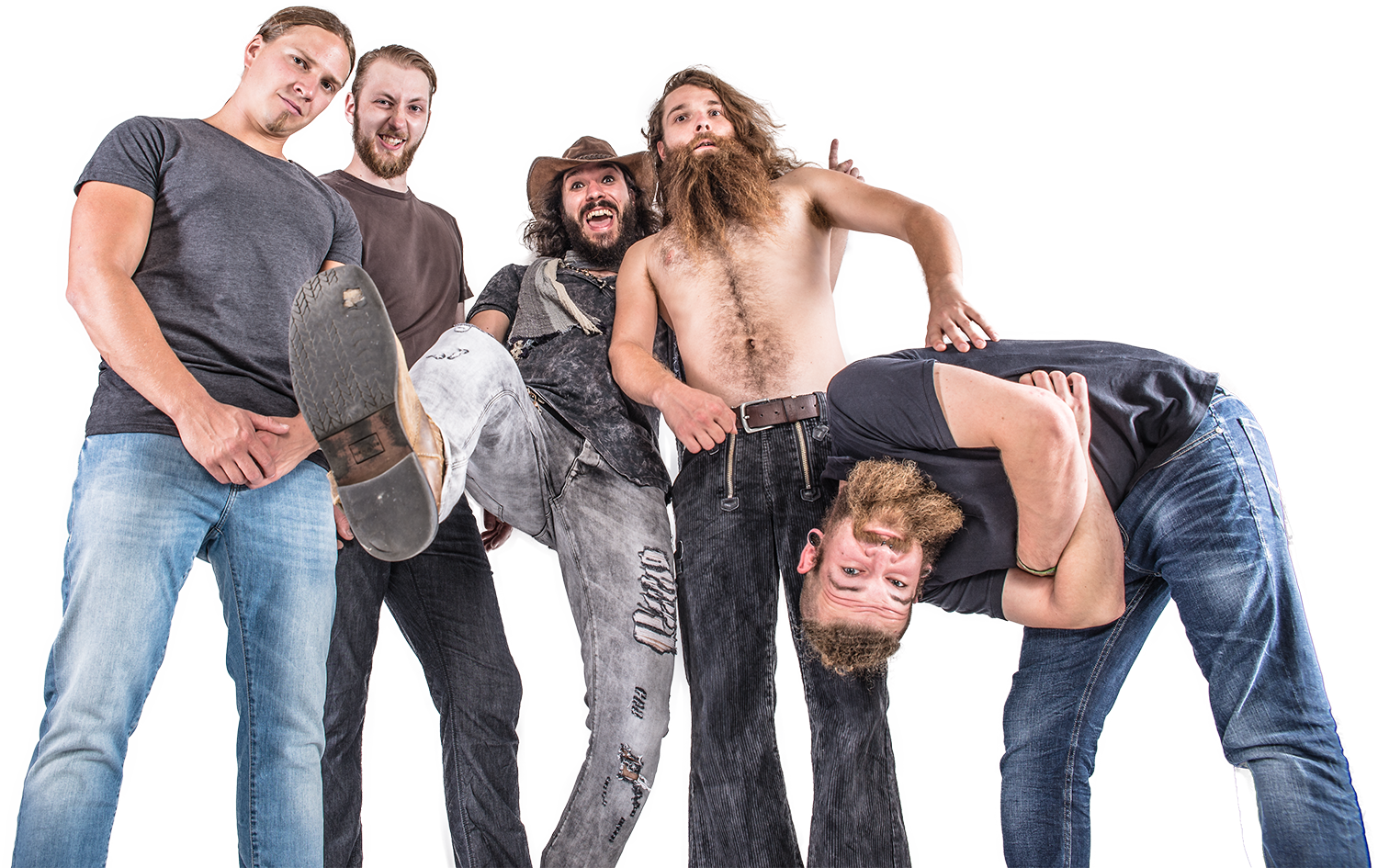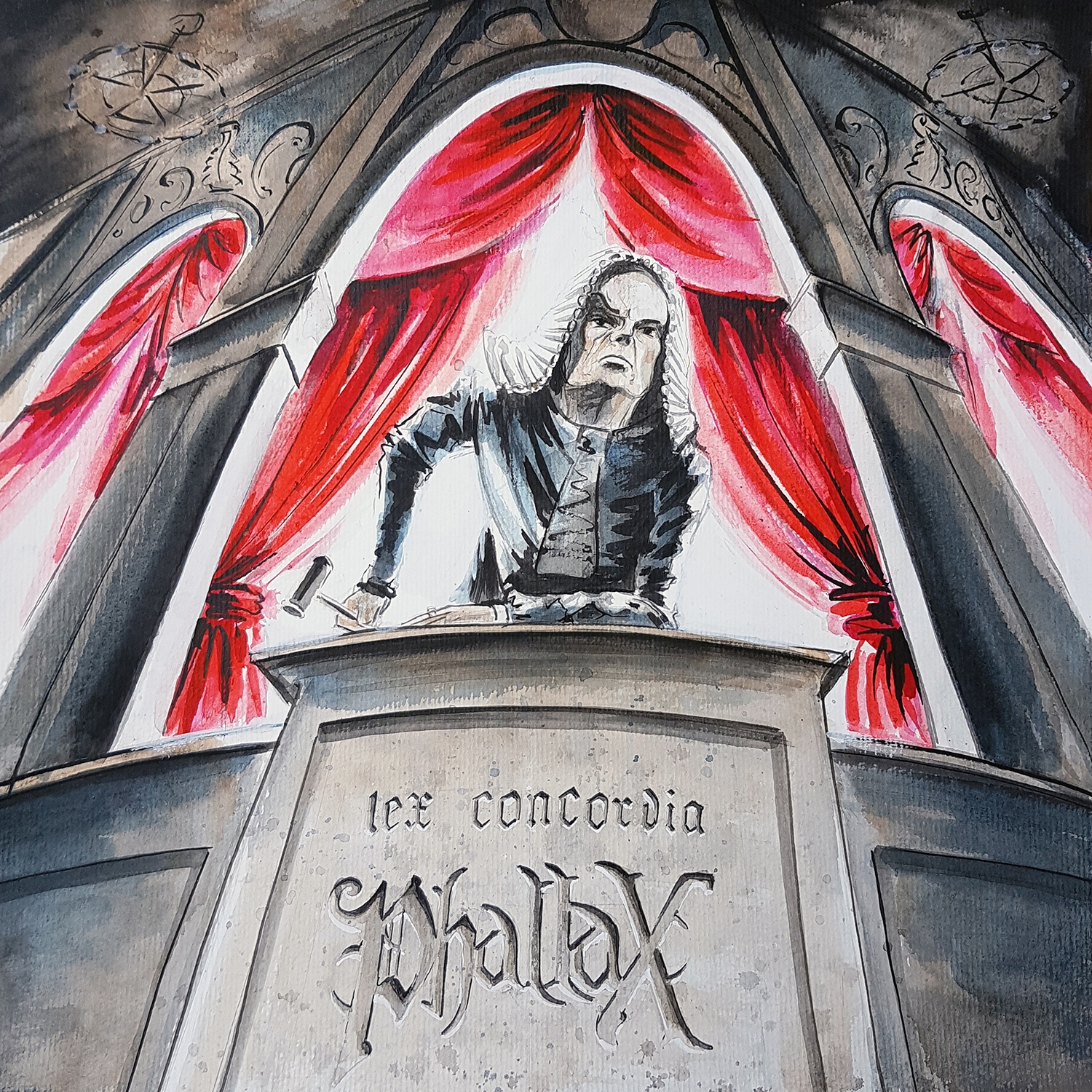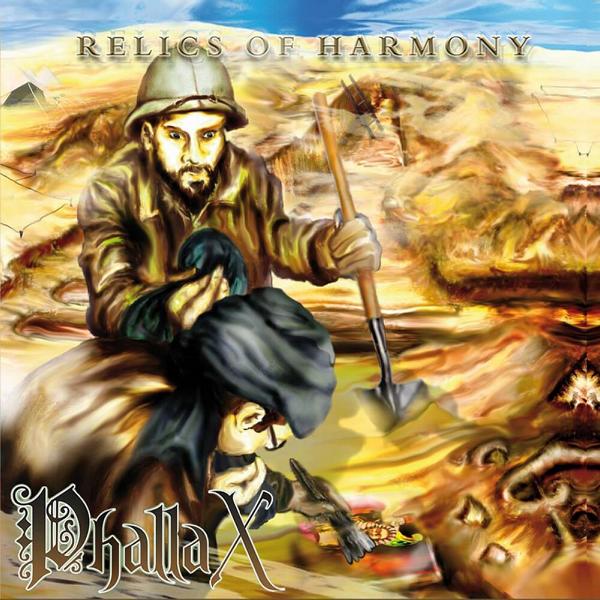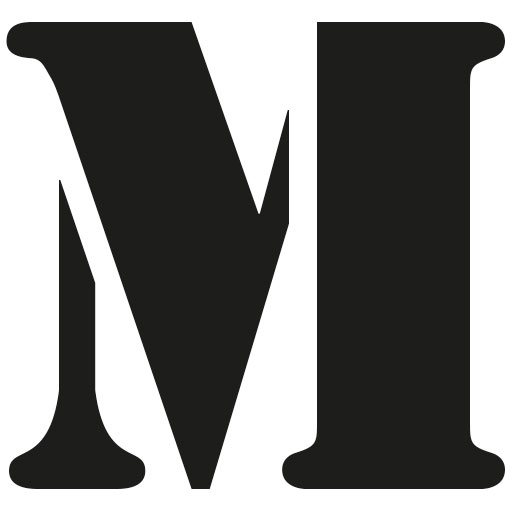 The Chandlers Passion (2008)
Lower The Flags EP (2011)

Lex Concordia!
PhallaX is not a postal service, no war formation or other wort for male genitals either. It's a totally new created word to describe the melodic metal, the fun and power of this band on stage and the way this band is acting.
Founded in 2004 in Schwäbisch Gmünd (near Stuttgart), they started as a cover band, but realized soon that playing their own music is more fun. In 2008 they started working on the debut album 'The Chandlers Passion' which was released and published without label.
Two years later, 2010 the band started working on the 'Lower The Flags' EP, for which they hired former STORMWITCH guitarist Martin Winkler as producer. It was released in 2011. After a few smaller gigs and also shows with bands like MOB RULES, TANKARD and GUN BARRELL they started their big tour in 2013 with the US metal legend VICIOUS RUMORS. On this tour across Europe, they were able to further expand their loyal fan base.
In 2014 the recordings for the 'Relics Of Harmony' album started, again with producer Martin Winkler. 'Relics Of Harmony' was released in February 2015. About the same time, they toured with mighty CHROME DIVISION from Norway and played some festivals like German OUT & LOUD festival.
At the end of 2016 they started writing new songs for their next album, which should have been released in 2017. But a few days after they started the recordings, singer Jogi was elected as the mayor of PhallaX hometown. Because of this the production and release of 'Lex Concordia' was delayed until today. The wait has been worth it. PhallaX is back in 2021, pedal to the metal and full steam ahead to present their best album so far!
https://de-de.facebook.com/Phallax