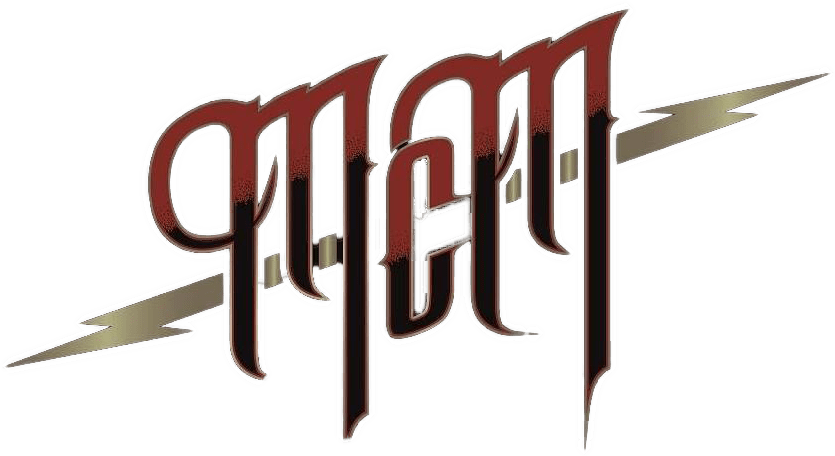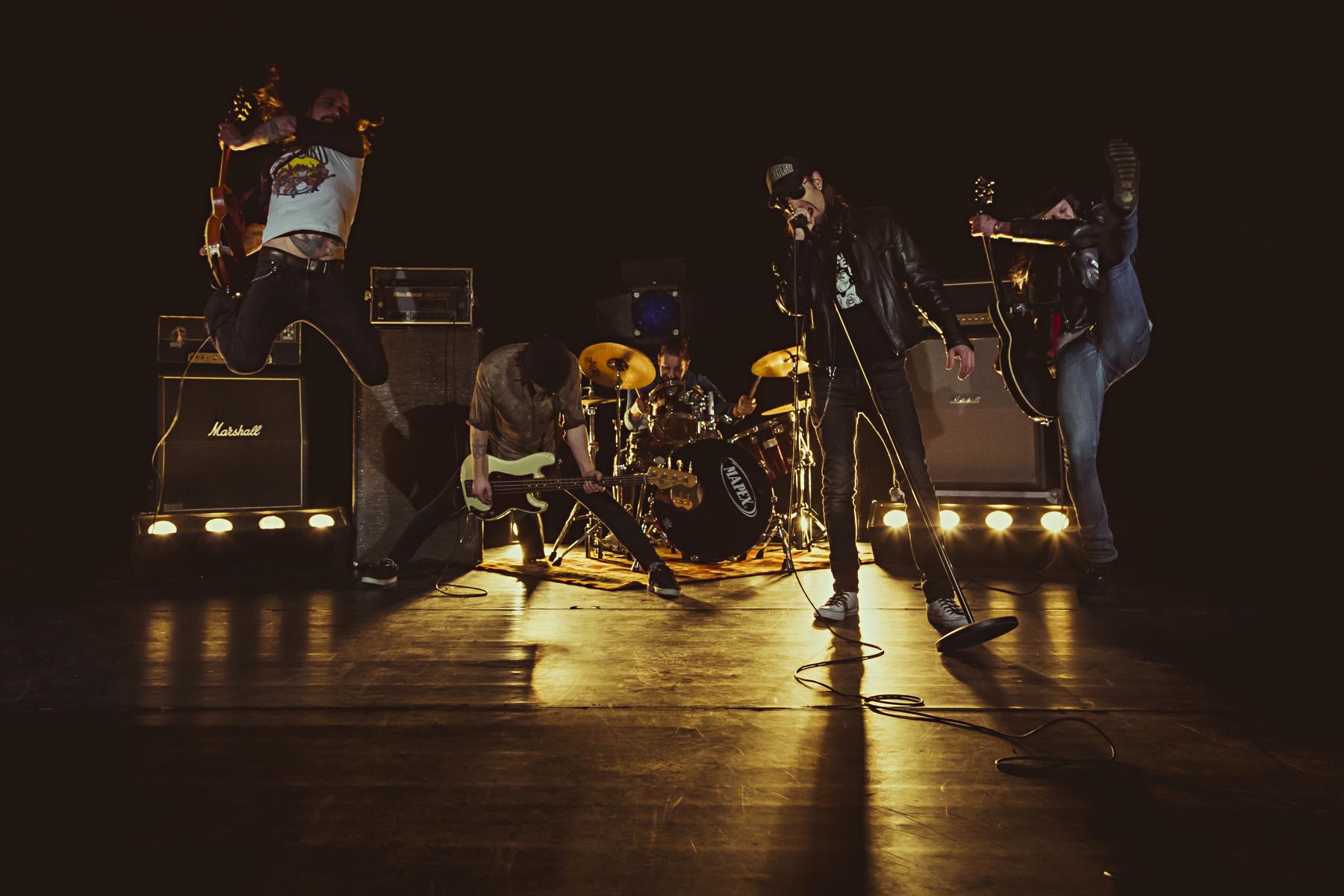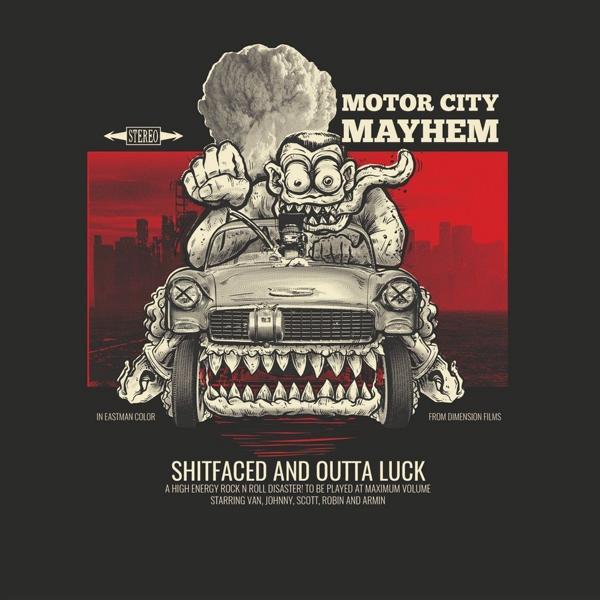 Shitfaced and Outta Luck (2018)
Out of the ashes from Germans dirty street rockers SHOTGUN EXPRESS, MOTOR CITY MAYHM was born in 2015. Their high octayne Rock'n Roll in best Scandinavia style like THE HELLACOPTERS with early seventies Punk Rock attitude like MC5 or THE STOOGES makes themselves very unique in the Hardrock scene in Germany.
Their music wants to make you dance, grab your old lady and take a ride with your Harley.
Beware: Those dirty bastards can be around your town any time!!!