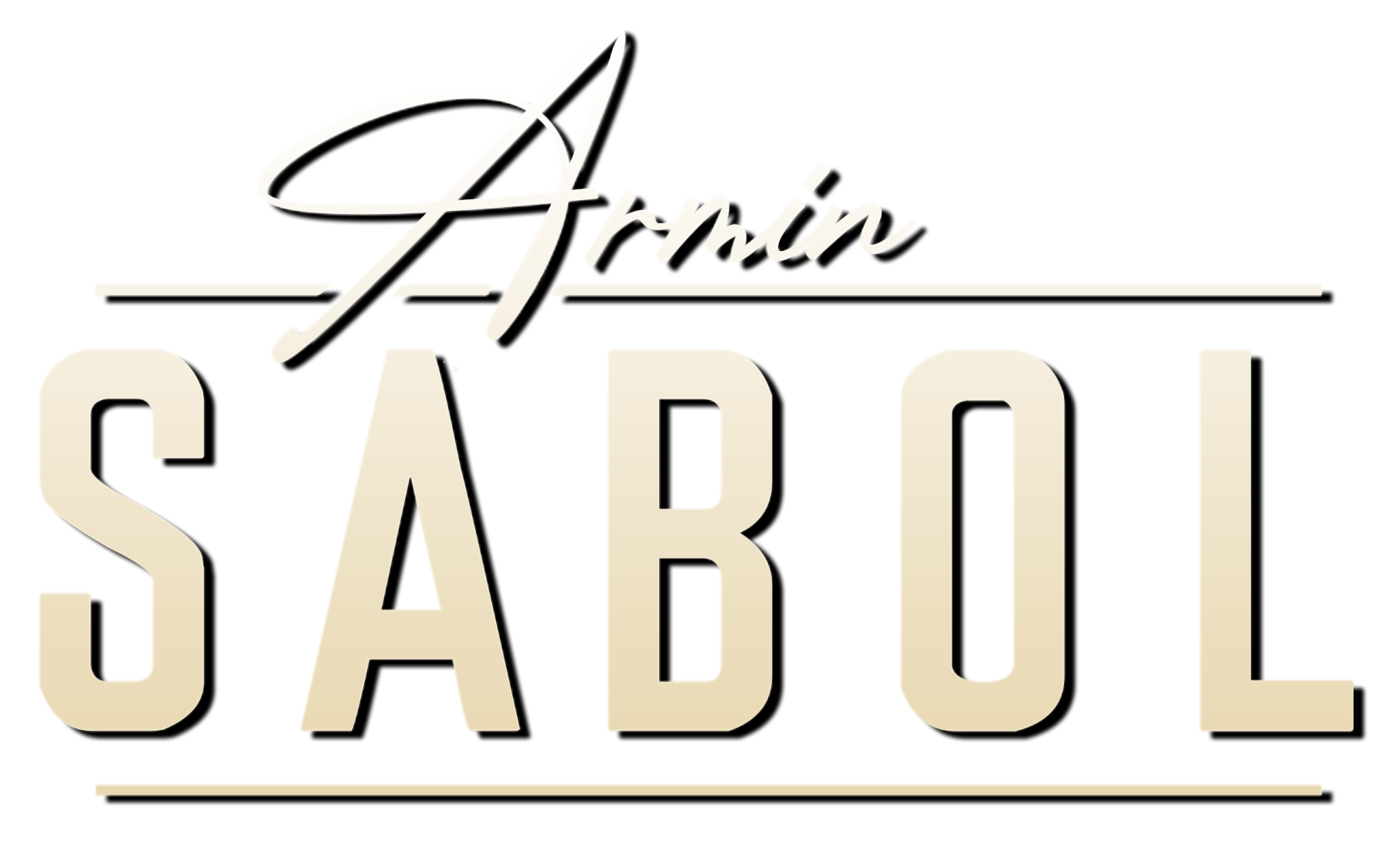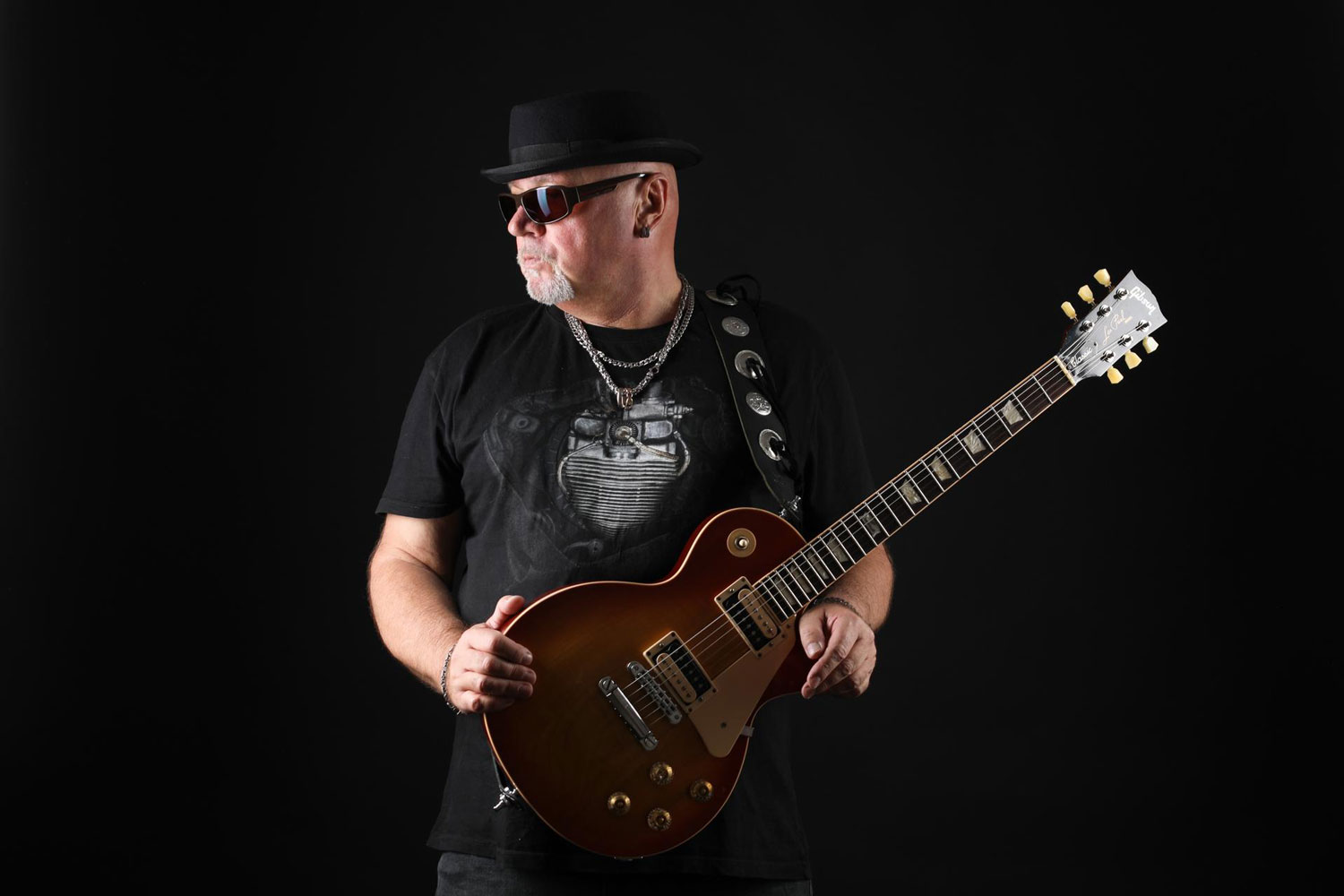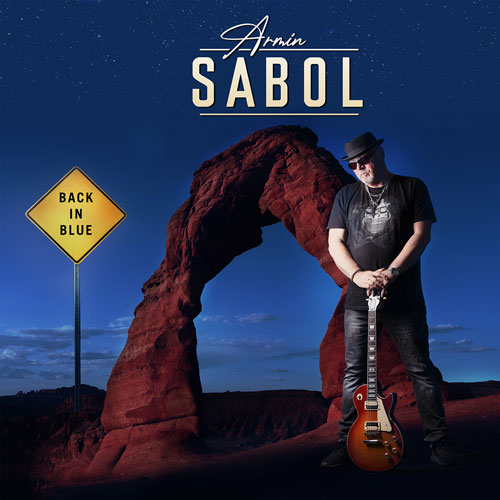 Armin Sabol is an old stager in the music business. In 1977 he founded the hard rock band Shiva. Together with Mat Sinner on bass, the trio toured with considerable success in southern Germany and thrilled their fans until 1980 as opening act for bands such as  Whitesnake,  Lucifer's  Friends and many more. In 1981 Armin met the still unknown singer Pierre Schilling. Together they developed a sound that would change the pop world. Under the moniker Peter Schilling, the debut album "Fehler im System" was released at the end of 1982, in which Armin participated as co-producer, co-author and guitarist The first single "Major Tom" stormed the top of the charts in Germany and remained at number one for seven weeks. Other countries followed.
As a studio musician for acts such as Hazel'O'Connor, Eric Burdon or Thomas D. Armin Sabol got booked for performances on several albums and singles of the German mega-act die Fantastischen Vier. Armin also kept on working as a producer for bands like Rage, Sinner or Pyracanda. In addition to his participation in the German party band Lollies, known for their hit single "Wahnsinn, Hölle, Hölle", he has also produced a lot of instrumental production music for TV and advertising purposes. His tunes are being used worldwide on TV. In addition to appearances in almost all major European TV channels, Sabol's music appeared in US productions such as the Oprah Winfrey Show, the Mentalist, Storage Wars, Auction Hunters or the Netflix series the Purge.
But he can't let go of his old love: the electric guitar and his heart to the crashing blues rock. Thus, the desire became stronger and more concrete to make a musical statement in his late career. That is why Armin Sabol produced his album "Back in Blue" in 2021, which will be released in the spring 2022 on Yellow Muffin. The self-confessed biker was musically supported by Micha Kasper (drums), Horst Künzl (drums), Uwe  Jesdinsky  (bass), Wolfgang Terne (back  voc),Wolfgang "Thunderwulf"Schorer (back voc)  known from The German TV Show Voice Senior and PUR drummer Frank  Dapper  on "Boom Boom".
https://www.facebook.com/Armin-Sabol-164380592919