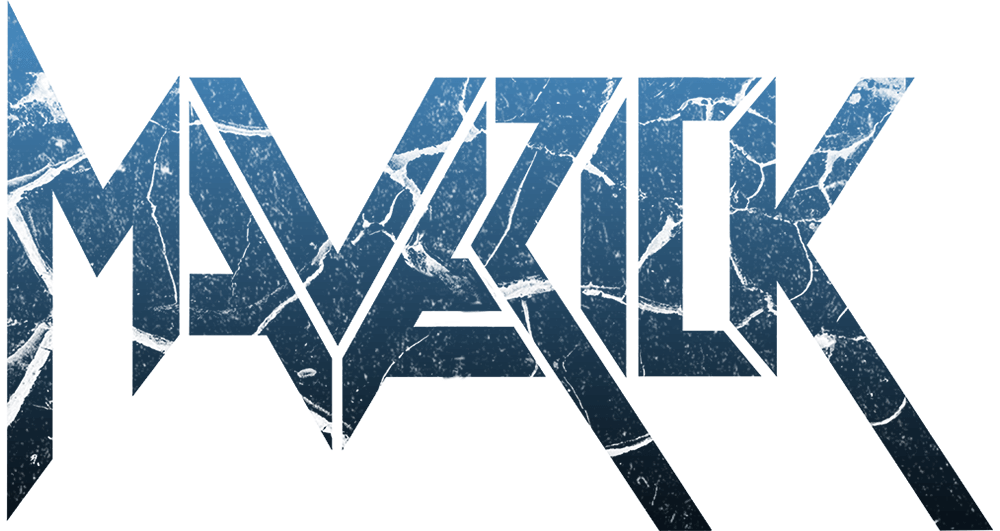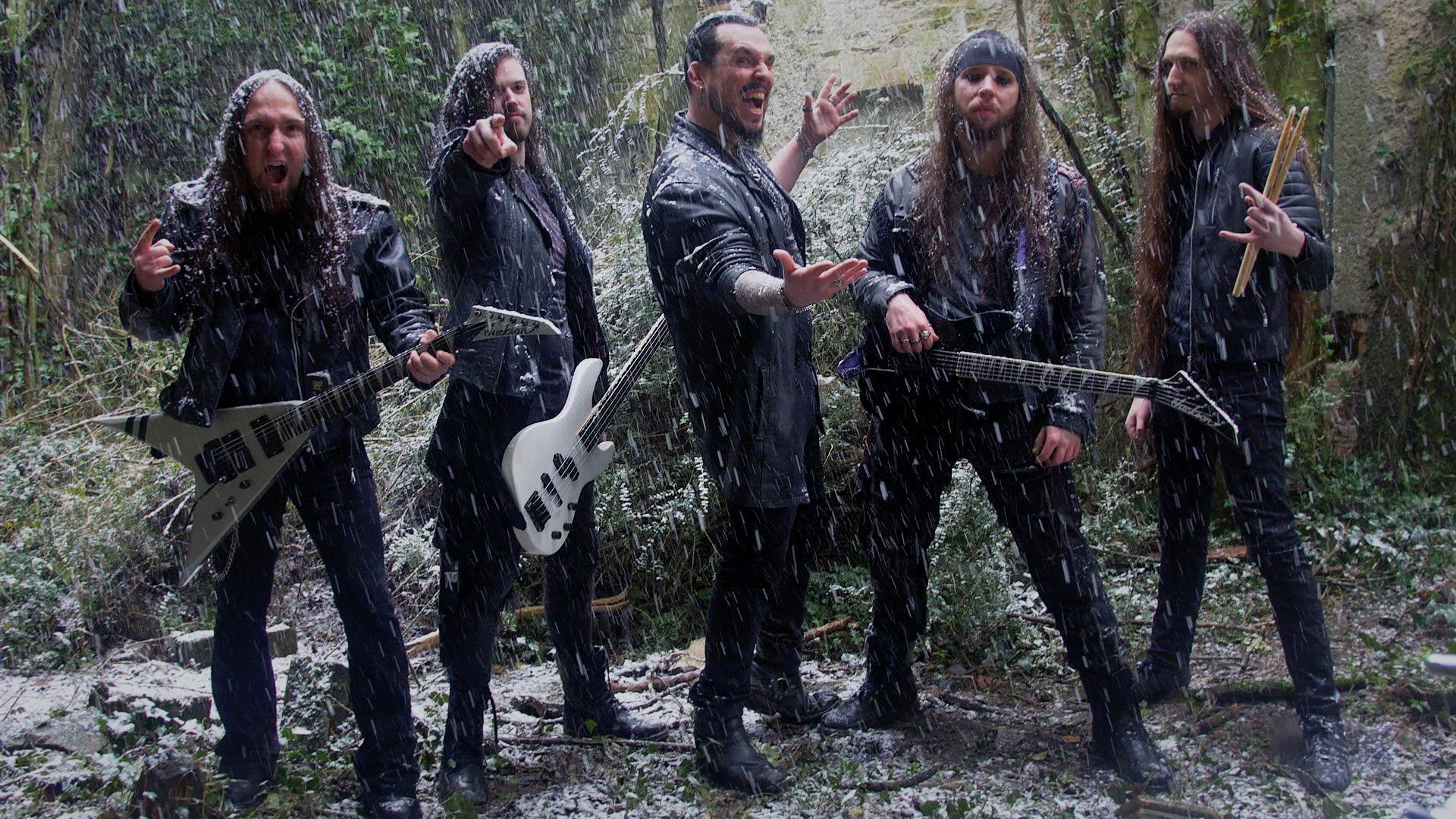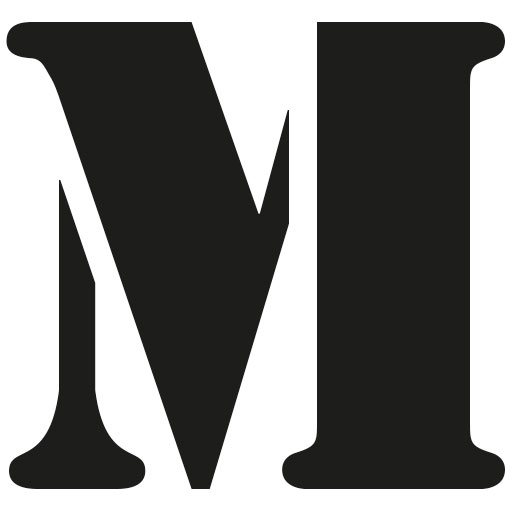 Talk Is Cheap EP (2012)
Quid Pro Quo (2014)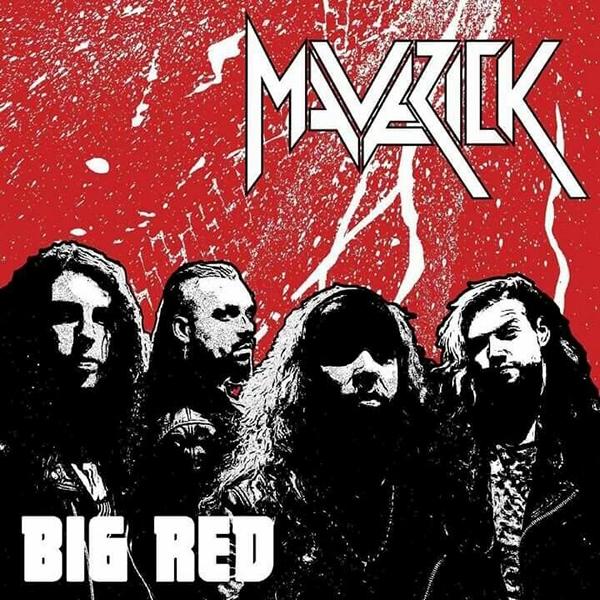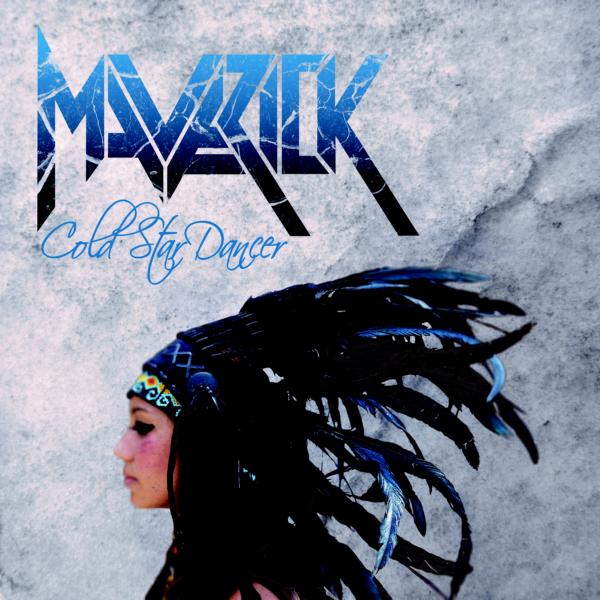 MAVERICK are five musicians from Belfast/Northern Ireland who have set out to forge a unique brand of melodic hard rock that incorporates their favourite elements of metal and old school rock with emphasis on big hooks, melody and great riffs. Since their inception in August 2012 they have always strived to entertain as a live act and stand out from the rest.
The first was an EP, 'Talk's Cheap' was self released in 2013 and which caught the attention of German label Massacre Records, who released the first full length album, "Quid Pro Quo" in 2014. After the release they went out on the road together with Swedish superstars THE POODLES for a 3 weeks tour in Europe, which brought them to six different countries. More supportshows has been played for bands like Y&T, TIGERTAILZ or FASTER PUSSYCAT.
Maverick established themselves in the scene with constantly touring after the releases of the albums "Big Red" and "Cold Star Dancer"