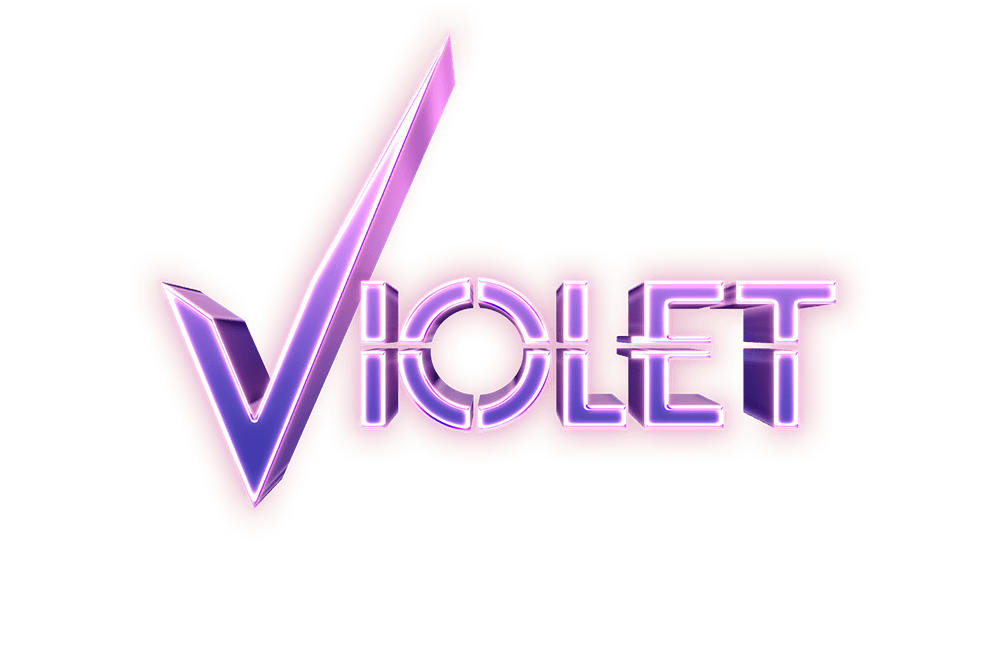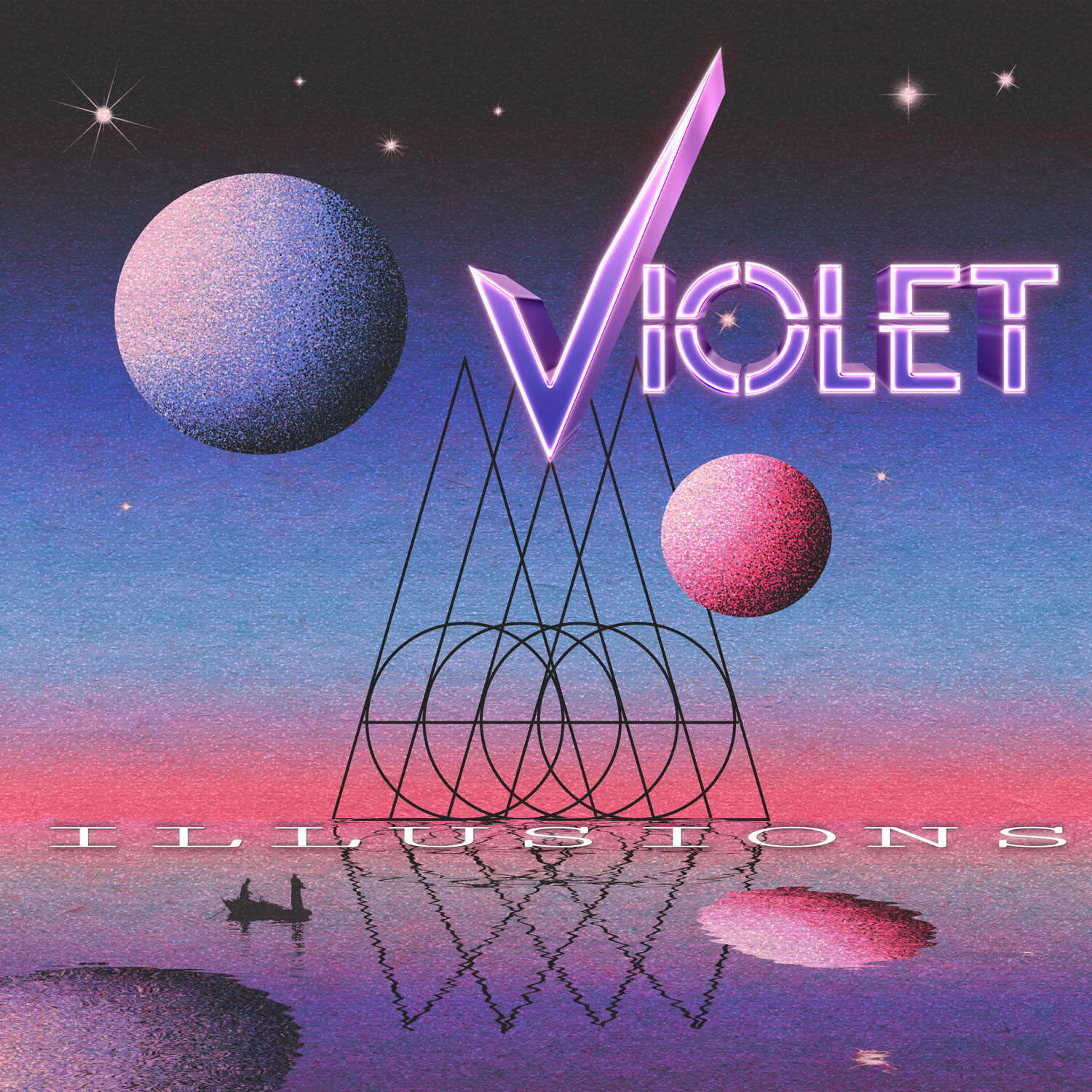 Welcome back to the 80s!
VIOLET, the young AOR outfit from Germany, was founded back in 2020. All members were at a great party at the legendary Rockfabrik rock club in Ludwigsburg in 2019, when the realized they all have the same great passion for 80s AOR and Hard Rock sounds like TOTO, HEART, STARSHIP, SURVIVOR, LITA FORD, VIXEN (just to name a few). They decided to give it a try and jammed together. The chemistry was there from second one and the band was born.
Jamie (vocals), Manuel (guitar, vocals), Eric (bass) and Filip (keyboards) worked very hard on the album and the result of the first demos were a blast. Since they all knew the people from YELLOW MUFFIN RECORDS (Metalapolis Records) they hooked up with them and got a record deal.
In fall 2020 they entered the studio together with producer Andy Konstandaras to start the recordings for the debut album 'Illusions'. Since they had not found a suitable drummer yet, they asked a friend, drummer Frank Dapper from the German Pop Rock superstars PUR, to help them out. And he did nothing but an amazing job.
The album was mastered by Chris Jones at the Peak-Studios in Gerbrunn/Germany and contains 8 self-written songs and a cover version of the 80s Pop superstar SAMANTHA FOX, who had a big hit with 'Do Ya Do Ya (Wanna Please Me)' back in the days.
If you like 80s AOR music, you will love VIOLET!!!
https://www.facebook.com/violetAORofficial
https://www.instagram.com/violetband.official/