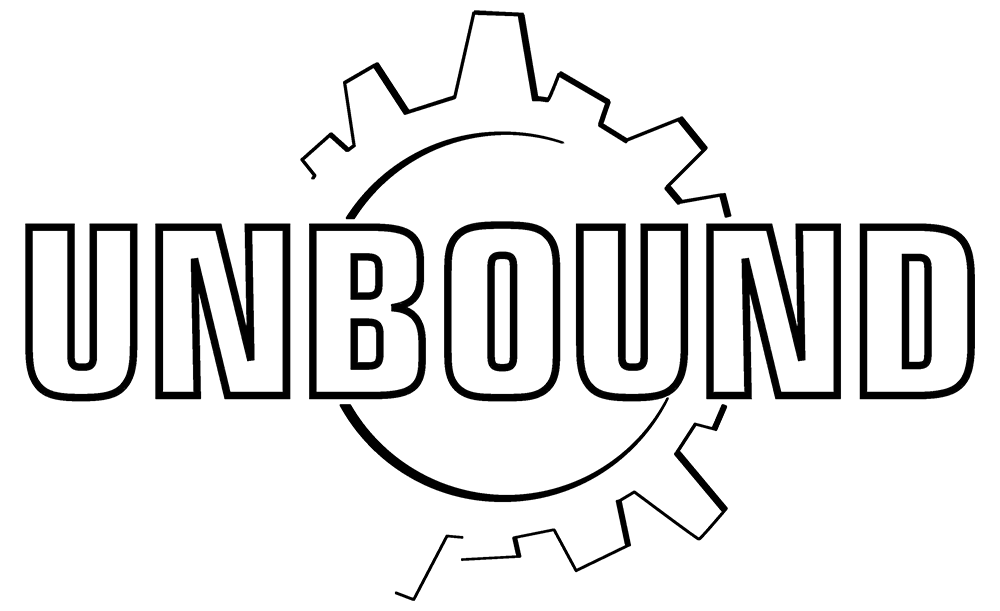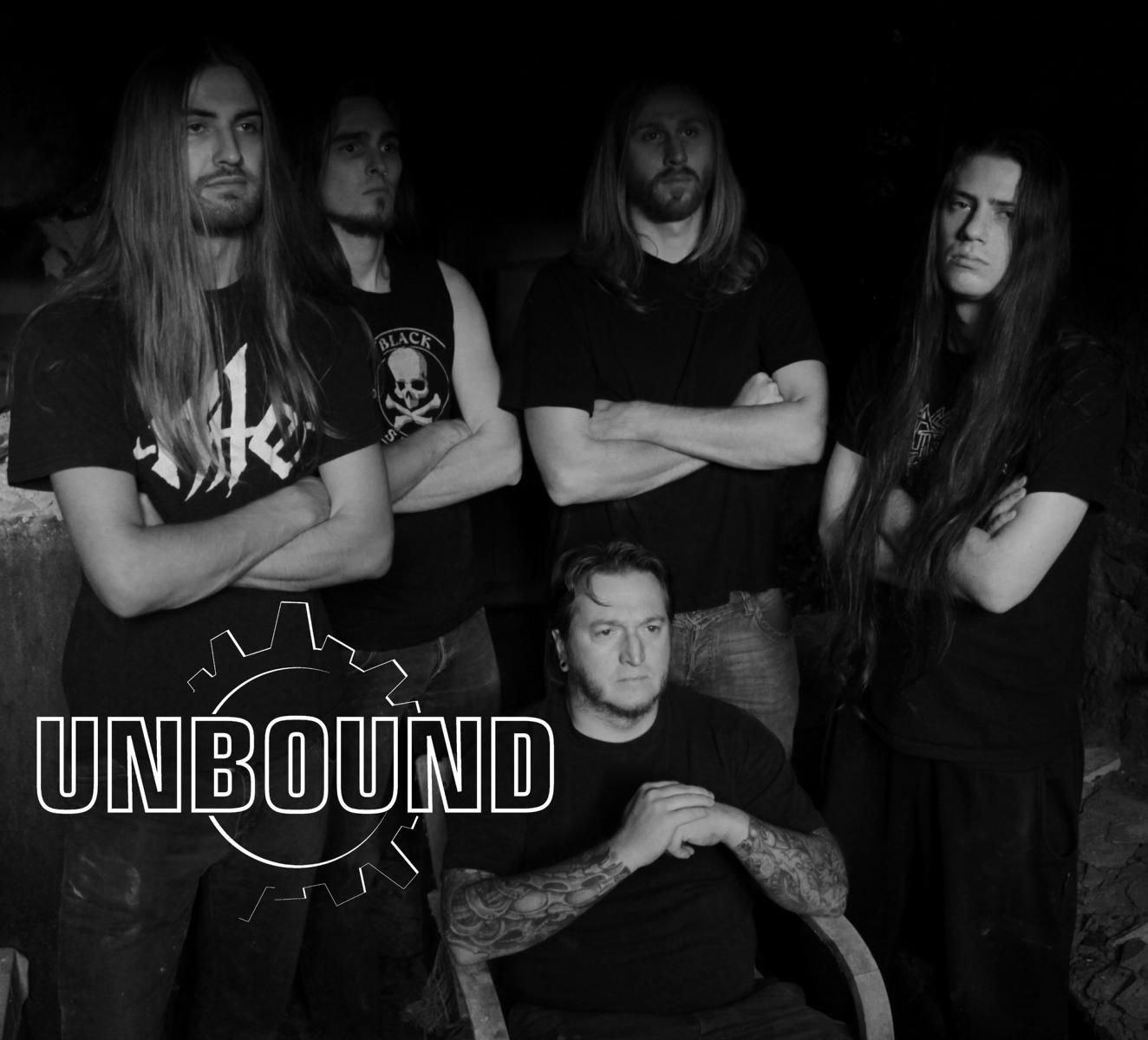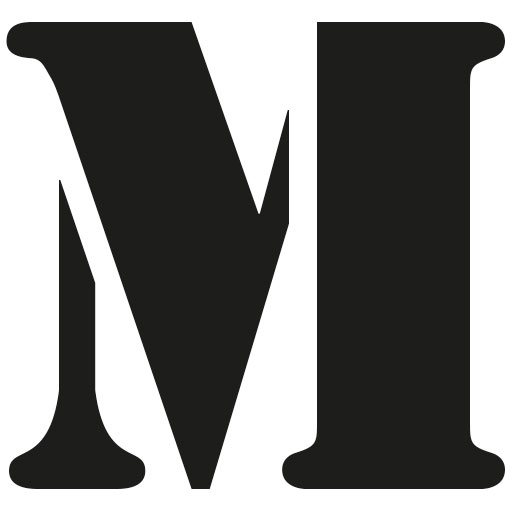 In Infinity (2000)
Revenge For The Innocent ( 2004)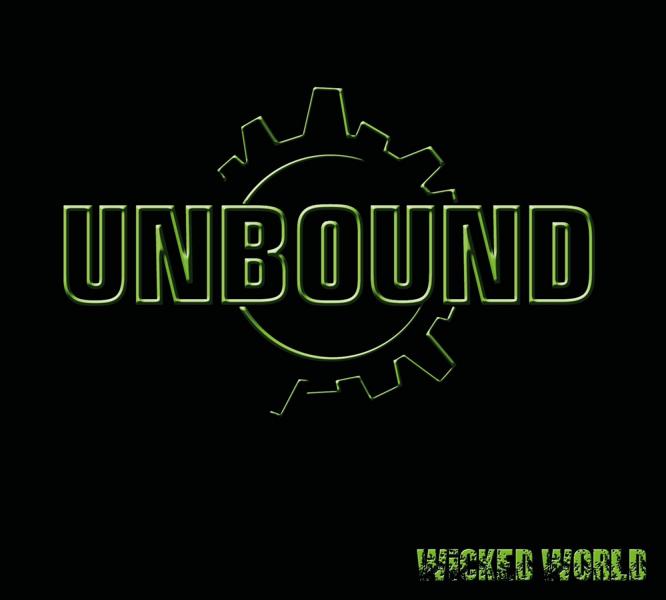 The mean and nasty Doomcore bastards was founded back in 1996, UNBOUND is one of the oldest bands in Germany when it comes to extreme Doomcore. In the last decade the band recorded two records and has been on the road a lot. They supported PRO-PAIN for example and had a lot of followers in the Extreme Metal undergound.
Unfortunately the band split up in 2005 for some personal reasons. Singer and main man Marshl couldn't accept this over all the years and was still promoting the band in the underground. Finally he found the right partners in crime. The band is ready to start the engine again!
UNBOUND are known for destroying everything with their nasty bastard of DOWN, CROWBAR and PANTERA. The guys bang real heavy Doom with extreme mean and fast Hardcore attacks to the Metal community.
You better beware!!!