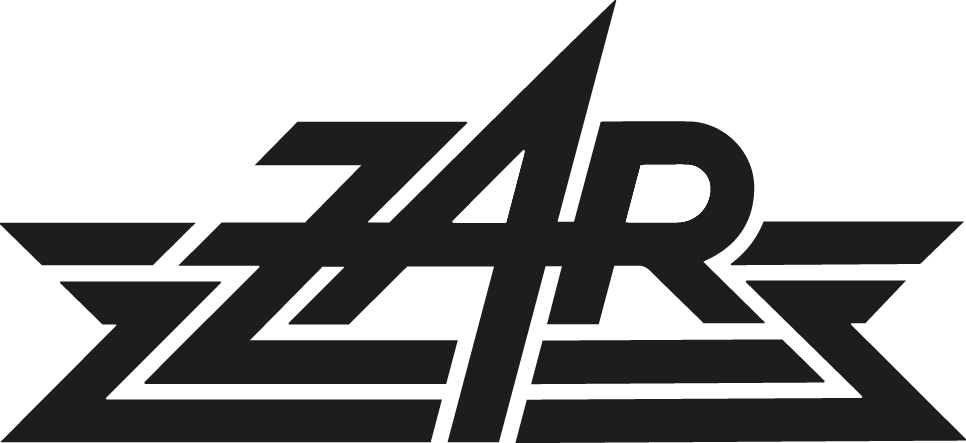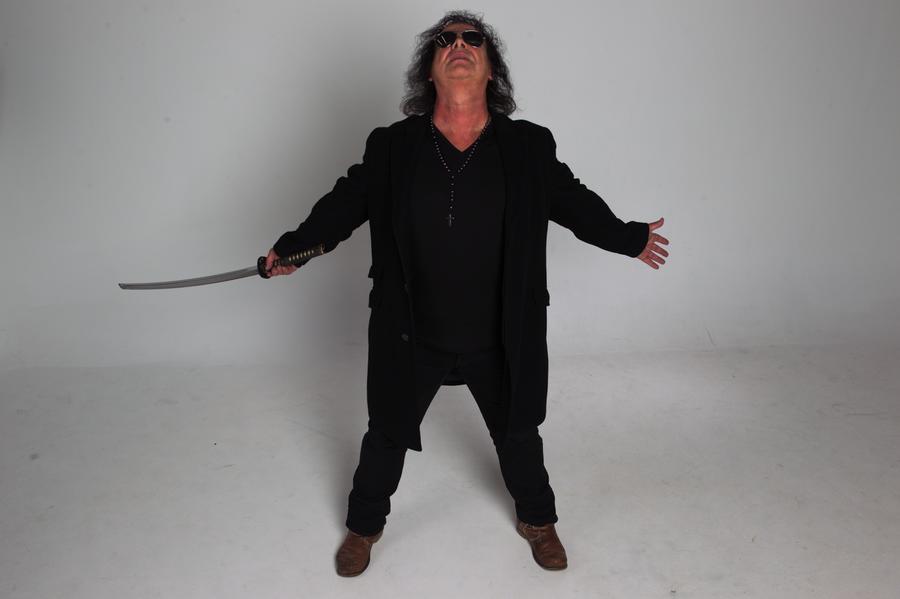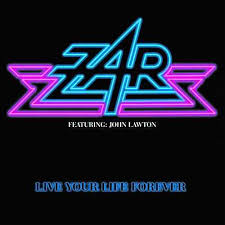 Life Your Life Forever (1990)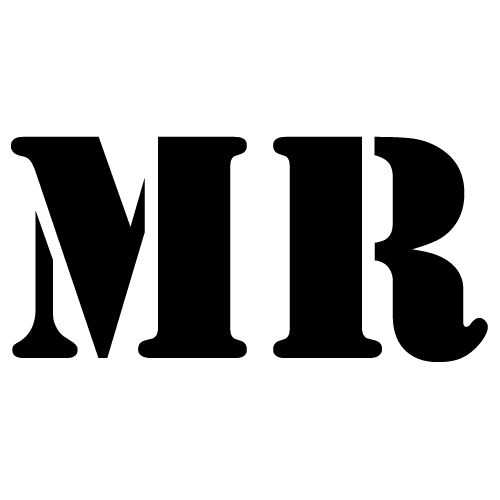 Sorted Out (1991)
From Welcome…To Goodbye (1993)
The Holy Rhythm Of Nature (1995)
Hard To The Beat (2003)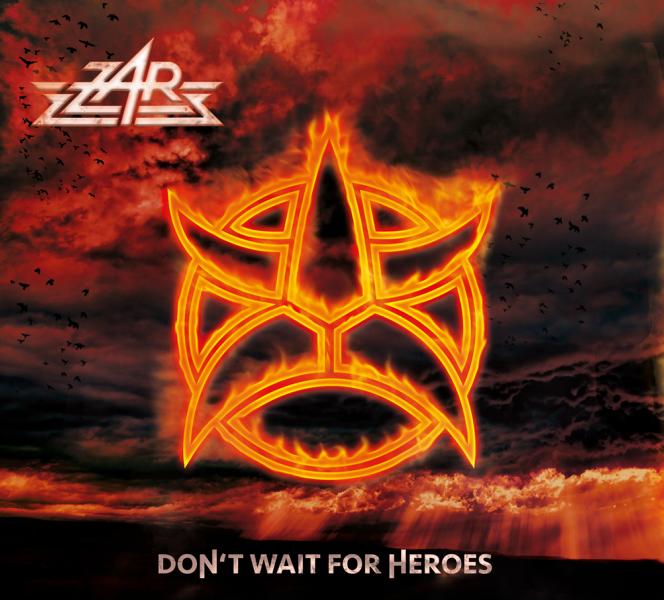 Don't wait For Heroes (2016)
ZAR is back! In 2003, after the release of their latest album "Hard To TheBeat" it was clear that this chapter in the life of mastermind Tommy Clauss was over. It started back in 1981, when Tommy met former URIAH HEEP vocalist John Lawton at a radio interview. Shortly after this he hired John for his new band REBEL, which Tommy found together with keyboard player
Jerry Schaefer. The album was called "Stargazer" and was a big success in Germany and the UK.
After this one album the band called it quits and the two Germans continued as ZAR, together with Drummer and founding Member Peter Kumpf. After numerous singer auditions they again decided to call John Lawton and together they recorded the classic album "Live Your Life Forever", which was released in 1990. After this, they again had to search for a singer and found that incredible talent Tommy Bloch, with whom they recorded the following three records. After the very experimental album "The Holy Rhythm Of Nature" in 1995 ZAR decided to end this story due many personal issues.
In 2003 they tried a comeback in a new line-up with drummer Lars Nippa and singer Andre Sauber, but this lasted only a few month and for the album "Hard To The Beat", before they decided this is it for good…
…until today. Tommy Clauss is a musician and an artist and never stopped to write songs. After a few years of brainstorming he thought the time is right to start again, what for him felt kind of unfinished. The album "Don't Wait For Heroes" was released in 2016. Be prepared for more stuff to come!