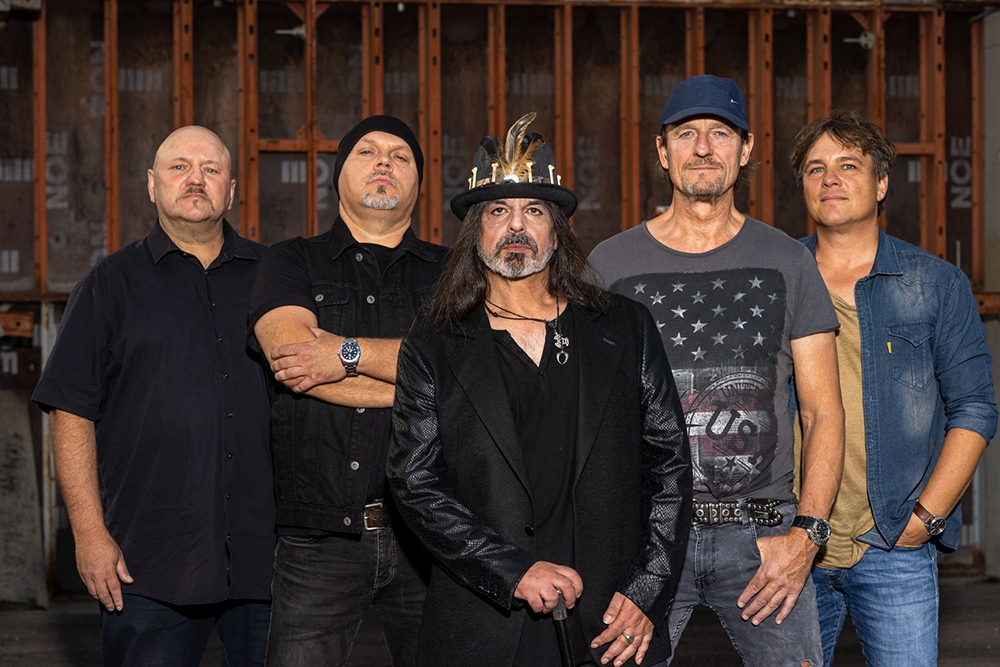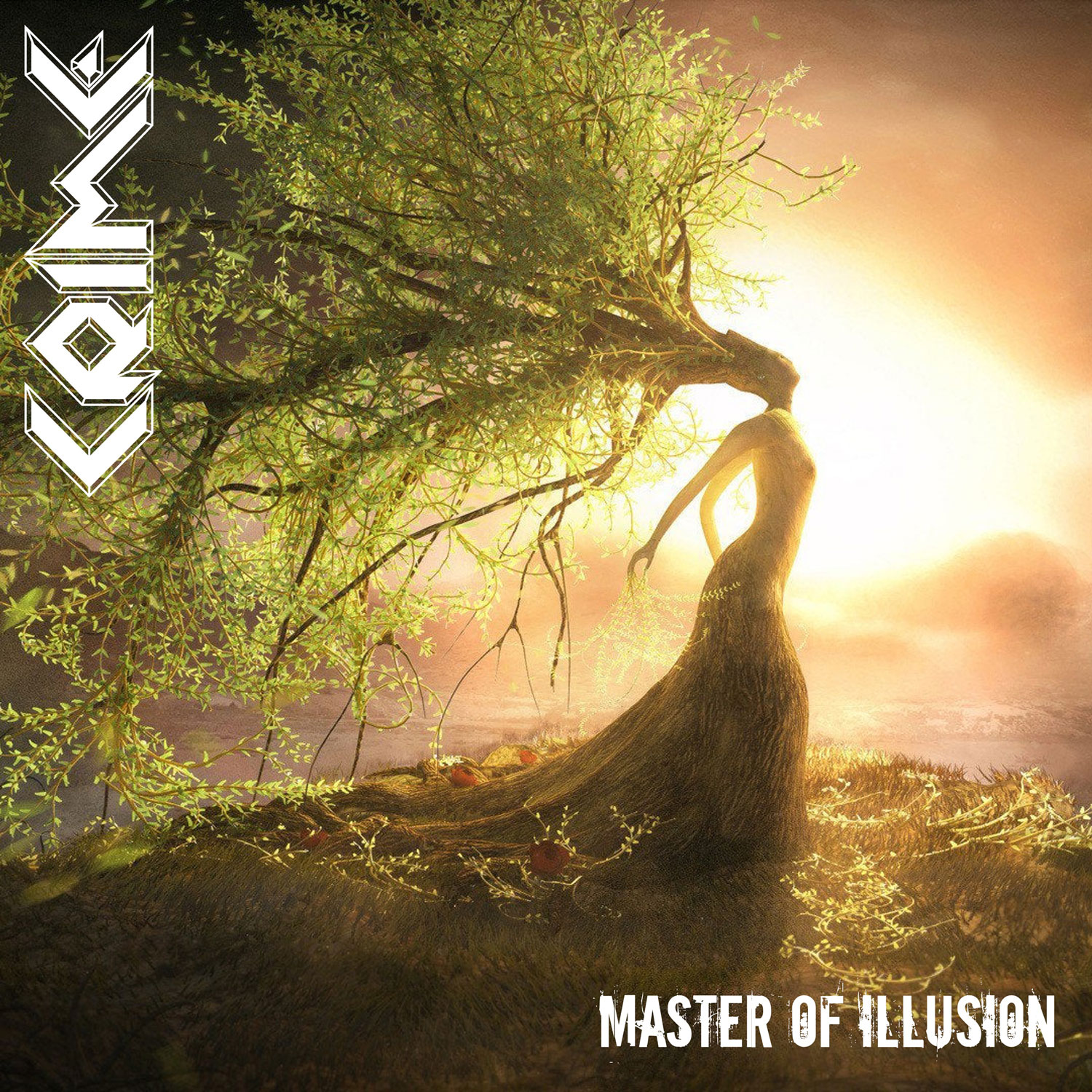 Master Of Illusion (2022)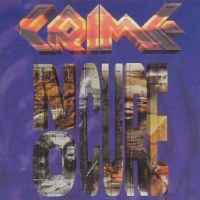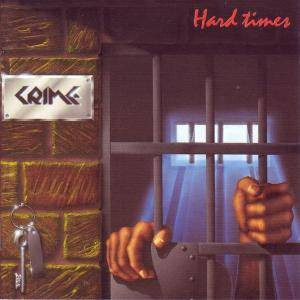 The Underground Heroes are back!
The Heavy Rock band CRIME stands for great, unmistakable riffs and hooks to die for, not least thanks to the new singer Francis Soto (IVORY TOWER, SUBWAY), who wrote all the lyrics for the new CD MASTER OF ILLUSION and is responsible for all the vocal harmonies. Together with the founding members Matze Ehrhardt (guitar), Achim Aubele (bass), Alex P. Meli (drums) and Gunter Kierstein (keyboards), the passionate musicians revive the band. CRIME was founded in the good old 90s and comes from the Swabian town of Geislingen an der Steige.
CRIME released two CDs in the 90s, which sold a total of over 5,000 copies. And even in Japan, a loyal fan base was built up. The song "Get Out Of This Jail" was part of the playlist of the famous Rockfabrik Ludwigsburg for years and is still an integral part of many metal parties.
Anyone who remembers the first two CRIME CDs HARD TIMES and NO CURE from back then will love the new songs. If you don't know the classics, you can look forward to rock-hard songs with fine melodies and distinctive vocals. CRIME has used the last two years to write new songs. The top twelve have landed on the new disc MASTER OF ILLUSION! Matthias Fischer's renowned PROTON Studio, which has already worked with international greats such as MICHAEL SCHENKER and SAMSAS TRAUM, is responsible for the massive sound.
The CRIME songs follow a simple formula: Beat & riffs define the groove and create space for catchy melodies and rousing vocals. CRIME has perfected this philosophy and thus ensures unmistakable, unique rock and metal anthems and also songs for the heart. Always celebrated with a lot of passion and craftsmanship. A feast for all friends of groove-oriented heavy rock!
https://www.facebook.com/crimebandrocks
https://www.instagram.com/crime.band.rocks/