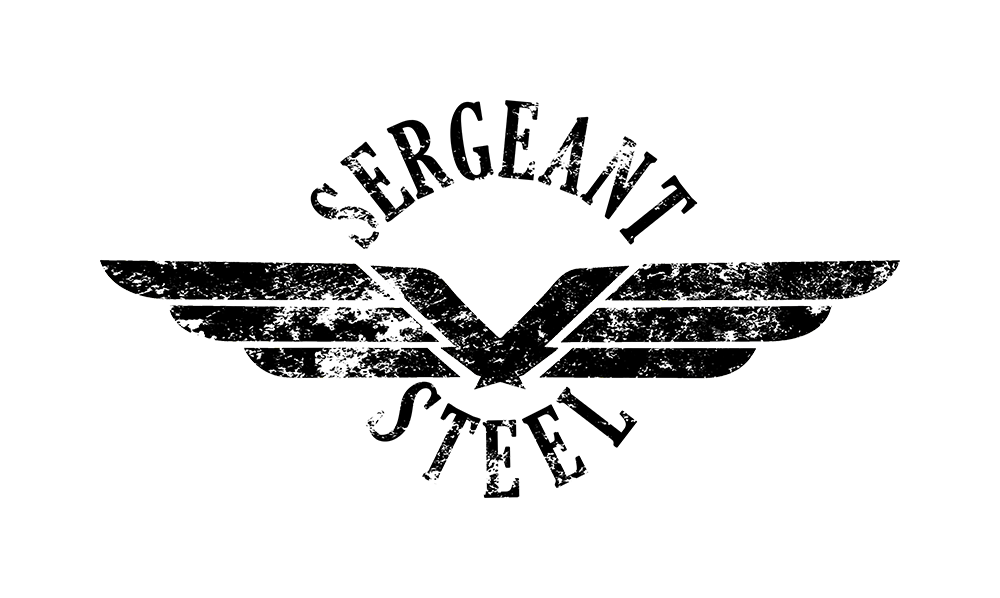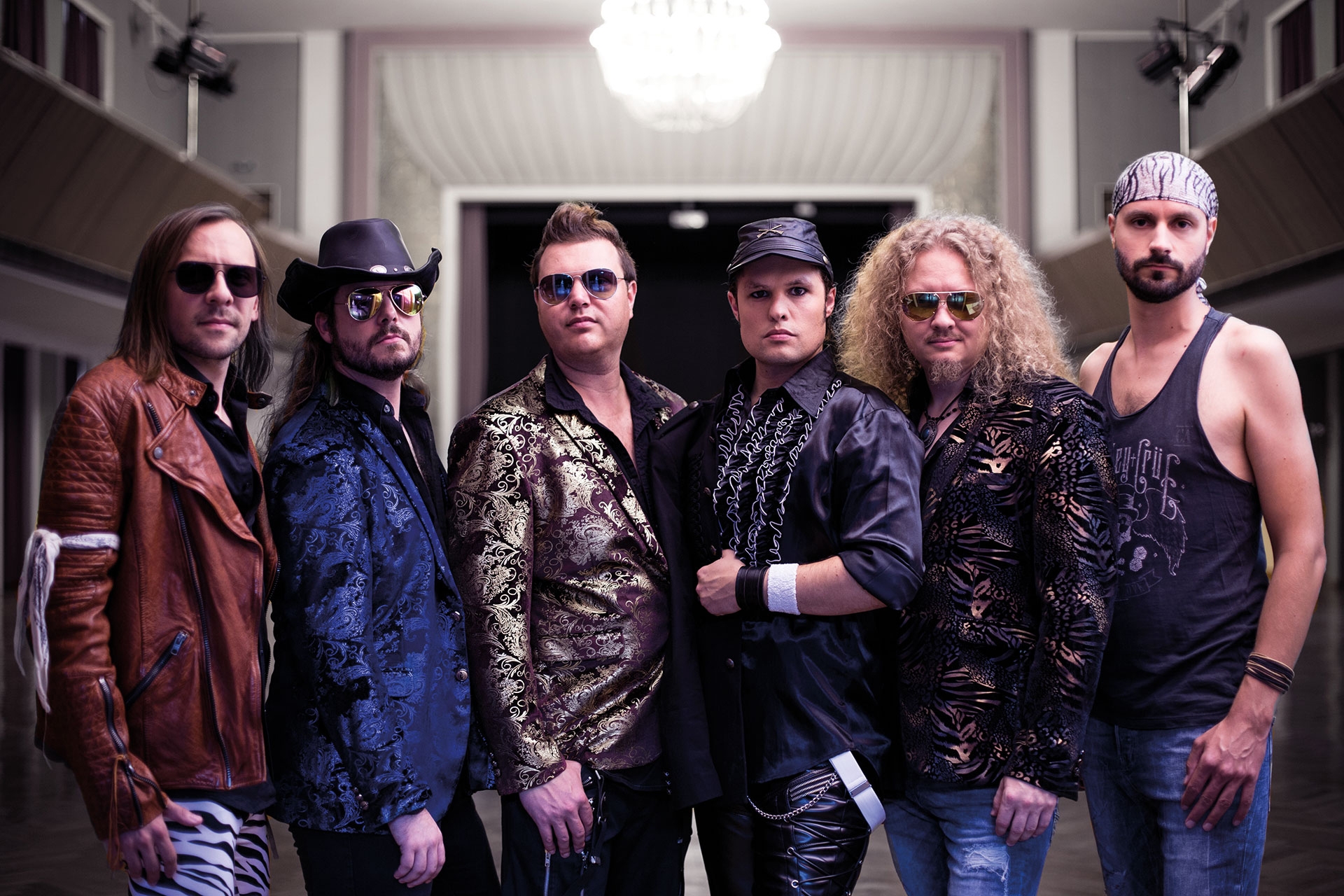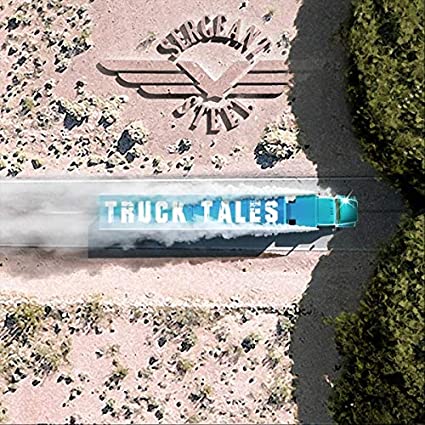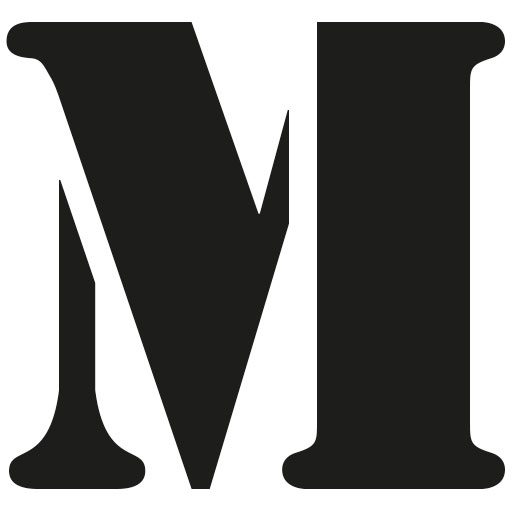 Best Of (2019)
Riders Of The Worm (2015)
Men On A Mission (2013)
Lovers And Maniacs (2010)
Austria Rocks!
SERGEANT STEEL is Austria's Hard Rock Band Number 1 and was founded in 2007 in Upper Austria. The group has already released three albums and a best of album internationally. SERGEANT STEEL have played several open air, festival and club shows throughout Austria, Germany and Czech Republic. They were on stage as special guest for DEEP PURPLE in 2013, HOLLYWOOD VAMPIRES plus THE DARKNESS in 2018 and SCORPIONS plus EUROPE 2019.
After a bit more than 5 years SERGEANT STEEL is back with a brand new album! Their last life sign was their 2015 album 'Riders Of The Worm', which helped a lot making Austria bigger on the map of Heavy Metal. Most parts of the new album were polished and finished in Nashville, Tennessee with non-other than Michael Wagener (METALLICA, OZZY OSBOURNE, MEGADETH, SKID ROW, and many more).
https://www.sergeant-steel.com
https://www.facebook.com/sergeantsteelonline