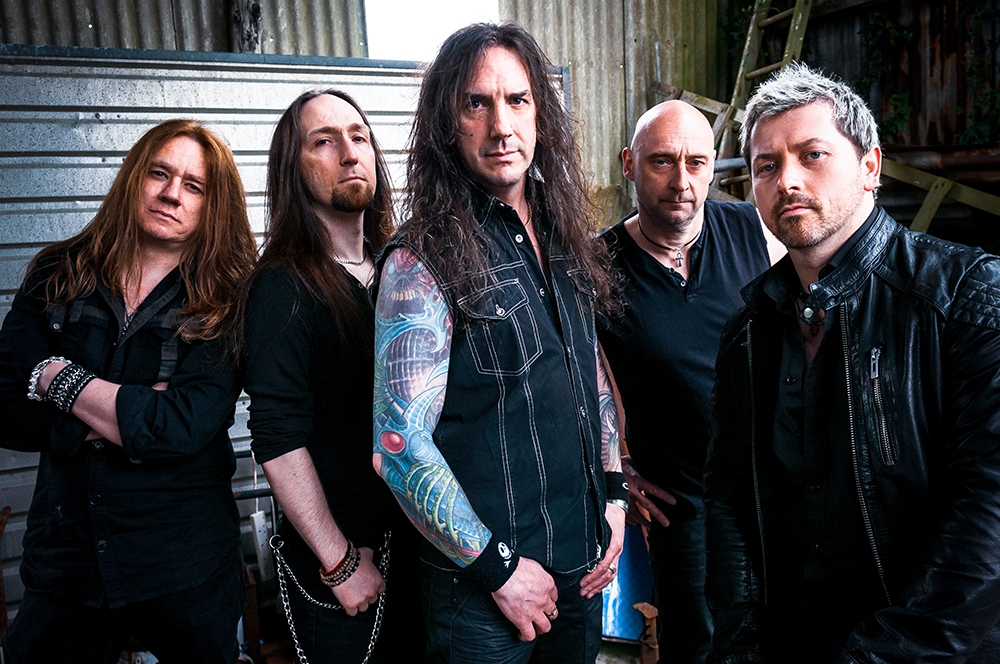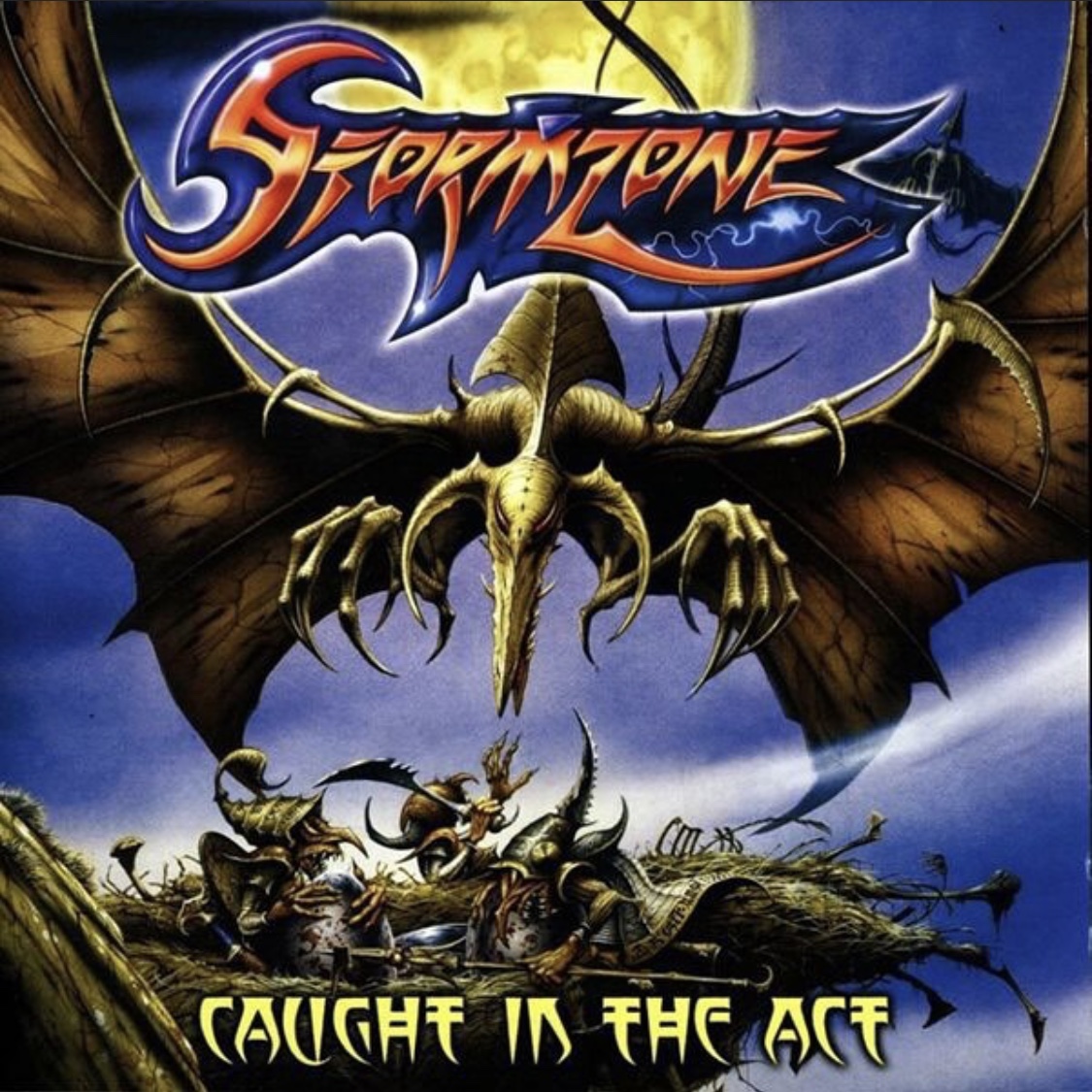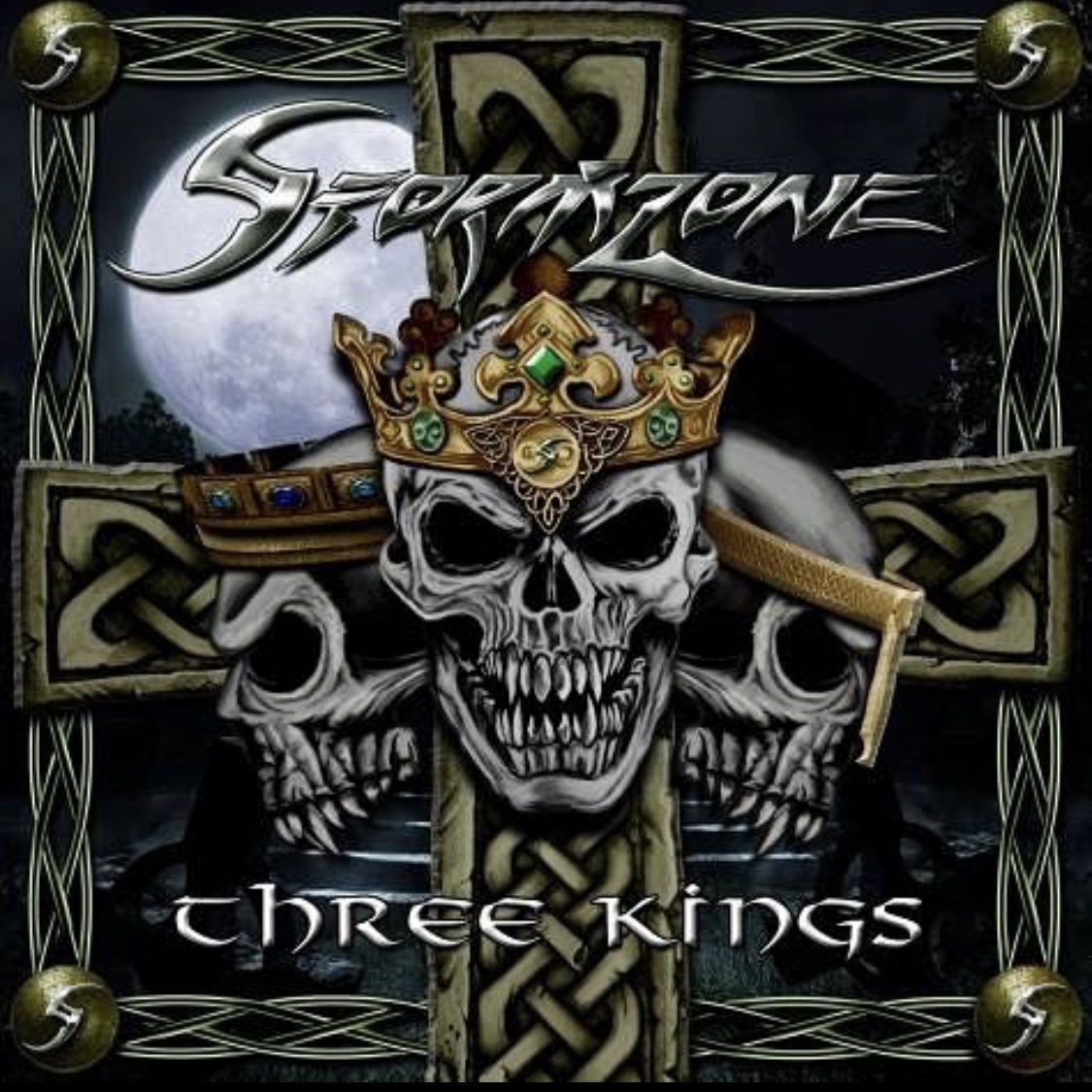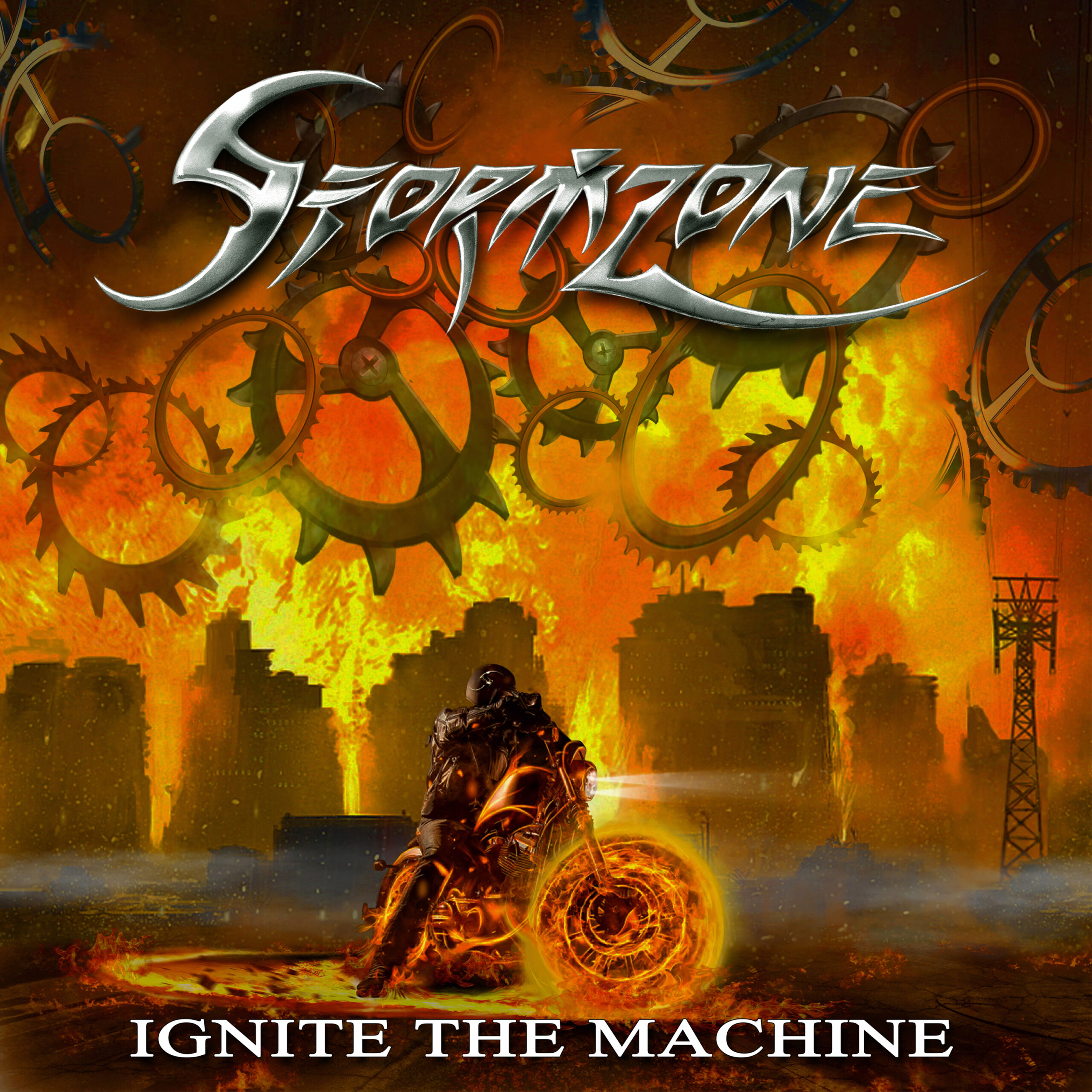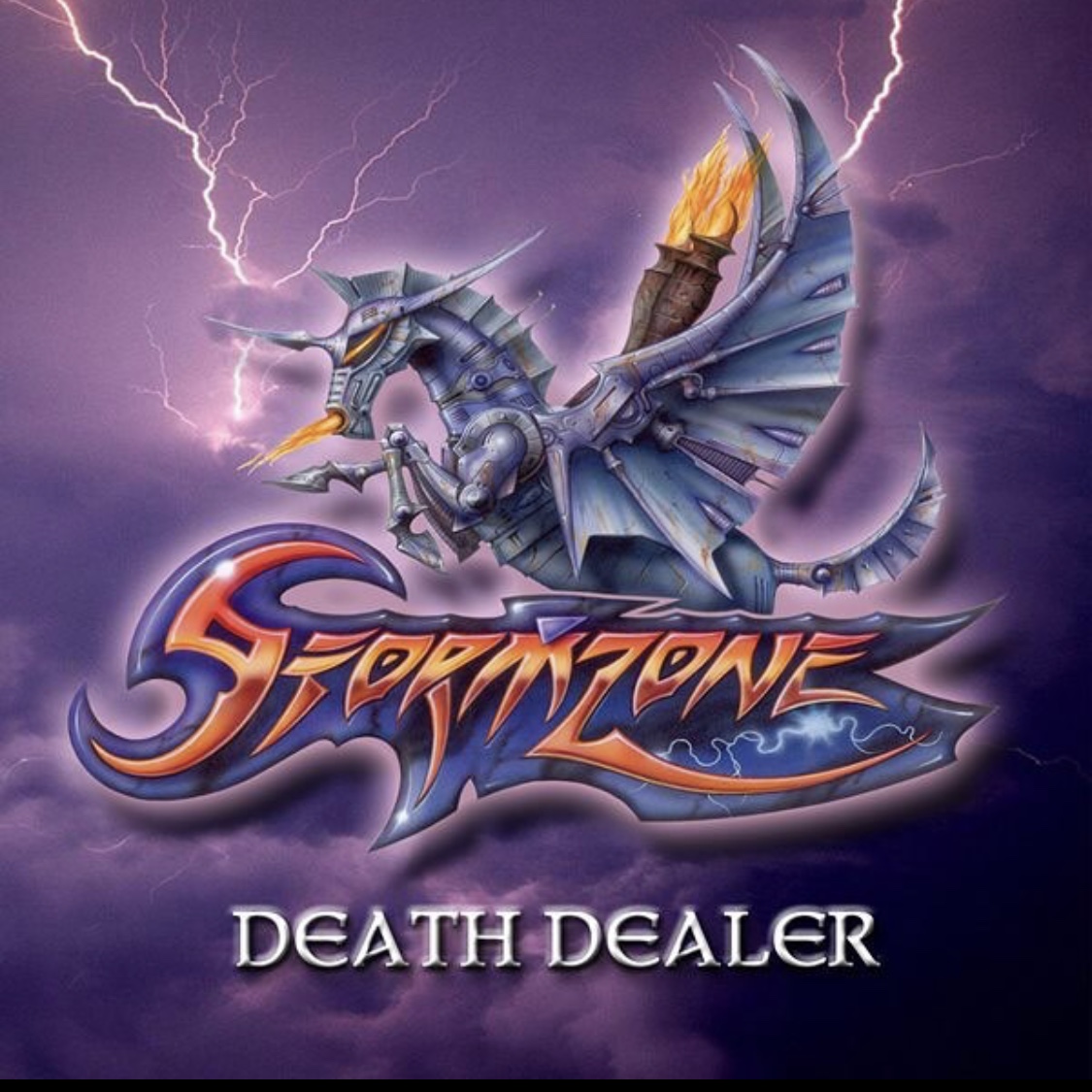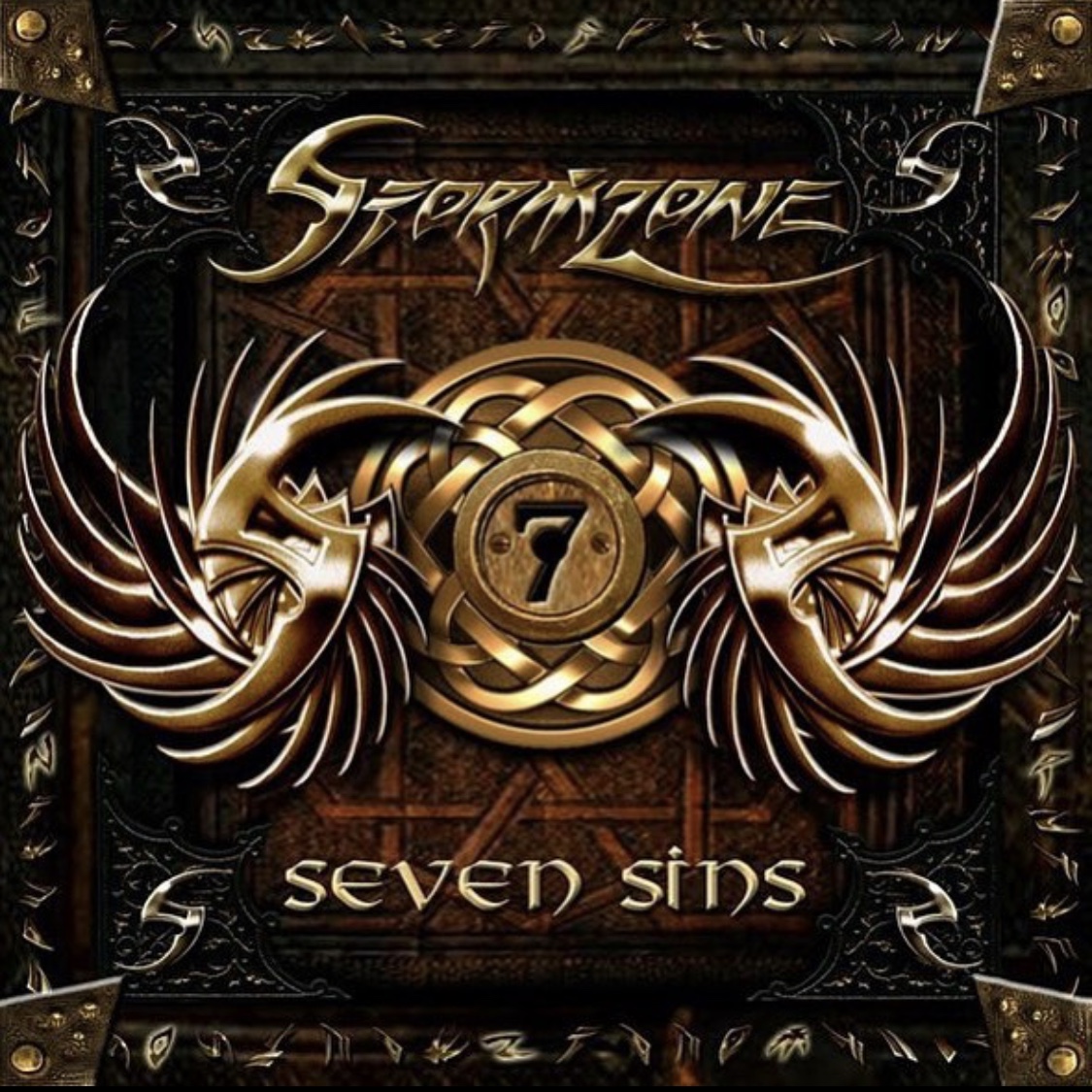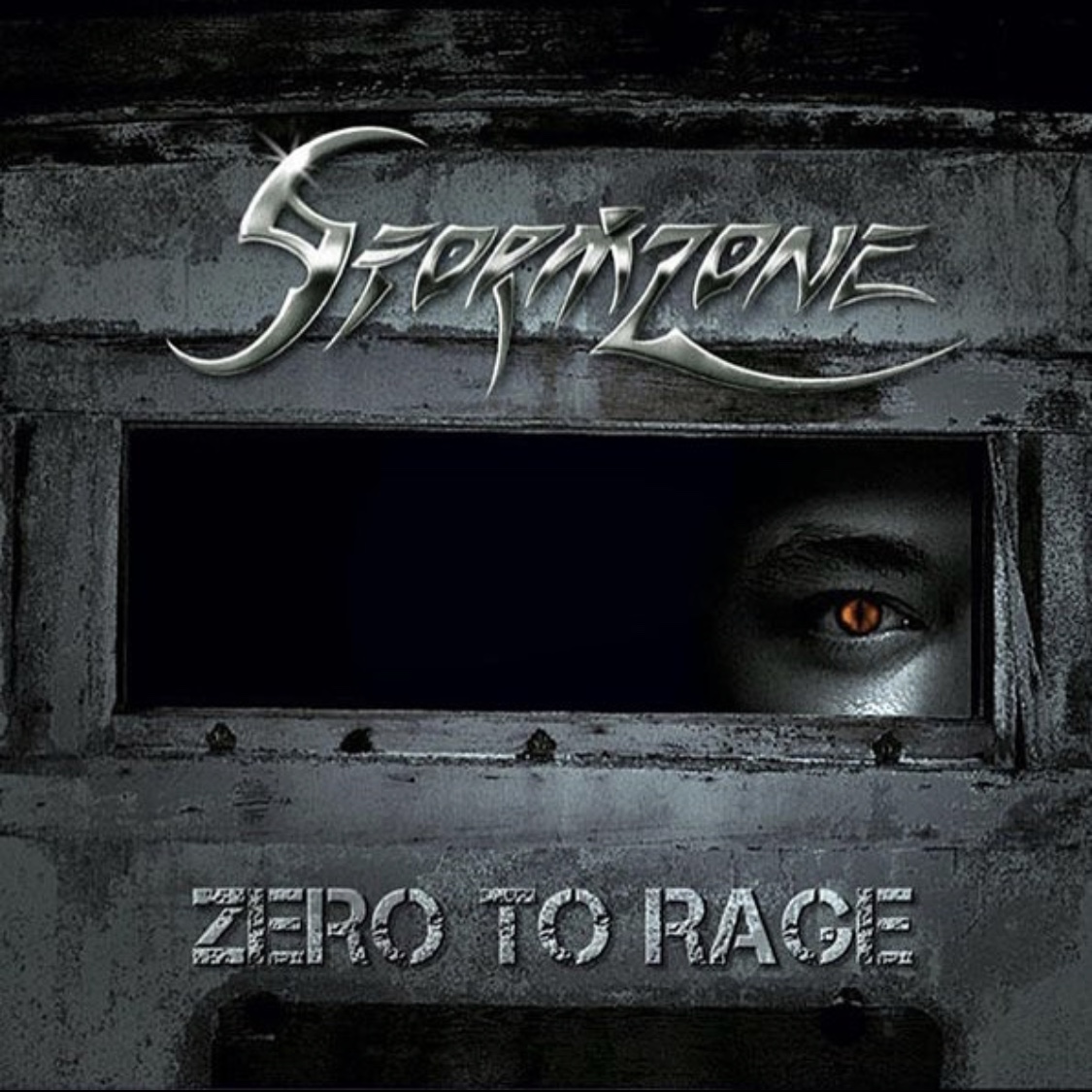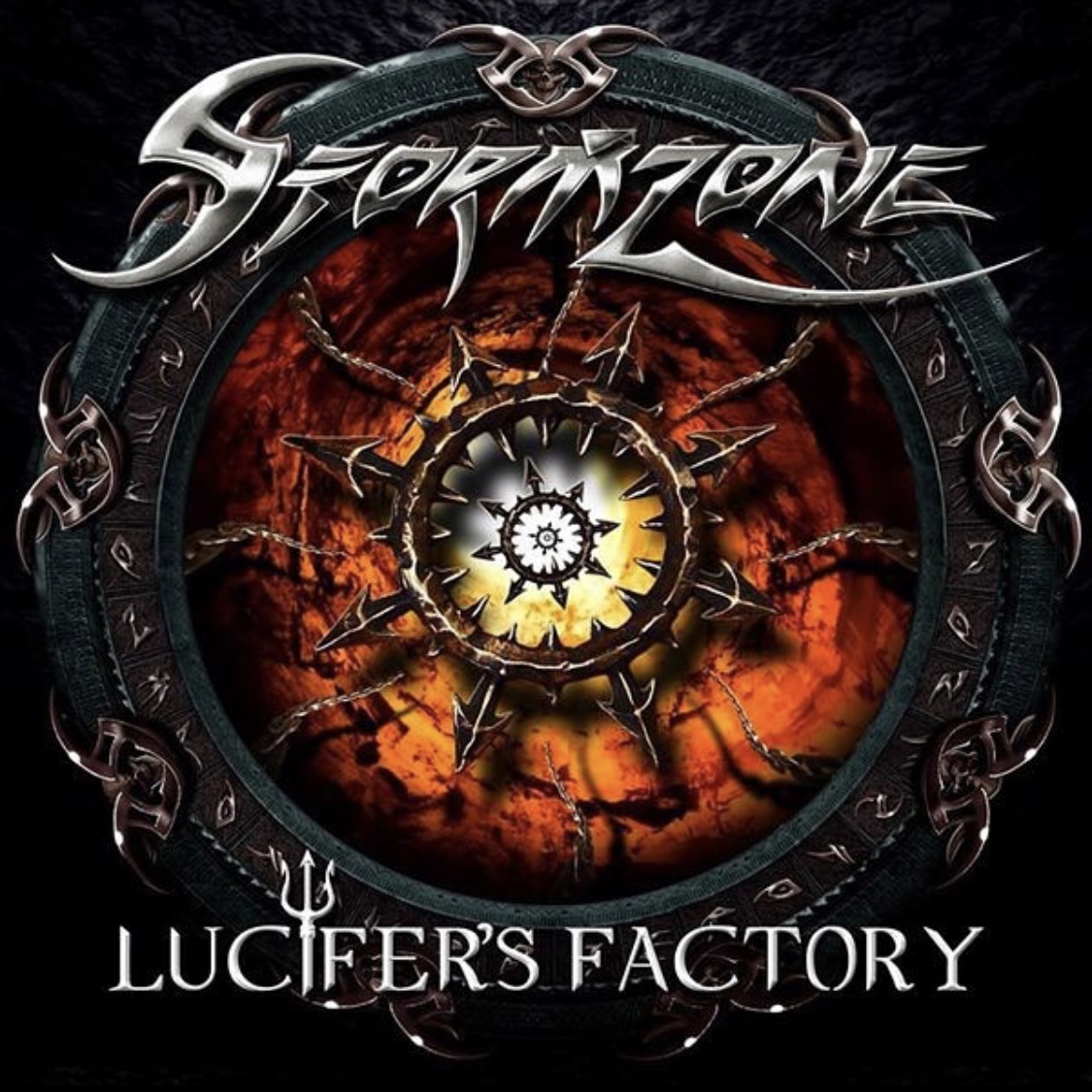 Power Metal meets traditional Heavy Metal
Stormzone, a name evoking images of power and strength, both of which are essential elements in the excitement and passion generated by the Irish band's brand of melodic Heavy Metal! Formed in 2004 by vocalist John "Harv" Harbinson, the band managed to establish themselves with their second album "Death Dealer" as the leading Heavy Metal act from Northern Ireland. Adding riff master Steve Moore to the band in 2011, the band's line-up was completed and is still valid nowadays.
In 2017 Stormzone started the recordings to do some things a little different. In order to continue the band's evolution, they decided to write songs about unique and interesting subjects. This ended up being "Lucifer's Factory", their biggest album so far. After the massive success of this album the band decided to change the label and to sign a new world-wide deal with Metalapolis Records and a booking deal with Hardbeat Media Service, both located in Germany.
2020 sees the release of the band's seventh full-length album, entitled "Ignite The Machine", featuring 12 tracks of blistering heavy metal that have already been hailed as their strongest collection of tracks to date. A melting pot of Power Metal and traditional Heavy Metal. No doubt about it, the band continues to raise the bar. Produced again by guitarist Steve Moore, "Ignite The Machine" has all Stormzone trademarks, but more melodies and bigger, catchier choruses than ever before.
https://www.facebook.com/stormzoneuk/