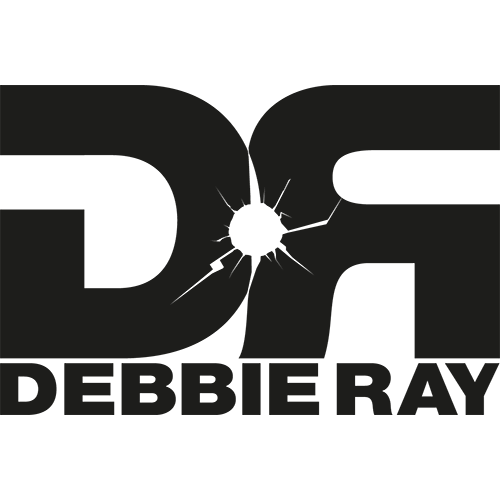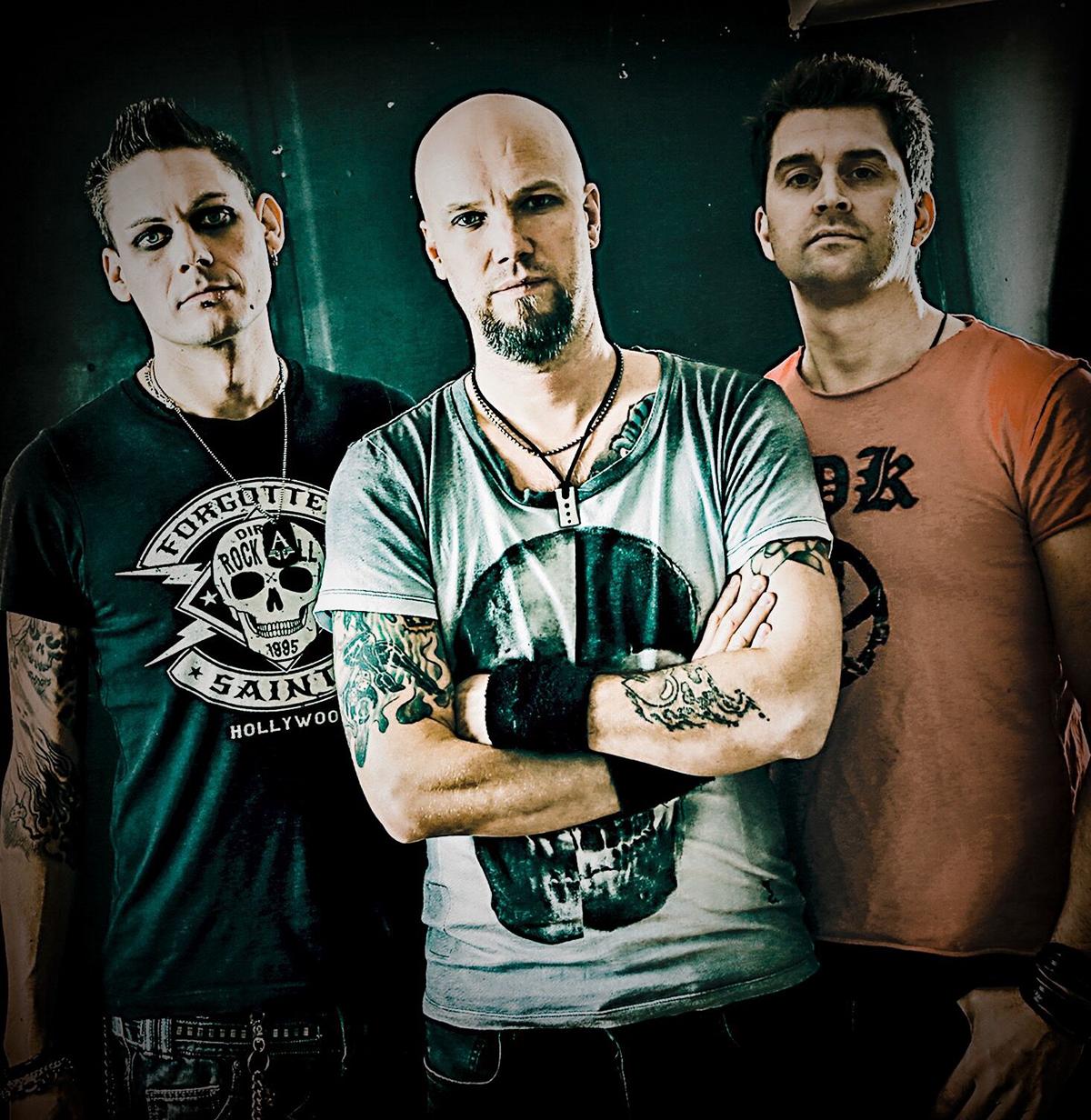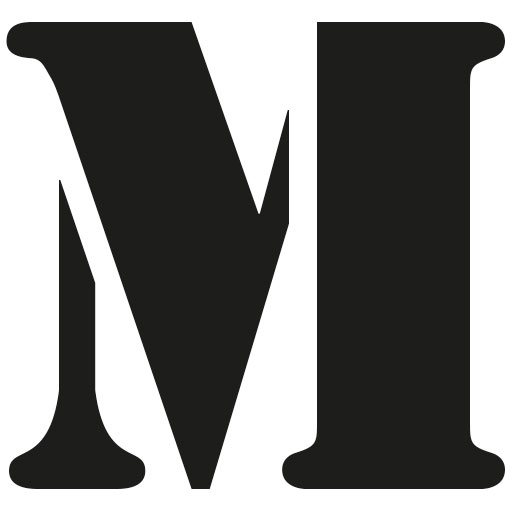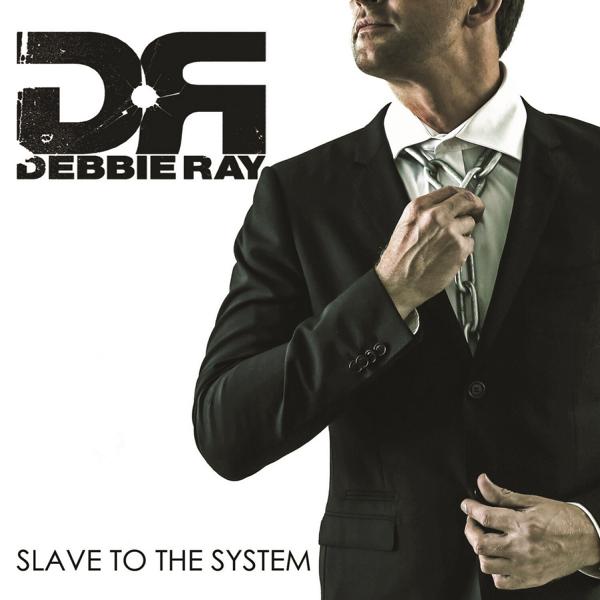 Slave To The System (2017)
In 2005, Reine, Andreas and Manx decided to start a band that would pick up where their previous band had stopped. Hakan was contacted to keep pace behind the drums. Everything felt right from the beginning and Debbie Ray was a fact.
For several years, the band recorded a variety of songs and played extensively around the country. But it took until 2009 before the first album "Artificial Misery" was released on the American company Demon Doll Records. As it was releaseed in physical form only in the United States and was hard to get hands on for the rest of the world, it was a re-released the next year both digital and fysical. This time on the Swedish company Core Shot Production. Around the same time in 2010 our bass player at the time Manx decided to leave the band and Martin Söderquist took over the job. The gigging continued around the country and in 2012 Debbie Ray released a three track EP called "Rock n Roll Widow". And at the end of the same year different wills and current family situations made the band to take the decision to take a "break" for an indefinite period.
And it was long unclear whether there would be any more of the band … But in early 2014 the appetite for rock n roll came back and herethey are!!!