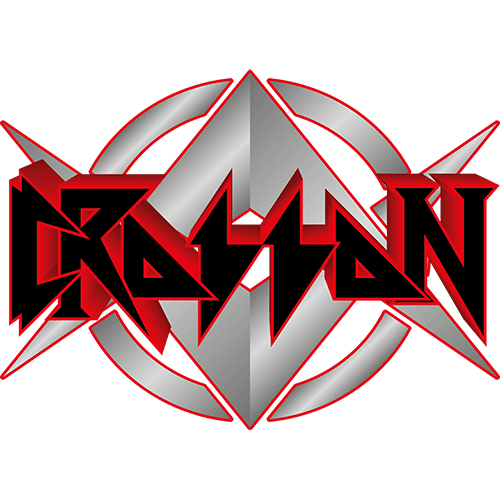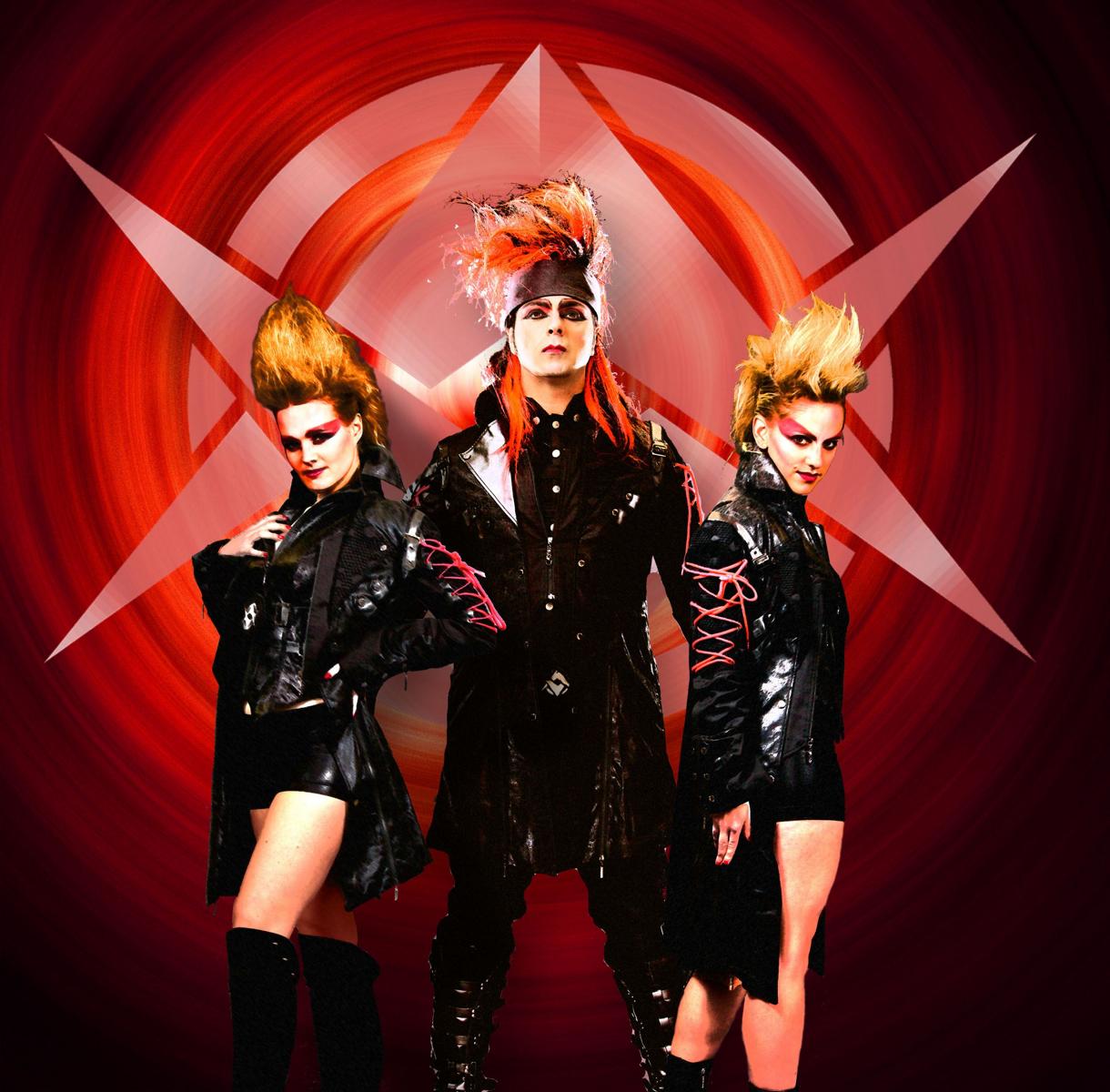 Spreading The Rock'n Roll Disease (2016)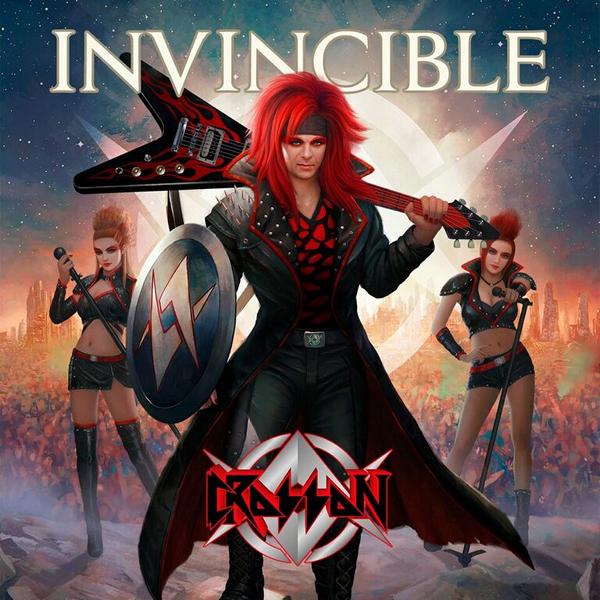 Transported back in time from our decedent future post apocalyptic rock warriors CROSSON, have arrived in the 21 st century to save the future of Rock & Metal.
Fusing melodic heavy rock and big harmonies with a tongue in cheek attitude, reminiscent of The Darkness, Alice Cooper , David Bowie and KISS, CROSSON's brand of catchy rock anthems is what Mastermind Jason Crosson has as a vision. Our Rock Warriors being transported from their post apocalyptic world to the rooftops of metropolis performing their high energy, choreographed rock routine.
Nothing can prepare you for the visual onslaught CROSSON delivers in its live show. Numerous costume changes, blended with high energy choreography, smoke, sirens, and catchy tunes makes the CROSSON live show a "seen to be believed" entertaining experience.