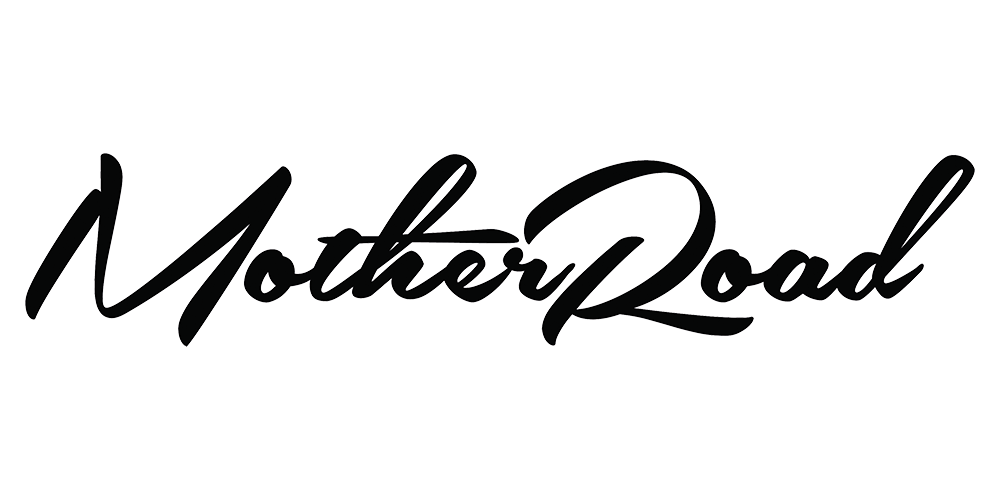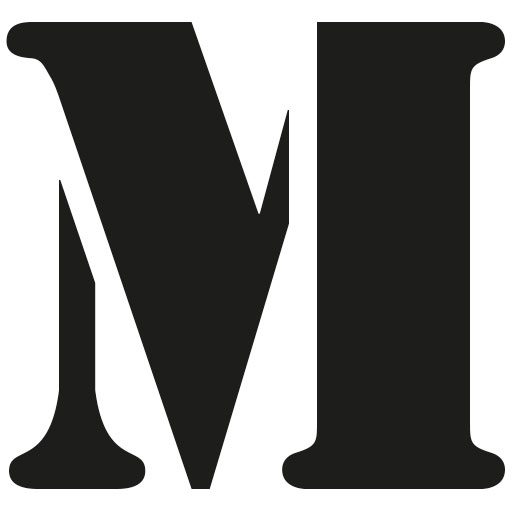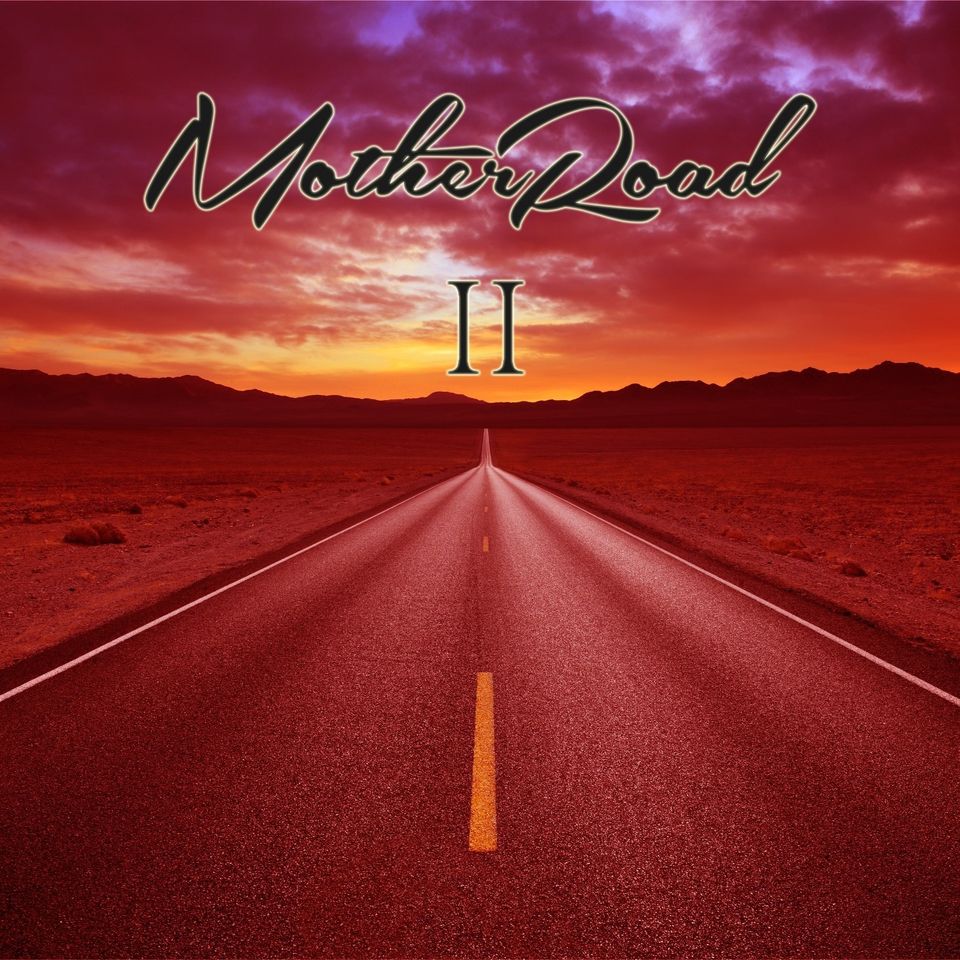 Mother Road's second strike
Founded back in 2013 and named after the legendary Route 66 highway in the USA, the international Hard Blues Rock band is impressively transferring the vintage sounds and trademarks into the new decade.
After a short hiatus in 2016 the band with former SOUL DOCTOR guitarist Chris Lyne and singer Keith Slack (ex-STEELHOUSE LANE, MSG) they decided to give it another try and come back stronger than before. Completed by drummer Zacky Tsoukas (ex-SOUL DOCTOR) and bassist Barry Sparks (ex-DOKKEN, TED NUGENT, MSG) they show love and respect to bands like BAD COMPANY, HUMPLE PIE or FREE, while their well-received debut album 'DRIVE' was more in the vein of early WHITESNAKE or the Hughes/Coverdale era of DEEP PURPLE.
Based on their musical influences, the first single 'STICKS AND STONES is a classic seventies rocker while 'WITHOUT YOU' brings back the massive Hammond organ sound from that era. 'COLD HEAT' with his horn sections transfers the feeling of the legendary TOWER OF POWER and some Motown artists into the here and now. The sound can be described as a splendid mix of vintage sounds covering the 70ies British Blues Rock sound with American counterparts.
MOTHER ROAD's new album is the perfect soundtrack to drive down the good ole Mother Road!!!