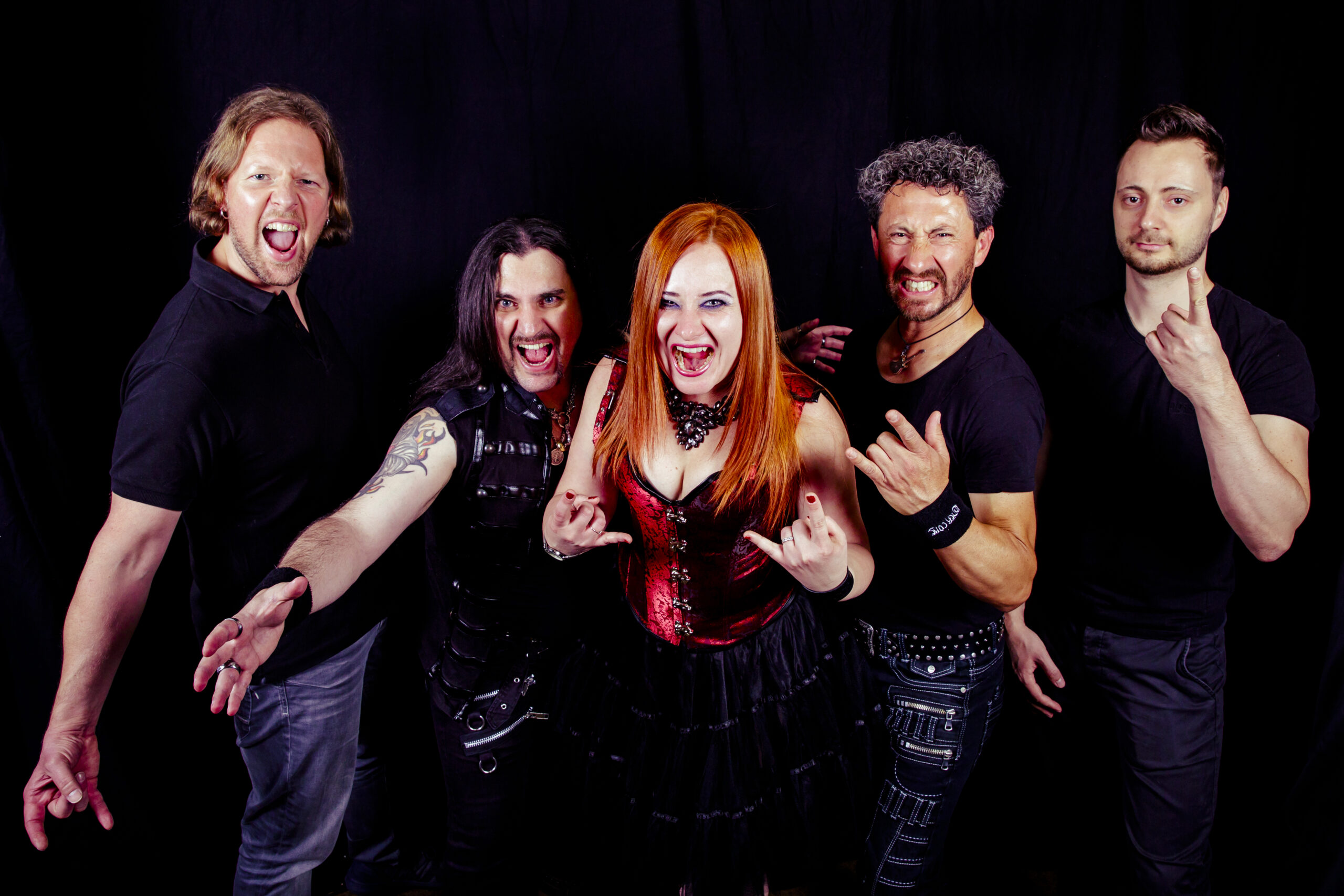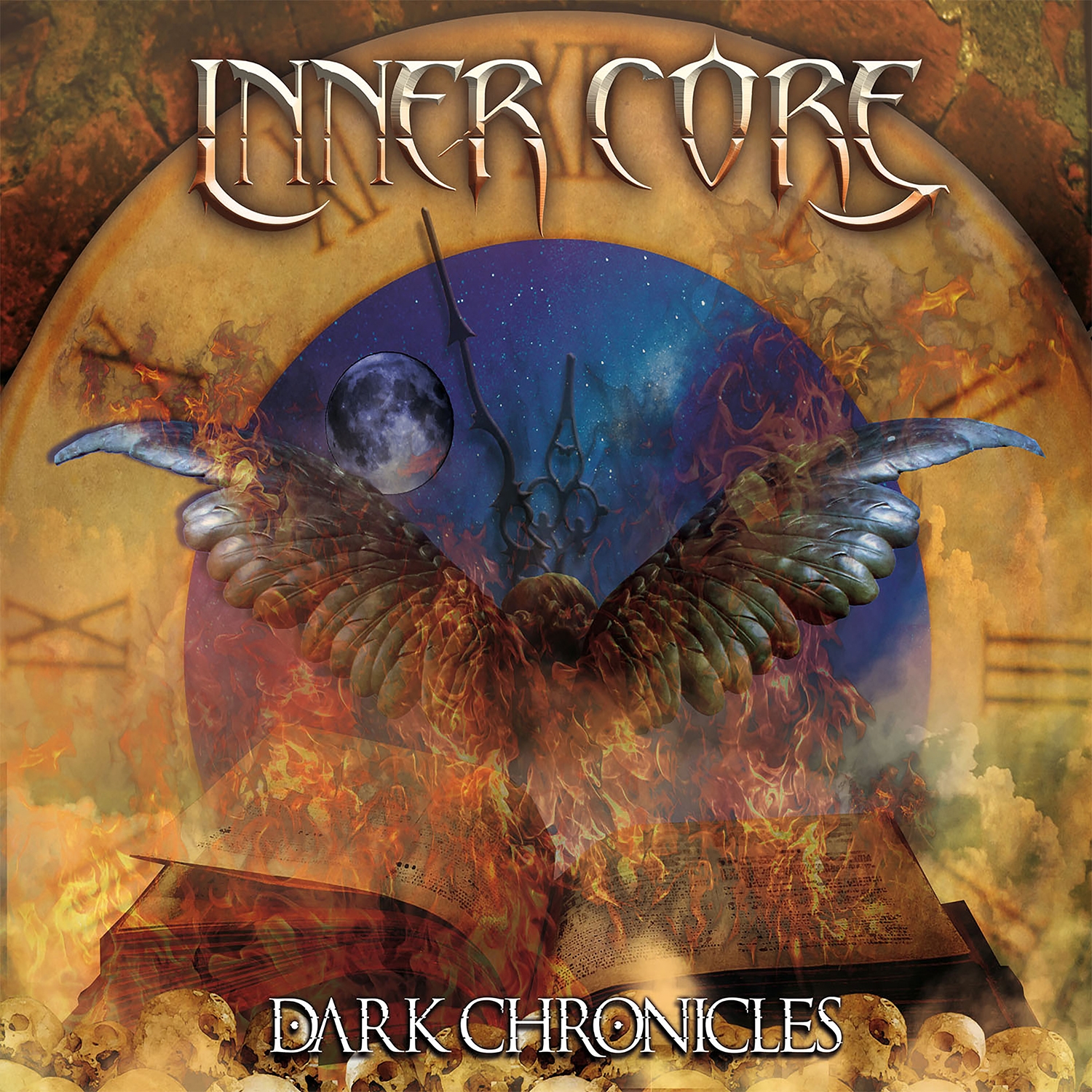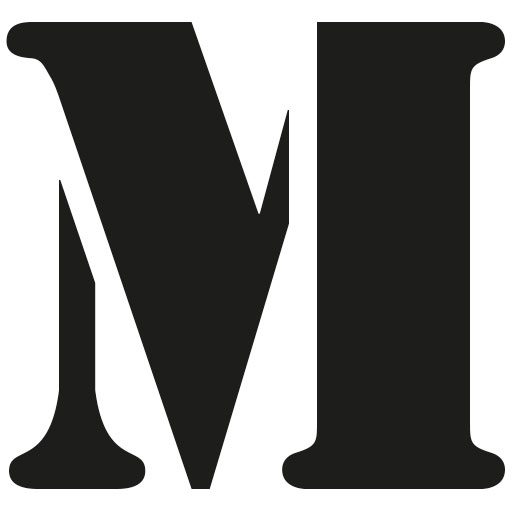 An impressive mixture of classic, rock and metal elements!
INNER CORE is a female fronted Symphonic Metal band from Lörrach, Germany. Their music is a firework of classical Rock to epic melodies, catchy guitar solos and thrilling rhythms. The powerful voice from Anna Roog gives every single song an unmistakable touch and soul with word-strong expression. The debut album 'SOULTAKER' released in 2018 got strong reviews, was listed on position 15 in the German Metal Rock Charts and stayed there for a few weeks. After some great live shows INNER CORE was ready to record their second album.
Recorded in the renowned Iguana Studios in Freiburg with producer Christoph Brandes (drummer of THRON), 'DARK CHRONICLES' is moving more into the Symphonic Metal genre than the debut album. Harder guitars and more powerful keyboards mark the beginning of a new era for the band. After the recordings of 'DARK CHRONICLES', they introduced a new member, former SCENES drummer Hendrik Edelthalhammer. He got in touch with METALAPOLIS RECORDS because he worked together with some of the label people before.
The new songs surpass the continuously well rated debut album qualitatively. Songs like the pre-released singles 'KINGDOM OF MIRRORS' or 'MORNING SHOTS', which is featured in the movie of the same name by Swiss filmmaker Animus Nitra, will be future scene classics and part of every Metal DJ's playlist.
INNER CORE has the potential to start a new, second wave of Symphonic Metal!
https://www.facebook.com/Innercoreofficial