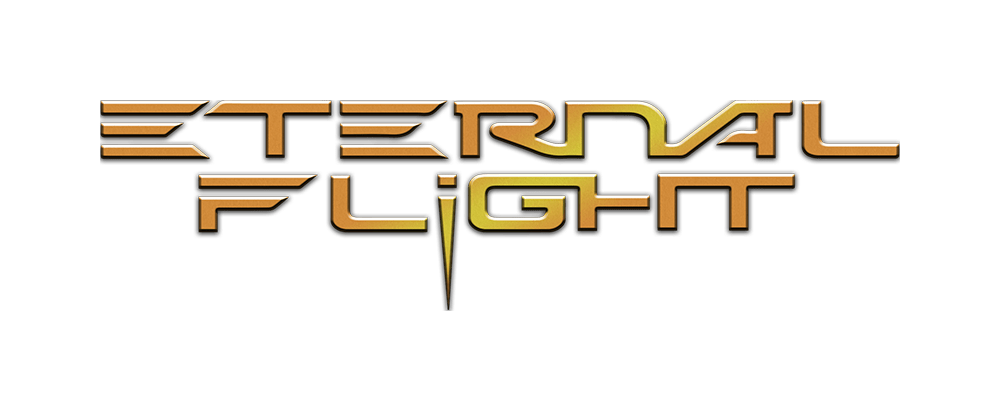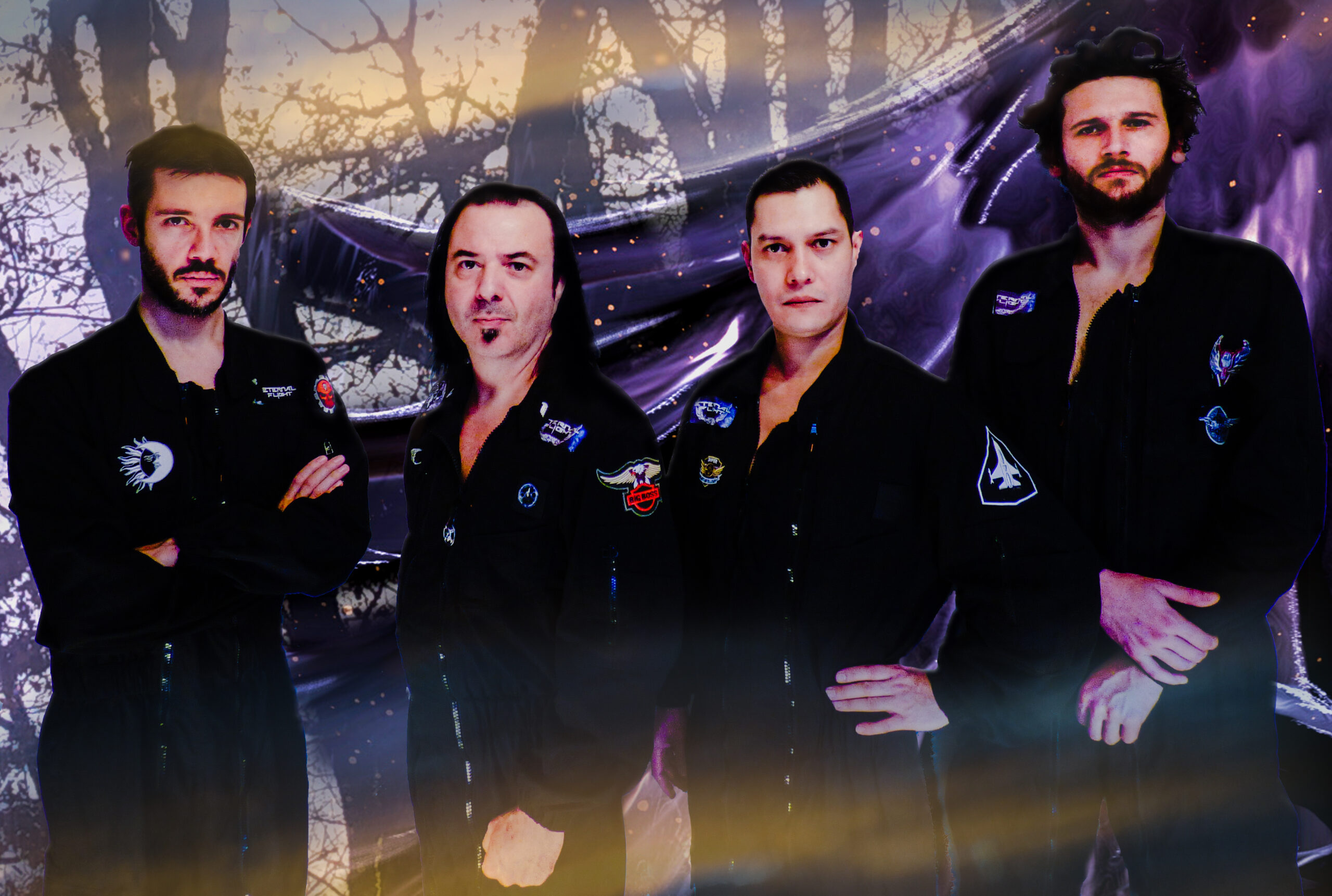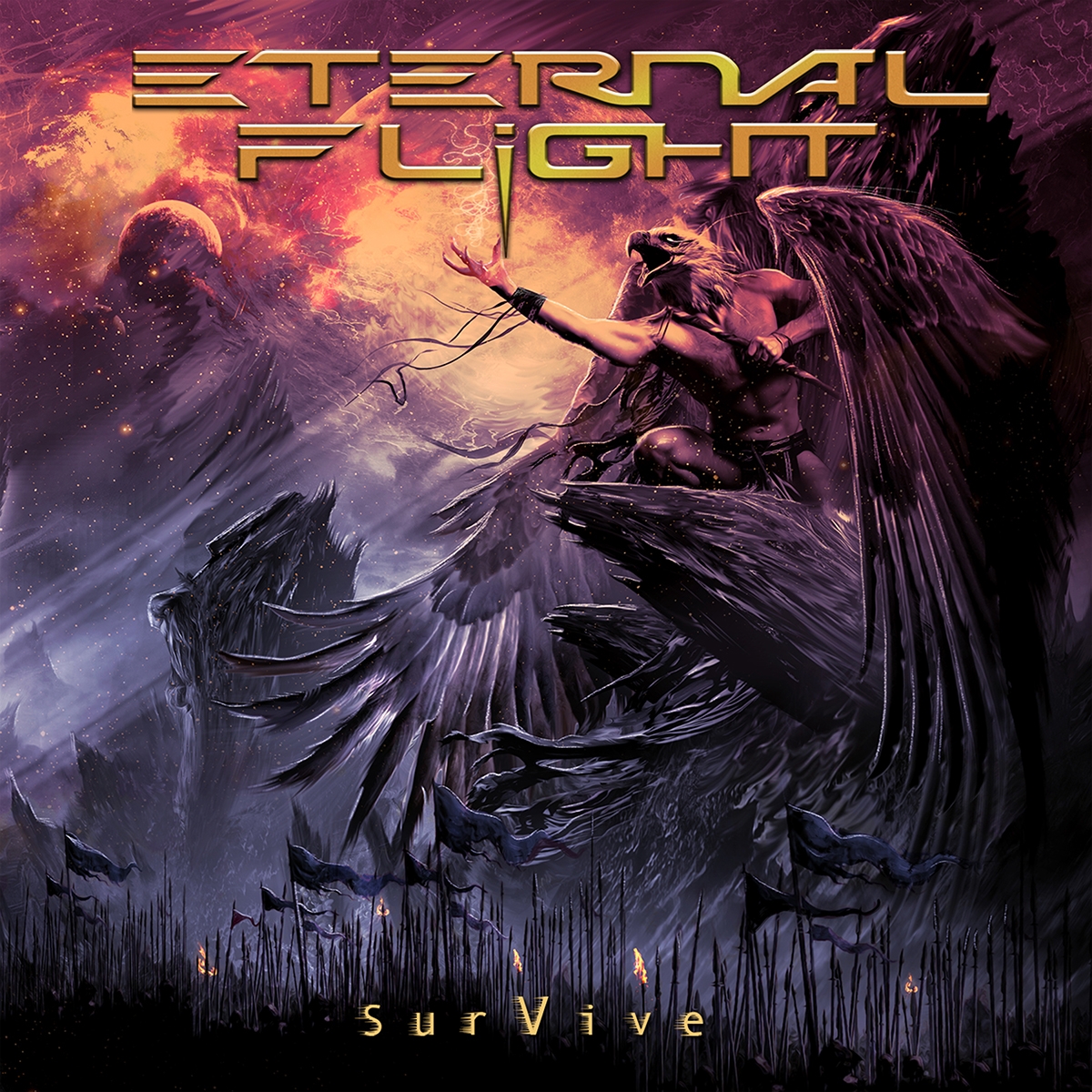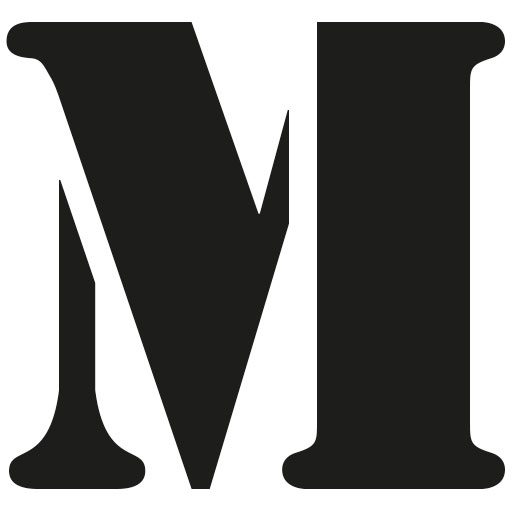 Retrofuture (2017)
Diminished Reality (2011)
Elegies And Mysteries (2011)
Under The Sign Of Will (2007)
Positive Rage (2004)
Vive Le Métal!
Founded back in 2001 from former DREAM CHILD mastermind Gérard Fois, ETERNAL FLIGHT has released four albums since. Those records made them to one of the most successful bands in France, especially after their tour with the US Power Metal Band CIRCLE II CIRCLE. The goal from the beginning was to propose an interesting form of melodic Heavy Metal with traditional Hard Rock, Heavy Metal and Progressive Metal. This is the music that Gérard has the most passion for and he decided to follow his heart and soul, instead of following trends.
'SurVive' marks their 5th album, the first for their new label Metalapolis Records, where they signed in early 2021. It's an album full of passionate vocals, superb riffs and musicianship, with songs combining catchiness and enough musical skills to please both fans of a direct tough melodic approach and those who love the more complex stuff! A concept album whose story occurs in the near future, in a post-apocalyptic world, in which the Morphoenix, also the mascot of the band, fights against the forces of evil. They are led by the Nightmare King who profits of the bad situation (immense fires due to global warming, wars, lack of water for some, flood for others, etc.) and establishes his dominion. The old fight between good and evil, as a reflection about the challenges that awaits humanity to preserve life on Earth as we know it. The Morphoenix is also a representation of the fighting spirit we all have within ourselves!
The album was totally produced (recording, mix, mastering) at Gérard's Morphoenix studio. The cover artwork has been put in the expert hands of the gifted and renowned artist Giannis Nakos (EVERGREY, OCEANS OF SLUMBER, THE CROWN, PYRAMAZE, etc.) who delivered an amazing work!
https://eternalflight.wixsite.com/eternalflight
https://www.facebook.com/ETERNALFLIGHT.BAND
https://www.instagram.com/eternalflightband/