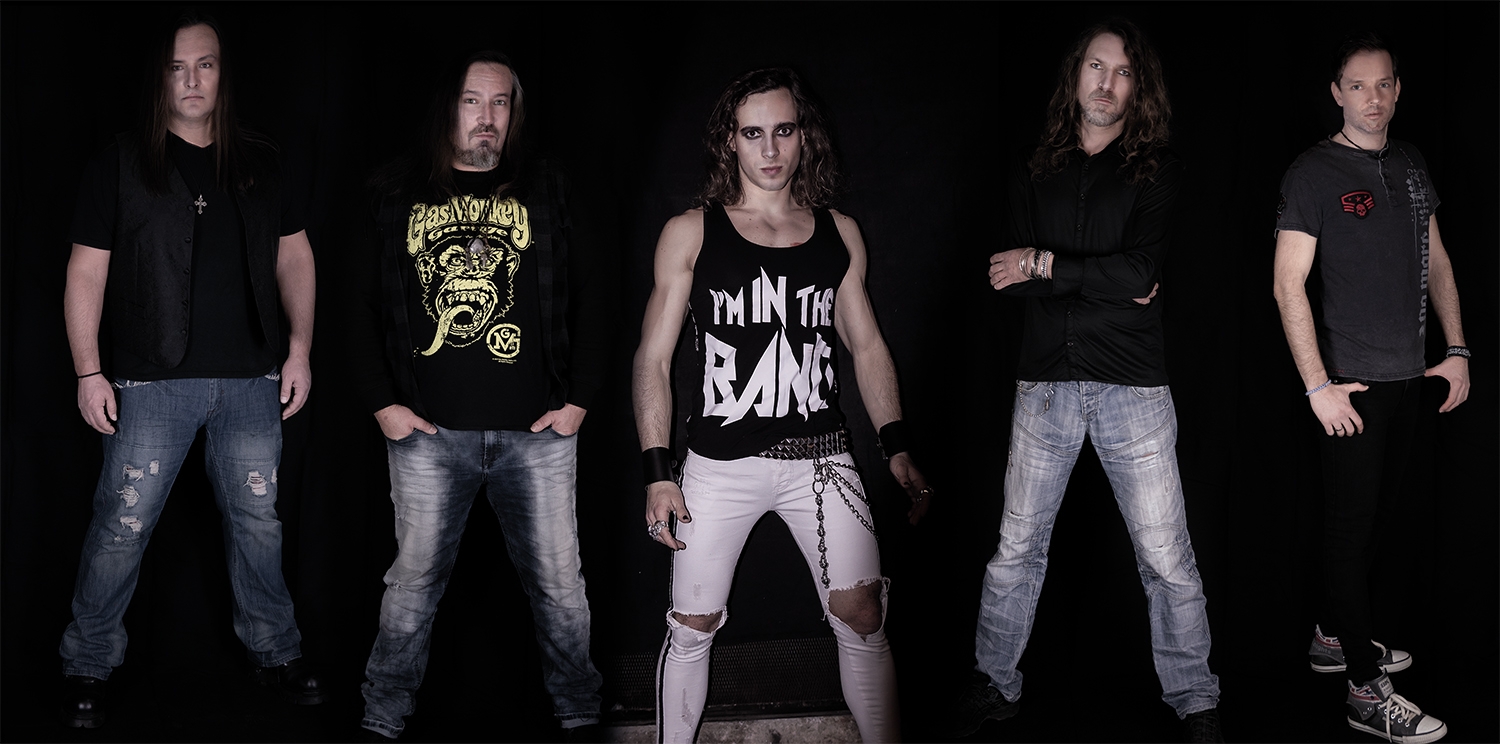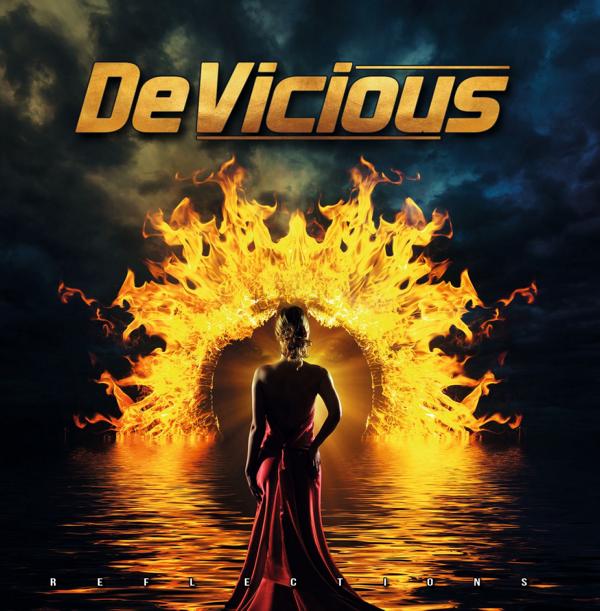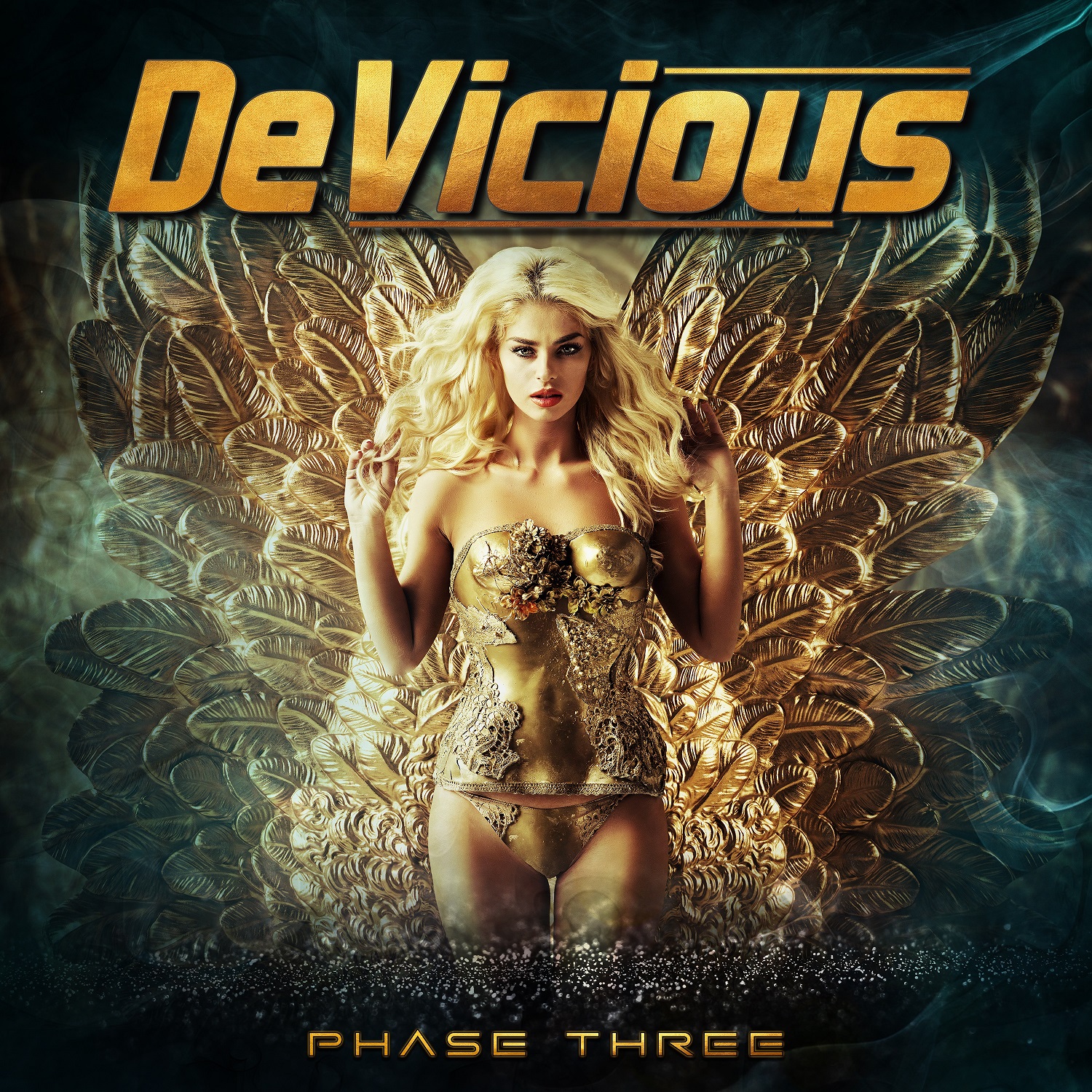 DeVicious is an international Hard & Melodic Rock band from Karlsruhe/Germany. With their two albums "Never Say Never" (2018) and "Reflections" (2019) they managed to get a big fan base in the Melodic Rock scene. They've toured with acts like HARDLINE, AMMUNITION or MAVERICK and played festivals like H.E.A.T FESTIVAL, INDOOR SUMMER FESTIVAL, ROCK 'N LOC or ROCKNACHT TENNWILL. On these festivals their new singer Antonio Calanna from Italy debuted and got the fans immediately by the balls with his energetic and professional performance
"Phase Three" is produced by band mastermind Alex Frey, mixed by Patrick Damiani in the Tidalwave Studios and mastered by Robin Schmidt at 24-96 Mastering. The album includes all band trademarks like big arena melodies, bombastic choir arrangements and a very powerful production. Since they focused more on guitars this time, the album seems to be a bit more heavy then the previous ones.
After "Reflections" was very successful on the international market with listing in more than 50 "Album Of The Year" rankings, the band hope to make the next step with album number three!!!
https://facebook.com/deviciousband/